BOOK US!
We tour around the world, performing at a huge diversity of different venues.
Read on to find out about our different offerings and about how to get us to perform for you!
The vast majority of our shows are open to the public, and make up our touring dates.
We're happy to perform in just about any type of venue, so long as there's enough space for us!
Previous venues have included castles, country houses, boats, cycle shops, museums, the tops of mountains, parks, theatres and gardens.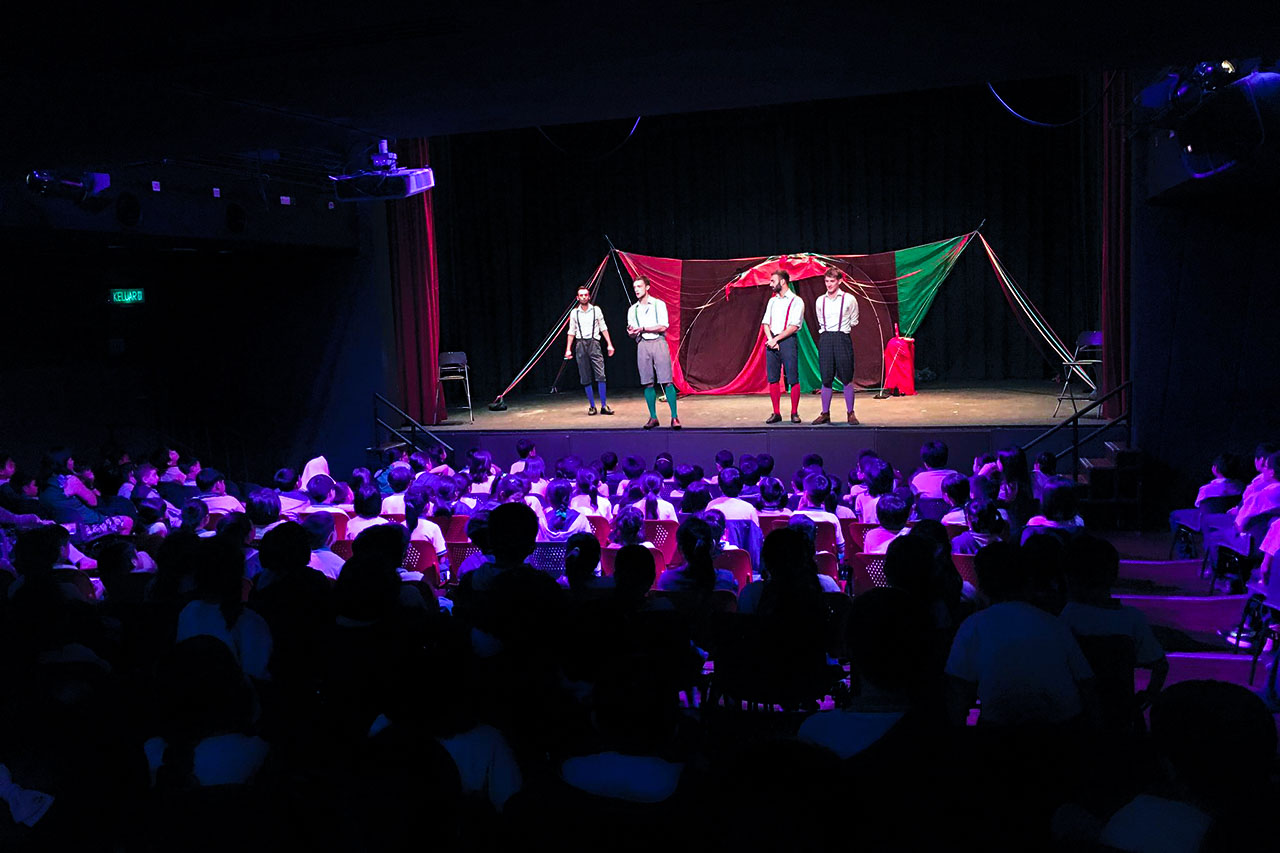 2
SCHOOL SHOWS AND WORKSHOPS
Every Autumn we tour our current shows around UK schools, holding various workshops with the students at the same time.
We're also happy to stop-off at schools in the middle of our usual tours, both within the UK and internationally.
We also perform shows for private invite-only audiences.
If you're having a special party and are looking for entertainment that's a little bit different, then get in touch!
Or perhaps you just want a private performance for your friends and family? We're happy to do that too!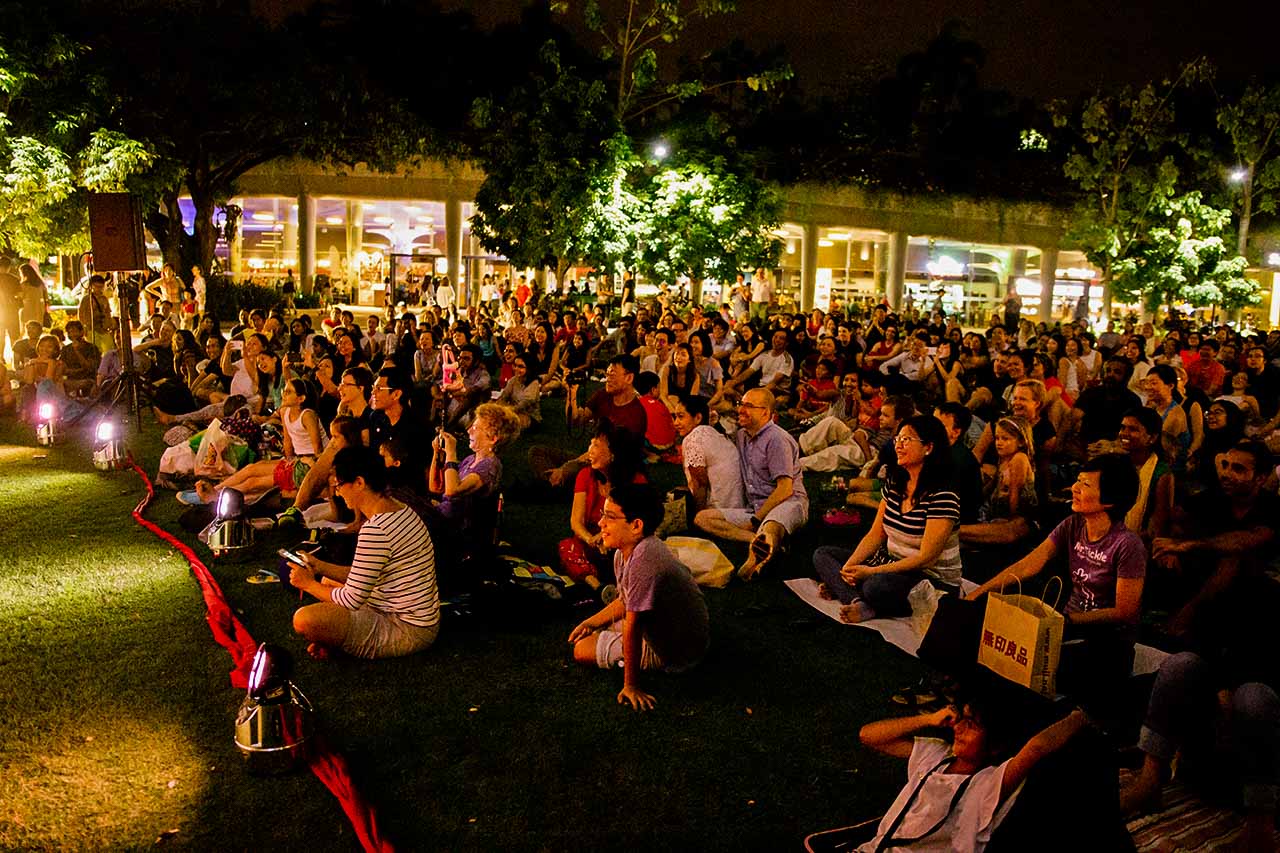 Need some entertainment for your next corporate event? Or a fun theatre workshop for your next team-building activity?
Get in touch and we'll happily create a bespoke schedule to suit your requirements.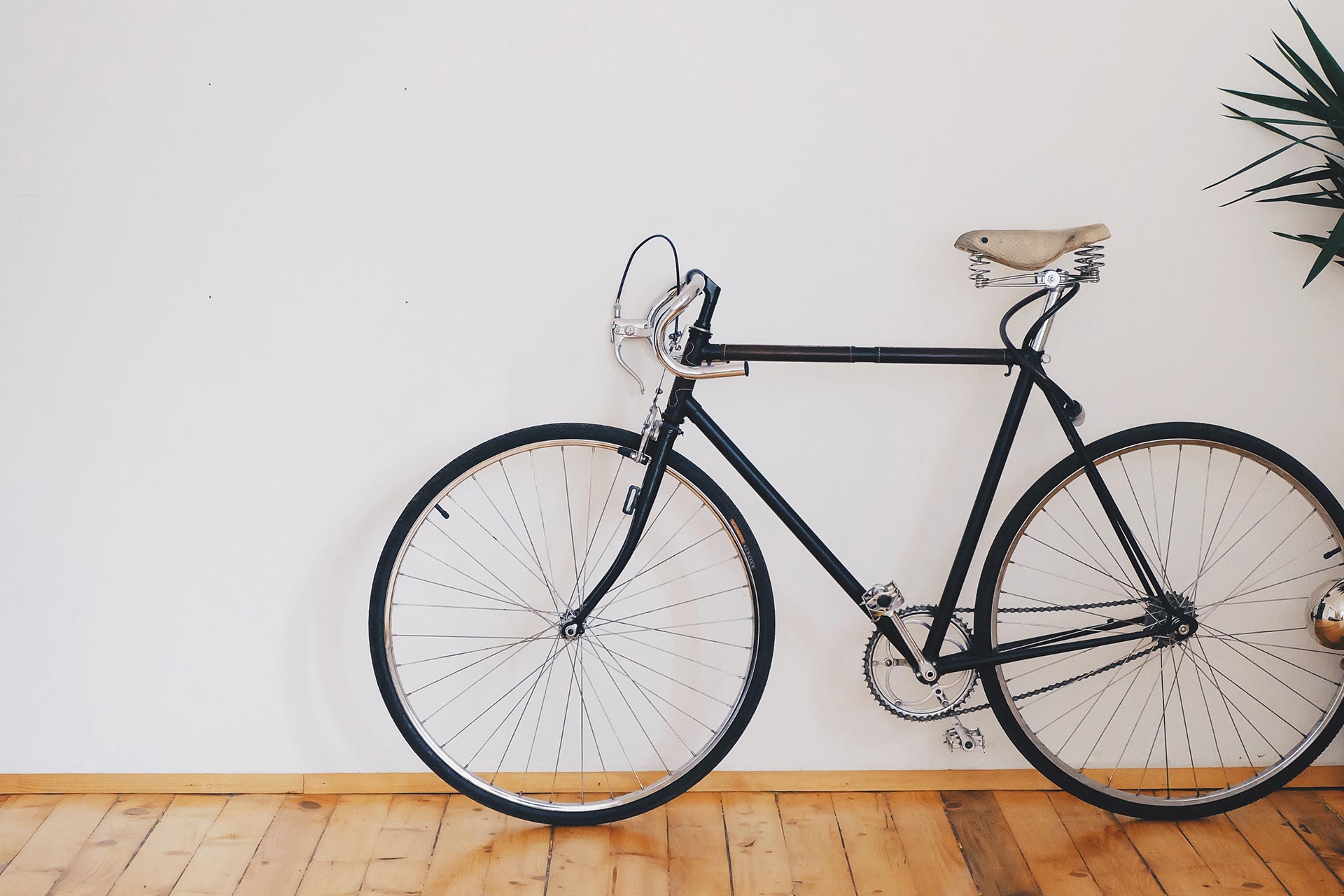 AND HERE'S HOW TO BOOK US…
If you'd like to find out more about our offerings for school shows and workshops, the please drop Tom an email on tom@handlebards.com.
For all other types of booking, both within the UK and internationally, please email Paul on paul@handlebards.com.
For general enquiries, you can also send an email to info@handlebards.com, and we'll ensure your message reaches the right person.
Can't wait to hear from you!