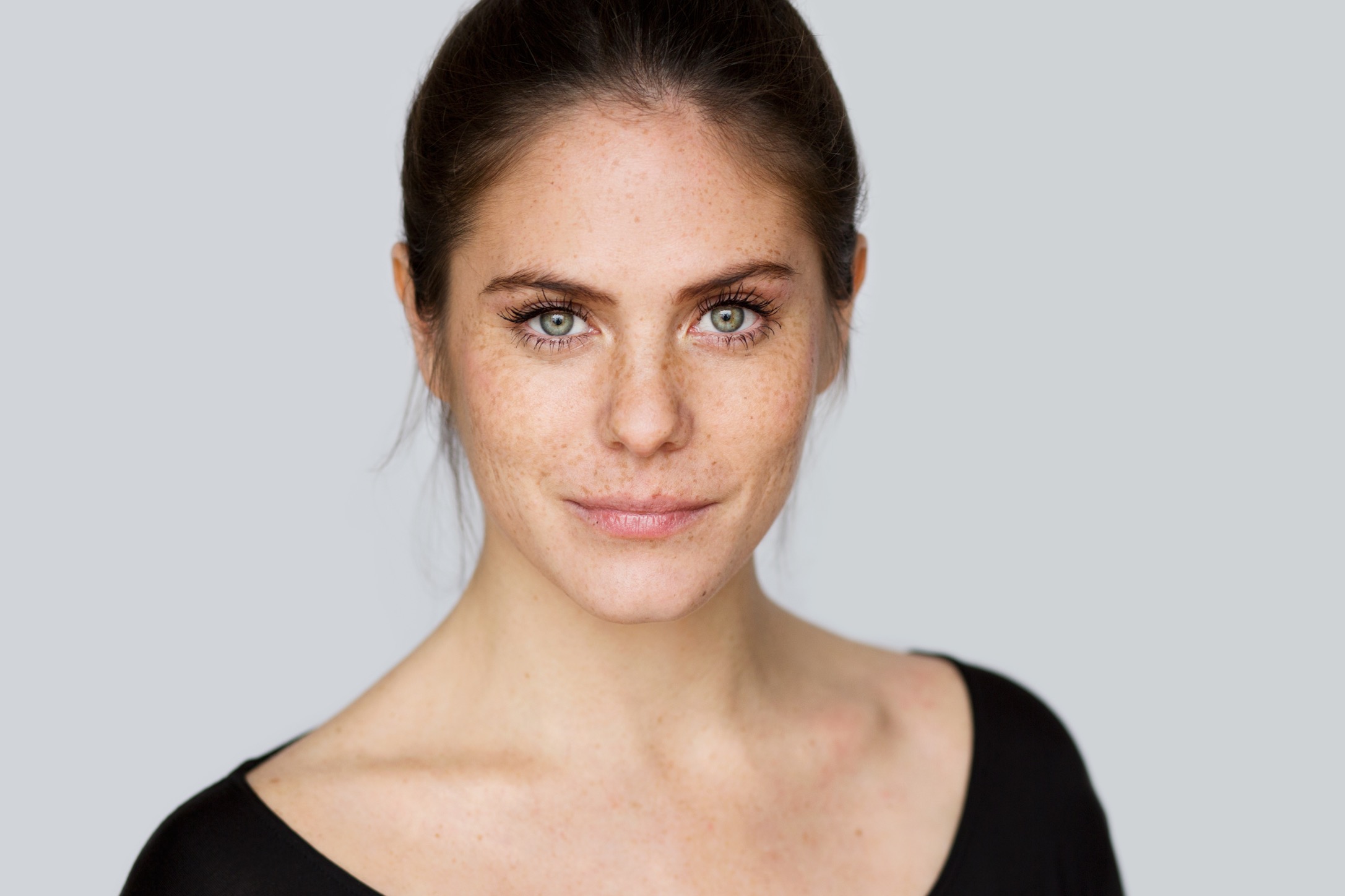 GABRIELLA MARGULIES - ACTOR

BIOGRAPHY
Gabriella was born and raised in London! Her first acting role was playing the lame boy in the Pied Piper at the age of 4; and she has continued to play small unwell boys throughout her career. She began to fall in love with Shakespeare when travelling round India for 6 months performing a version of Macbeth, and then after training at The Oxford School of Drama, was lucky enough to perform at The Globe as part of The Sam Wanamaker Festival.Her credits since graduating include RUN (Greenwich Theatre/The New Diorama), Pelican Daughters (RIFT – Shakespeare in Shoreditch), and Paper Hearts (Edinburgh Fringe).
And her favourite Shakespeare quote?
"Truly thou art damned, like an ill-roasted egg, all on one side.")
My Favourite Thing About The HandleBards:
The opportunity to perform incredible plays, travel the World, and be silly whilst doing it!
If Shakespeare Was Alive Today:
I'd ask him to make up a word (dedicated to me) and insert it into one of his plays.
The Biggest Adventure I've Ever Had:
Was coming out of the womb a month early, upside down, with the umbilical chord wrapped round my neck twice – hard core.