THE PASHLEY PATHFINDER - 2017'S MUST HAVE BICYCLE
This year, we're extremely fortunate to be partnering with Pashley so that our all-female troupe can ride their exceptional new bicycle – the "Pashley Pathfinder". We've got them in burgundy (a special just for us!), and with all the features to ensure the girls seamlessly glide all the way from London to Edinburgh.
Pashley hand-builds a unique range of cycles in Britain; it is England's longest established manufacturer of bicycles and only 1 of 3 remaining in the UK (the others being Moulton Bicycles and Brompton).
Pashley were founded in 1926 by William 'Rath' Pashley, and are based in Stratford-upon-Avon, Warwickshire (home to Shakespeare's birthplace) situated on the edge of the renowned Cotswolds (in the Heart of England). So we couldn't dream of a more perfect bicycle partner!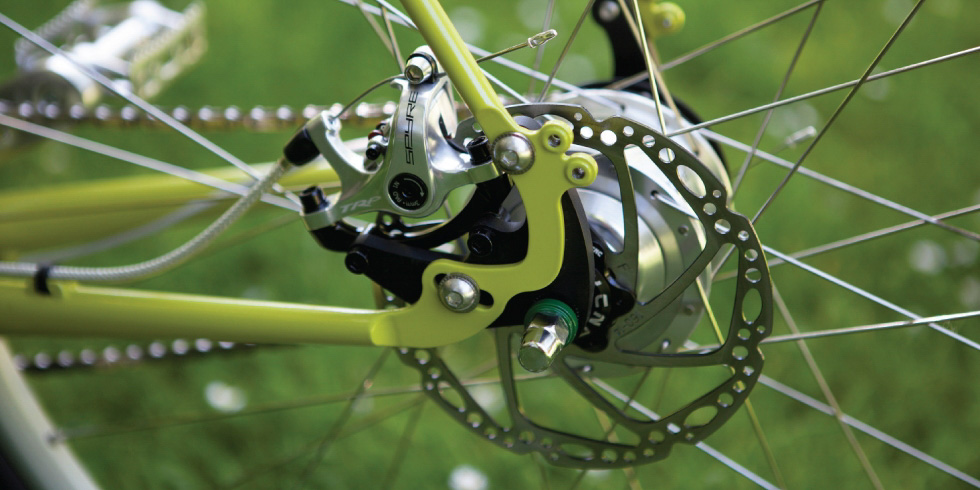 THE PATHFINDER'S FEATURES