THE PASHLEY PATHFINDER - OUR 2018 TOUR BIKE!
For the third year running, we're thrilled to be partnering with Pashley, who are furnishing our all-male troupe with their beautiful and robust bicycle – the "Pashley Pathfinder". We've got them in burgundy (a one-off just for us!), and with all the special features to ensure our Boys safely and smoothly cover the length and breadth of Britain.
Pashley hand-builds a unique range of cycles in Britain; it is England's longest established manufacturer of bicycles and only 1 of 3 remaining in the UK (the others being Moulton Bicycles and Brompton).
Pashley were founded in 1926 by William 'Rath' Pashley, and are based in Stratford-upon-Avon, Warwickshire – birthplace of one William Shakespeare – situated on the edge of the renowned Cotswolds, in the Heart of England. So we couldn't dream of a more perfect bicycle partner!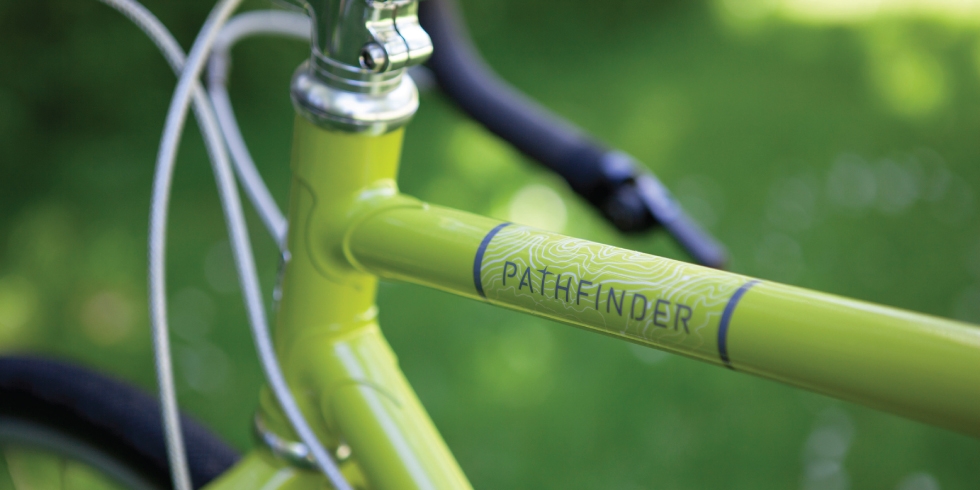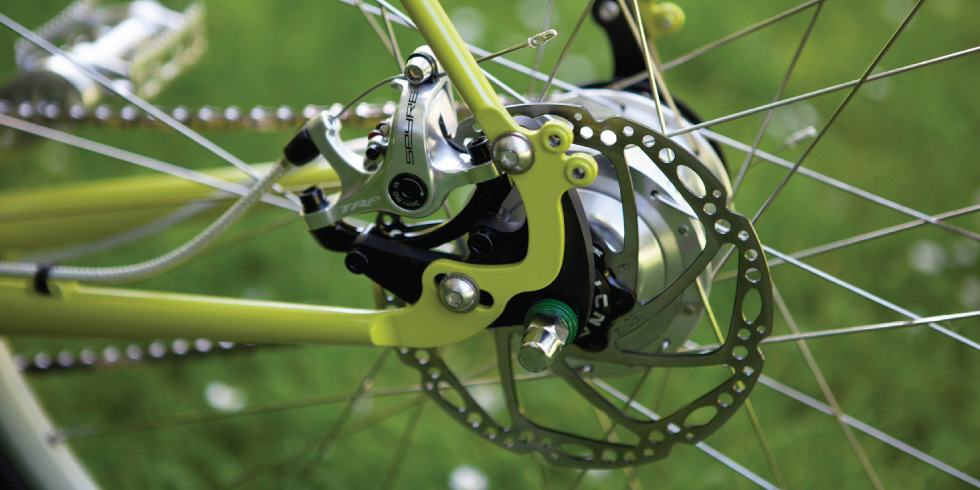 THE PATHFINDER'S FEATURES