'BAGS OF ENERGY, GOOD HUMOUR AND TIGHT TEAMWORK.'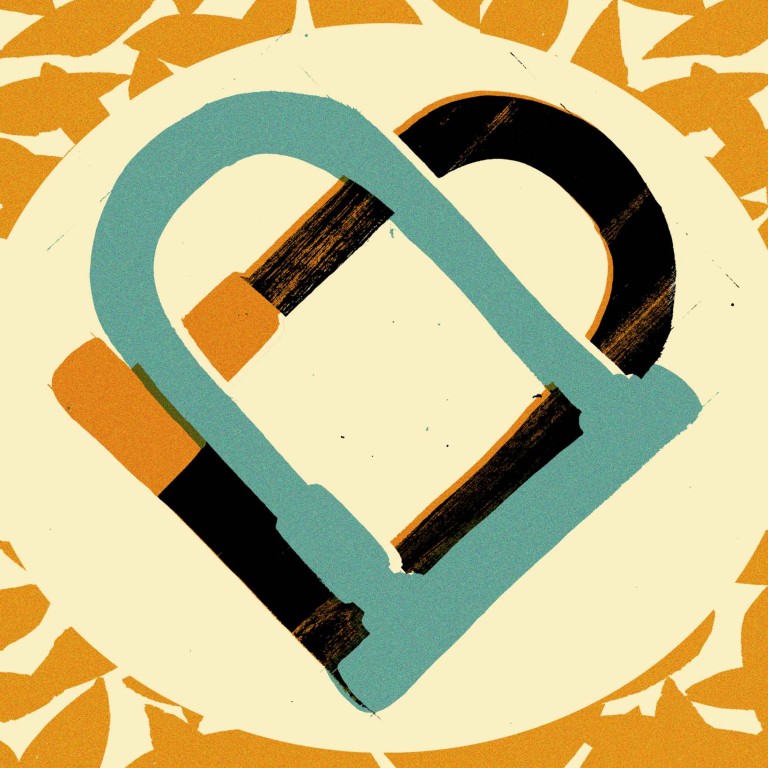 PLAY SYNOPSIS
In Padua, a young man called Lucentio arrives to attend university, flanked by his servants, Tranio and Biondello. He falls instantly in love with a woman called Bianca, who already has two suitors (Gremio and Hortensio), and who is not allowed to date anybody until her older sister, Katherine, is married. Katherine, the 'shrew', is considered by all suitors to be ill-tempered and vicious. Lucentio and Hortensio disguise themselves as Bianca's tutors in order to get closer to her.
Hortensio's friend, Petruchio, arrives in Padua in search of a wife. He agrees to marry Katherine, much to everyone's shock and delight. On meeting Petruchio, Katherine insults him repeatedly, but Petruchio still vows to marry her. On the wedding day, Petruchio is late, and then arrives in a ridiculous outfit. After the wedding, he whisks Katherine away from Padua and 'tames' her by stopping her from eating or sleeping – all for love, of course.
In Padua, Lucentio and Bianca are to get married after Lucentio woos her with a Latin lesson and woos her father with a lot of money. Soon after, Petruchio and Katherine return to Padua and join the wedding feast, at which Katherine shows herself to have been 'tamed' by Petruchio.