As You Like It @ The Merchant Adventurers' Hall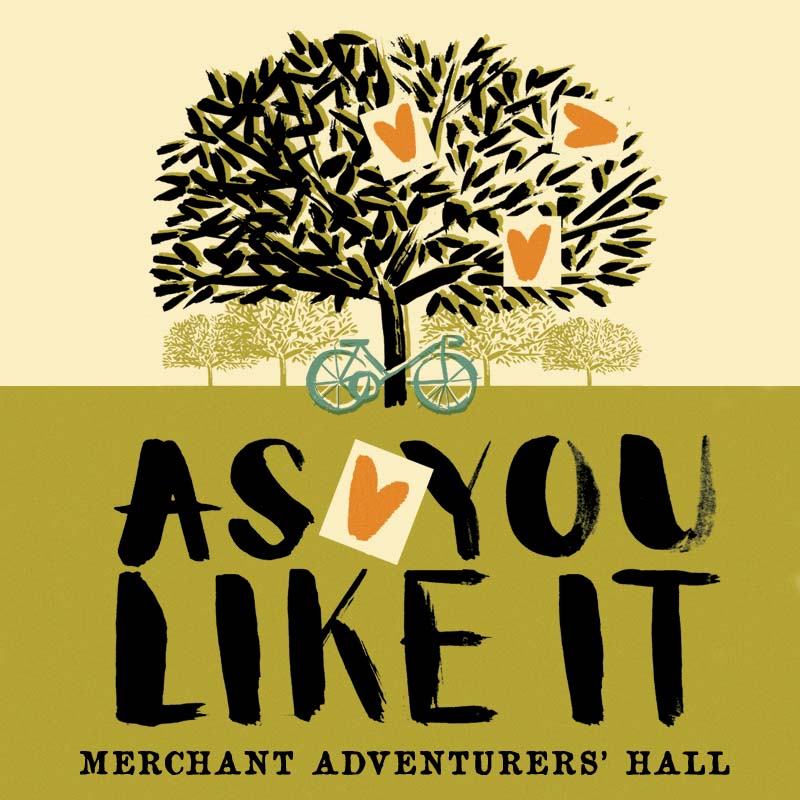 Tickets and more information about this performance can be found by calling 01904 654818 or by clicking here.
Join the HandleBards' all-female troupe in the beautiful Merchant Adventurers' Hall for a bicycle-powered production of Shakespeare's 'As You Like It' like no other.
And what's the play about? Well – Rosalind and Orlando have been forced into exile in the Forest of Arden. As lovers, they become entangled in a bizarre game of lust, love and mistaken identity.
In usual HandleBards style, expect riotous amounts of energy, a fair old whack of chaos, and a great deal of laughter.
Related Shows