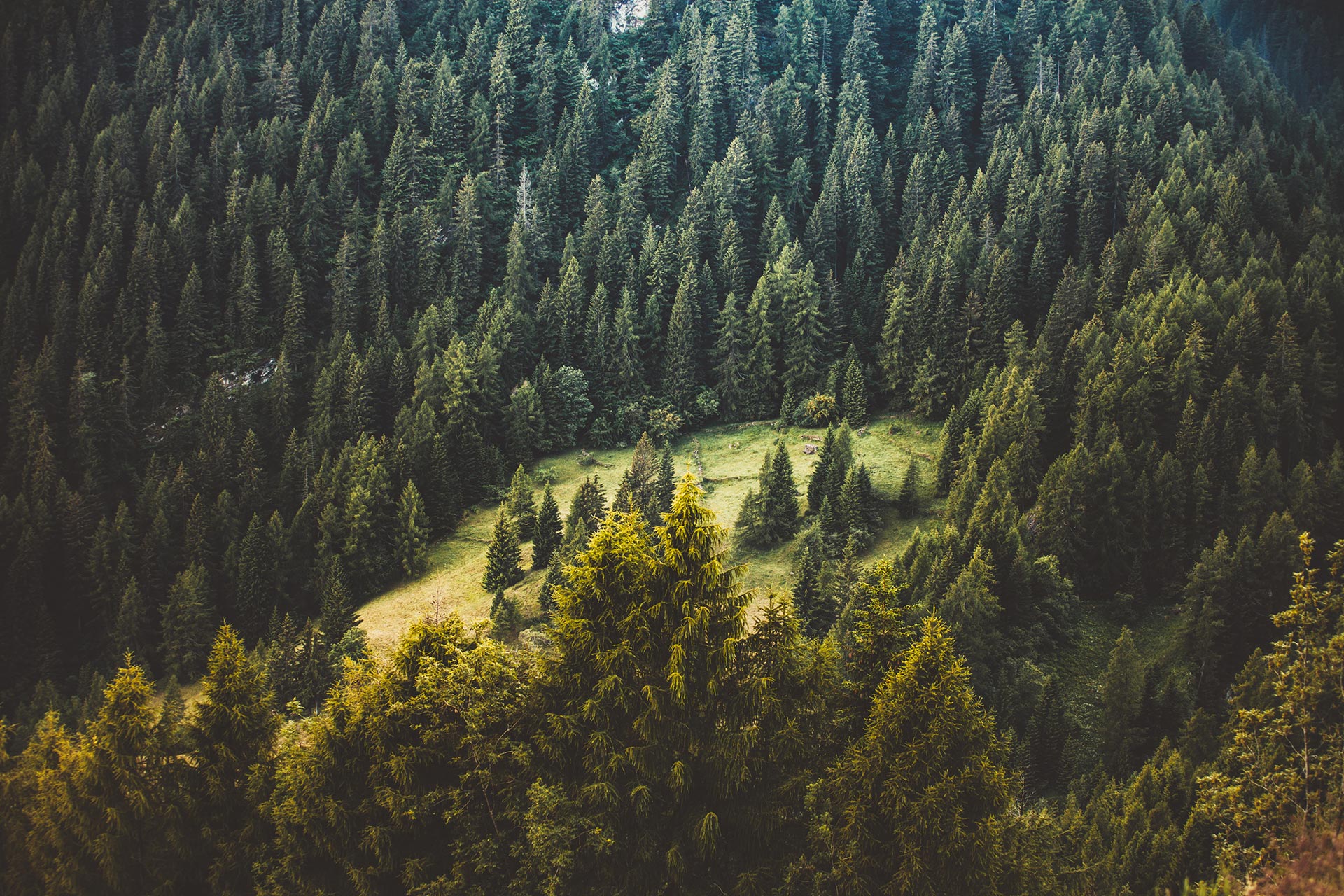 Top 5 easy ways to be more green in 2017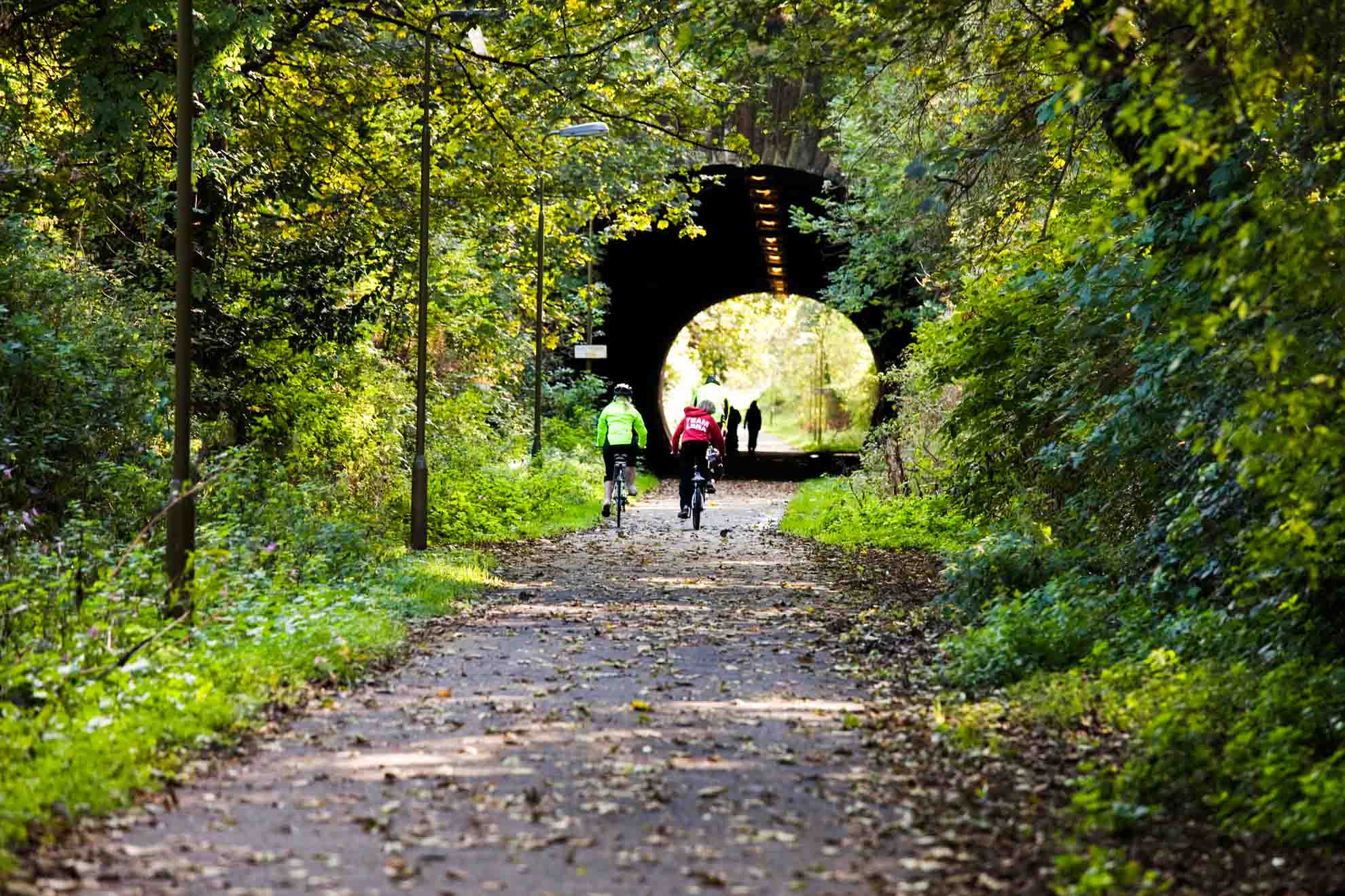 We here at HandleBards headquarters think that it's super important to always consider the impact your lifestyle has on the environment.
We do appreciate that "it's not easy being green" [Kermit the Frog in The Muppets Sing Along circa 1994] and that your efforts can often feel, time consuming, expensive or like they're not making that much of a difference.
Well, turn that frown upside down, and look no further friends! We've compiled a short list of some incredible initiatives to help you get 2017 started with a big green bang – sorry Kermit.
1) Make Ecosia your default search engine
It looks just like any other search engine. But when you search the internet through Ecosia, 80% of profit made from their ads goes straight to charities that plant trees around the world. Tree-riffic.
A personal favourite of ours. Save 25% on a brand new bike, get fit through your morning commute and reduce your carbon emissions by cycling rather than driving. If you're work place isn't signed up to the scheme, then click here to find out how you can encourage them to get involved.
3) Donate food, time, kitchen space, or money to FoodCycle
"Foodcycle takes surplus food from supermarkets to make nutritious meals for people in the UK at risk of food poverty and social isolation."  Food-tastic.
"38 Degrees  members have come together to get a cleaner, cheaper deal, from a better energy company."
The campaign has now teamed up with Octopus Energy and says "it's the cheapest clean energy deal on the market, which could save you £203.50 and is from 100% renewable energy sources."
So if you switch with them you could save money whilst saving the world. Sounds good to us. 
It's been around for a while this one, and fairly straight forward. Let's be honest, we just put this one here because, who could refuse to take part after watching Paul McCartney sing a catchy song?
—
If you know of any other great green initiative, then let us know about them by emailing us at info@handlebards.com and we'll make some noise about them in a future blog!