Backstage Bards: Olly Jacques – Company Manager
This week's Backstage Bard interview is with our Company Manager of the Boys Troupe, Olly Jacques. What does a Company Manager do? Well, Olly has been in rehearsals since day one, keeping on top of everything that is anything to do with the shows. When the tour starts Olly will cycle across the whole of the UK with our HandleBards Boys, planning cycles, assigning duties, liaising with venues, looking after the boys and reporting back to HandleBards HQ. Basically, he's the glue that keeps this whole tour together! We caught Olly during a tea break last week and asked him a few quick fire questions; here's what he had to say…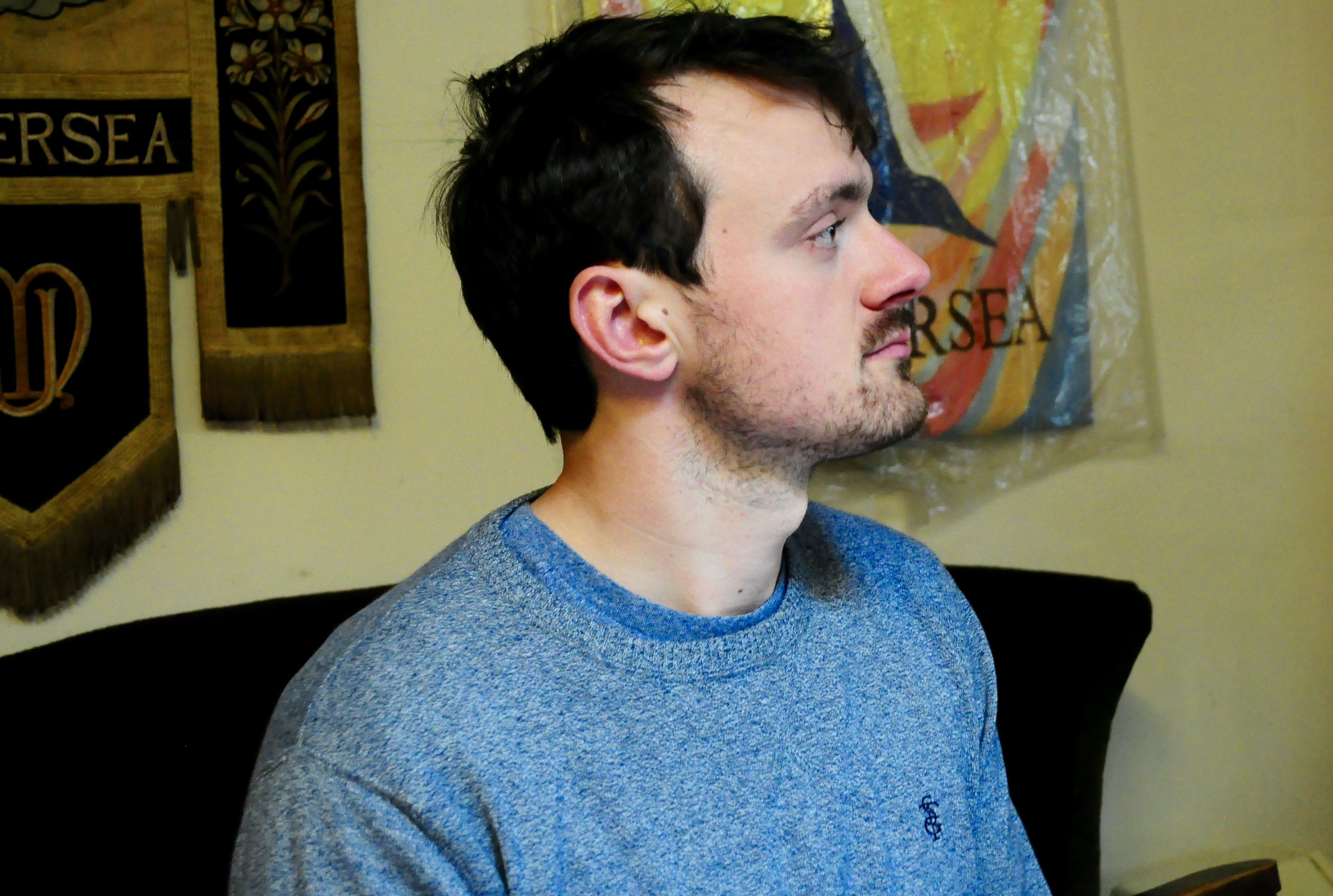 What, in your experience, is the most important job of a company manager?
Communication. Making sure everyone is clear on what is happening and when. Everyone is happy and willing to work if they know what the plan. Even when things change unexpectedly it give people confidence to adapt. 
What do you think is the most difficult thing about being a company manager?…
Communication. Making sure everyone is completely up to date when there are 101 things going on and changing, it is difficult but complete necessary to ensure the whole machine can keep running smoothly!
…And the most enjoyable thing?
Getting to work with the whole company. Actors and designers for example don't often get to work directly with each other but as the company manager on this tour as well as being in rehearsals and involved in the production from the beginning means I get to work with everyone involved with the shows which is great.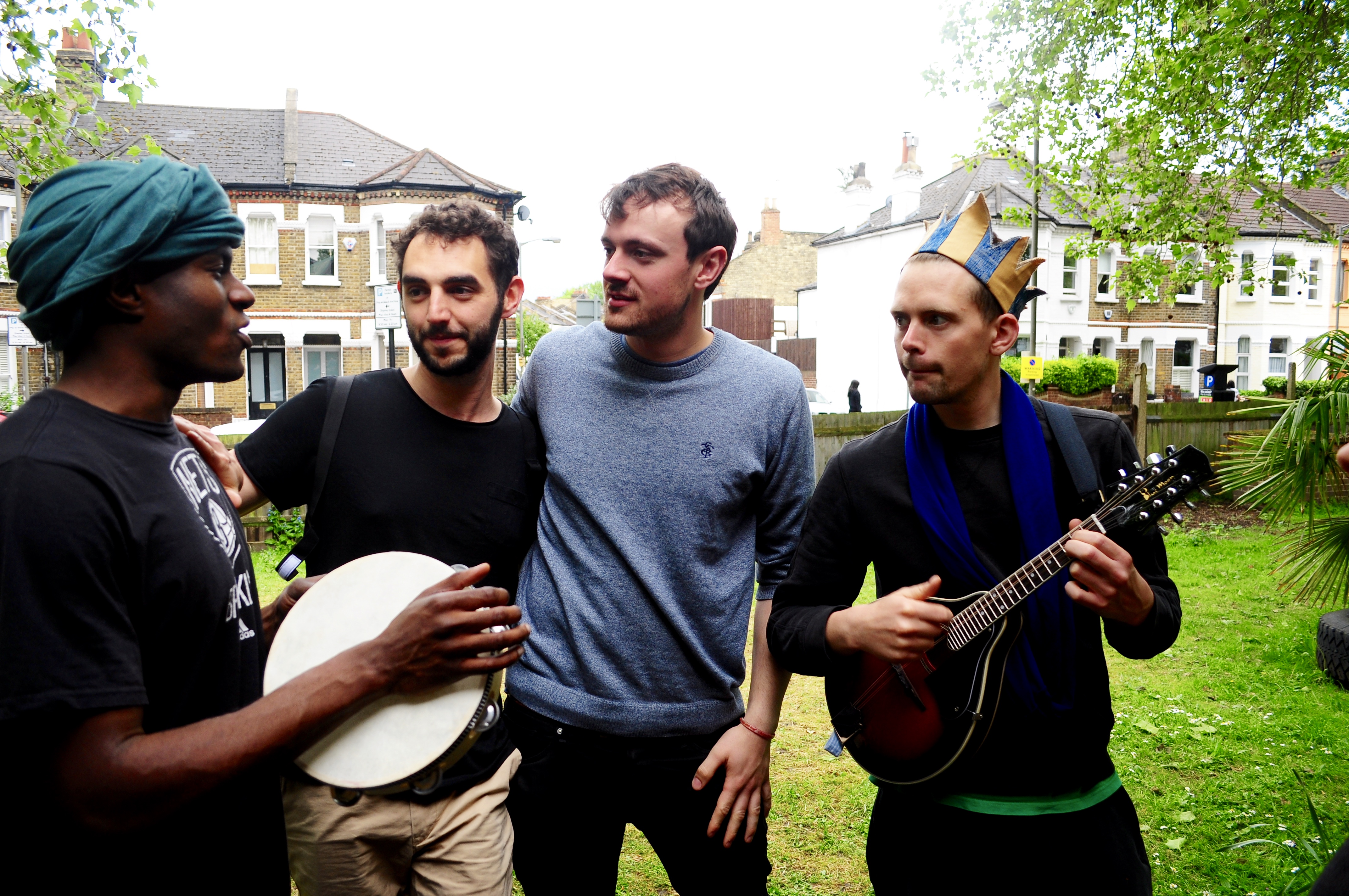 What is your favourite Shakespeare quote?
Richard II – Gaunt – 'That blood like the pelican thou has tapped out and drunkly caroused.' 
What is your favourite thing about the HandleBards?
The look people give you when you tell them your going to cycle 1500 miles in 2 months with a trailer full of props. 
What's the furthest you've ever cycled?
28 miles – Cycling from my home to rehearsals in Battersea 
What is your favourite kind of bike (racing, touring, city, etc)?
Tandem. For me and my Bae 
Tell us a joke.
Why did the the hipster burn his mouth, because drunk his tea before it was cool. 
Thanks for your time Olly!
Let me know if there is anything else you need.
— — — — — —
You can book your tickets for The HandleBards 2016 Summer Cycling Tour by following the links here for the Boys and here for the Girls
For more information you can email us on info@peculius.com or call our booking hotline on 07432 625 402.