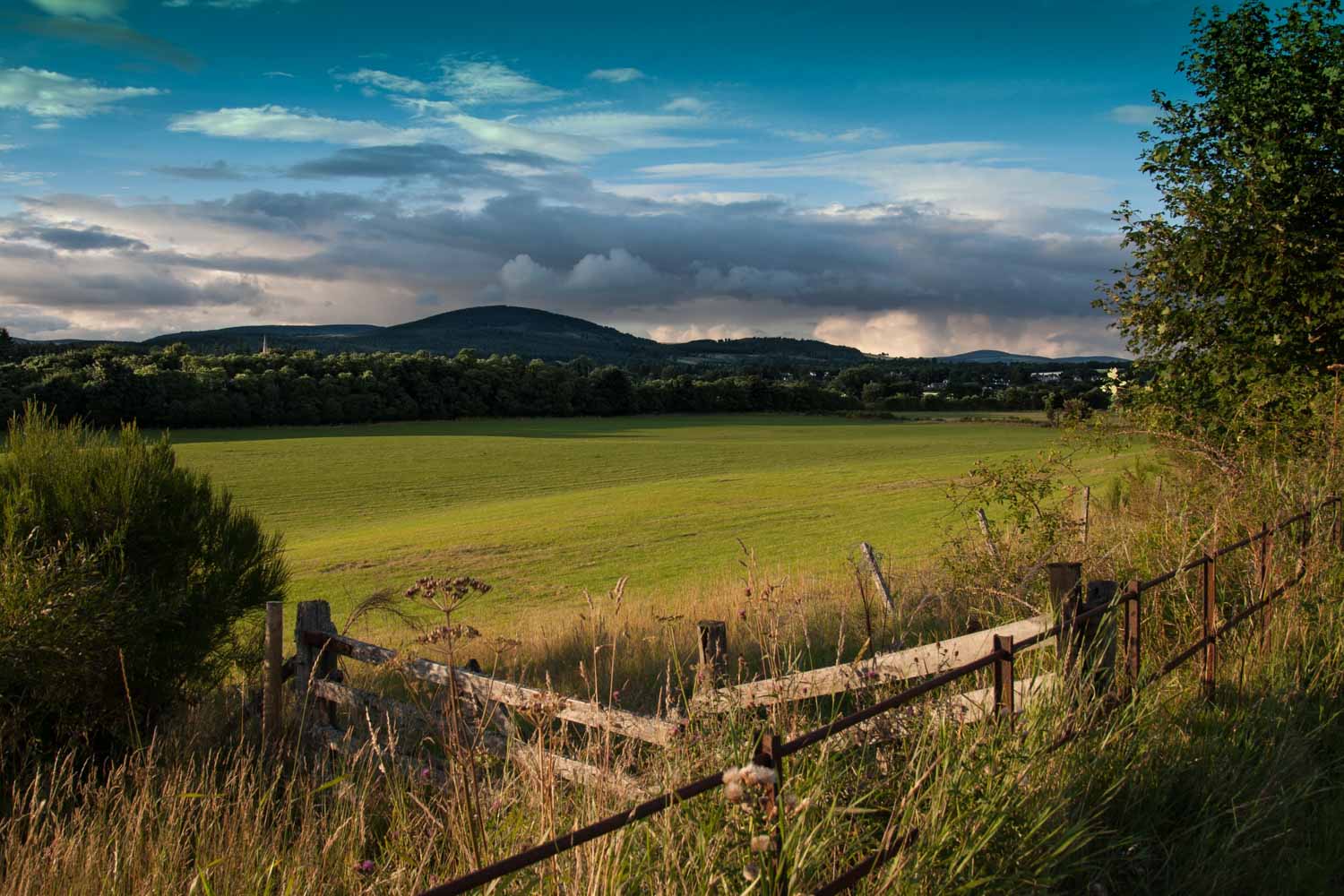 Becoming a Bard: Katie Sherrard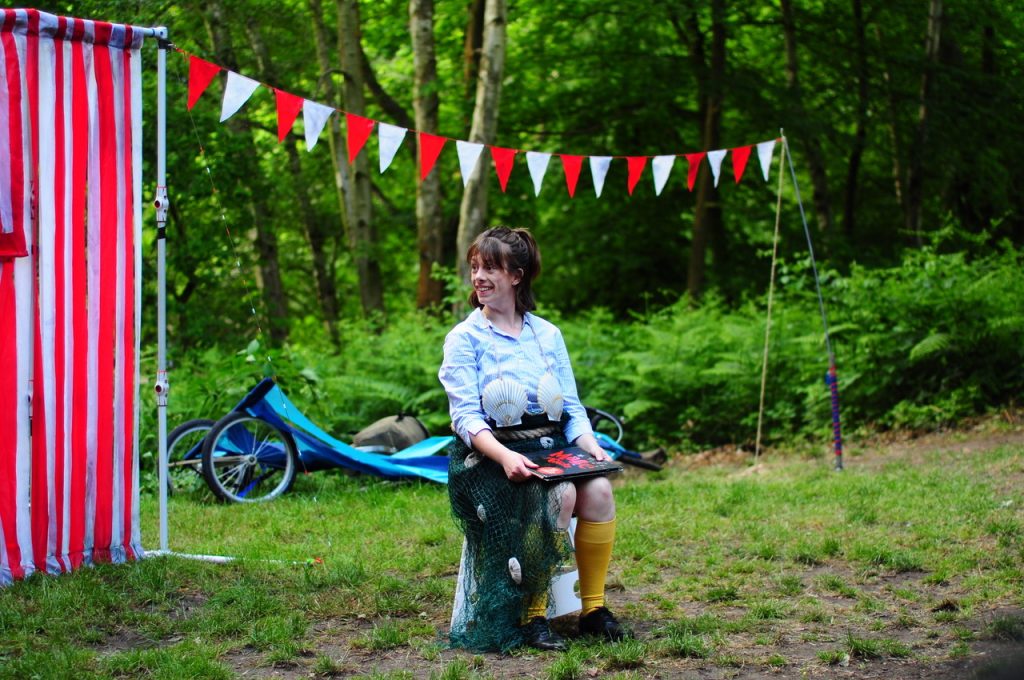 Four years ago I saw The Handlebards perform Romeo and Juliet in Edinburgh. It was a total joy. I thought: these women have to be either extremely adventurous or incredibly mad to be cycling the length of the UK and performing Shakespeare non-stop. Four years later – and halfway through my own HandleBards experience – I can tell you that you need to be a bit of both. Here is a flavour of what life has been like on the road with The Tempest… 
Step One. What is a bike? And why are people recommending something that is quite literally branded 'Butt Cream'? I can confirm that I have discovered the answer to both. Let's not dwell.
We are all new to the company and, although there were varying levels of cycling experience in the group to start with, it has been really bonding to help each other learn how to cycle with our heavy pannier bags and trailers containing all our set and costumes. Much nervous laughter and cries of "I cannot brake, I cannot stop the bike".
Fast forward to now: we are smashing through those miles like the strong, badass women we are. That doesn't mean there aren't still challenges. I have cycled headfirst into a hedge. Twice. We have all come off the bikes at various points, which is genuinely scary and has resulted in sore bodies. However, every time something goes wrong we gather around, pick each other up, make each other laugh and feel grateful that we have one another for support on the road. We've even grown affectionate towards our bikes and have named them (don't judge us). We have Meryl (Tika), Big Red (Ellice), George Bichael (Emily), Barry (Roisin) and Dorothy (Me).
We've become a very close group of friends very quickly. It helps that these women are some of the funniest people I know and make me howl with laughter on a daily basis. We also meet brilliant people along the way. Sometimes we are fortunate to be welcomed into the homes of venue hosts or kind volunteers in villages we perform in. This is our chance to hear their stories and learn about the places we are staying in. Whether it be 500 year old towers, cricket greens, amphitheatres or even bike cafés. The phrase "I've just made a little something" is humbly said every time a giant feast is laid out in front of us and we demolish it. Thank you to all of our hosts so far. We've loved you! 

So… the show itself. I will admit I didn't love The Tempest before I started this job. Is it a comedy, tragedy, romance or thriller? Make up your mind Will, please! But having had the chance to play with it, explore our director's vision of it and watch everyone bring their characters to life, I now love that it can't be defined as one thing. It is a bonkers, wild, magical world we get to have fun with. One performance I don't think we will ever forget was at the Shakespeare Festival in Neuss, Germany (we didn't cycle there). The audience was wonderfully raucous and as Prospero's plans were coming together there was a literal thunder clap above the roof of the theatre and everyone cheered with delight. Seeing audiences across all the generations laugh together is a wonderful feeling.
When we are not performing or cycling we fill our free time well. Highlights have been Jurassic Park crazy golf, becoming experts on sea birds and being treated to a singalong in a pub in Sheffield by a 101-year-old man and a 90 year-old world record breaker for long-distance walking.
Now I could talk to you about the hills. About how they are The Devil, and when you cycle through a thunderstorm with the trailer you can't tell if it is sweat, rain or tears dangling off your nose. About how going down a hill at full speed feels like you are hurtling towards a cliff edge. About how it is possible for a road to look flat but still be a hill ready to attack. I could talk about it but I'm really, completely and utterly fine about them. Really fine…
Anyway. All that is left to say is that even when you are on those adorable hills, or missing family and friends, I don't think any of us would deny that this is an incredible adventure to be on and we are having such an exciting time, which we can't bear to think of ending in September. So here's to the next two months and the next audiences. We look forward to bringing you into the madness!
Katie