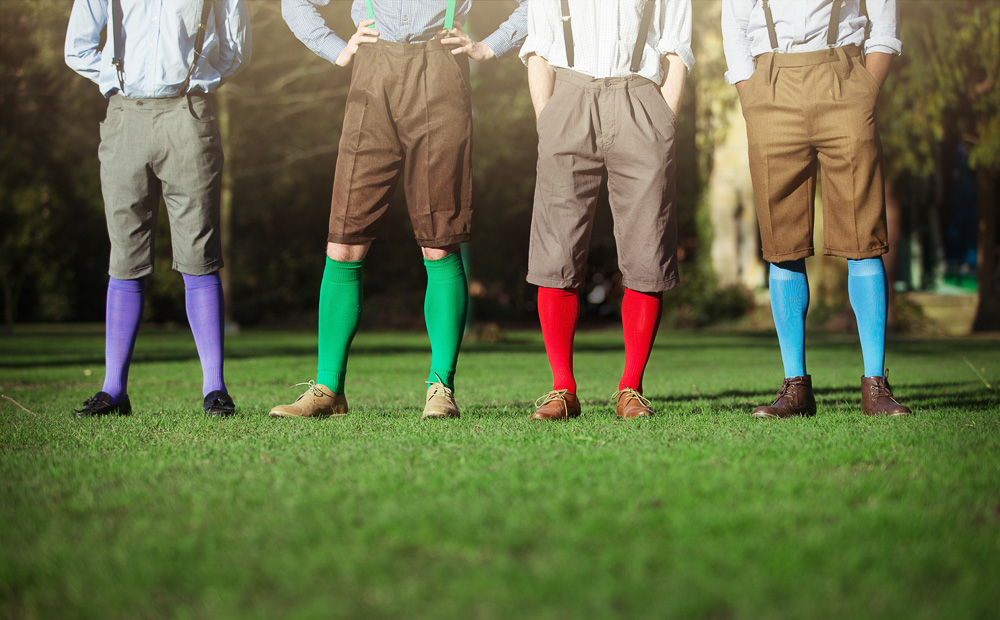 THOUGH THIS BE MADNESS, YET THERE IS METHOD IN'T.
Since 2013, the HandleBards have clocked-up over 7000 miles by cycling around the world to perform Shakespeare. Described by none other than Sir Ian McKellen as 'uproariously funny', we set the world on wheels with our unique brand of extremely energetic, charmingly chaotic, environmentally friendly cycle-powered theatre.
We love an adventure.

Twelfth Night
Touring the UK in Summer 2018.
Duke Orsino is in love with lady Olivia, but she won't have anything to do with suitors. Viola is shipwrecked and believes her twin brother Sebastian to be dead. She pretends to be a boy and becomes a servant to Orsino. Olivia falls in love with Viola, believing her to be a boy, whilst Viola falls in love with Orsino. Then Viola's twin turns up…
Meanwhile, Sir Toby Belch (Olivia's uncle), Sir Andrew Aguecheek (his friend), Maria (a maid) and Feste (a jester) plot to make a fool out of the pompous Malvolio (Olivia's head steward).
In usual HandleBards style, expect riotous amounts of energy, a fair old whack of chaos, and a great deal of laughter.
Book tickets!
Your actors...

The boys have a great team behind them. Take a look...

Here's our story so far...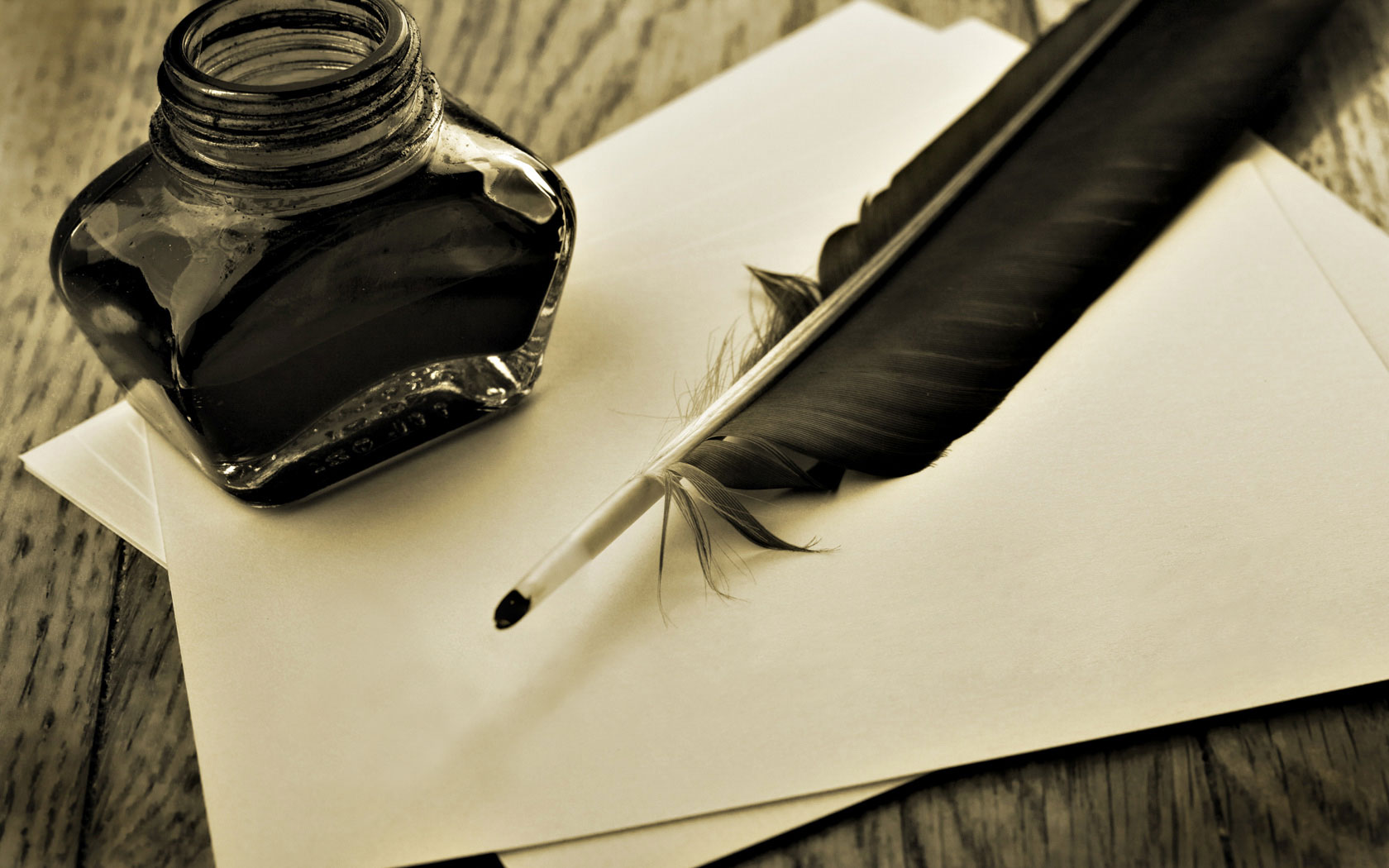 GET IN TOUCH
We'll get back to you as soon as our little legs will let us.