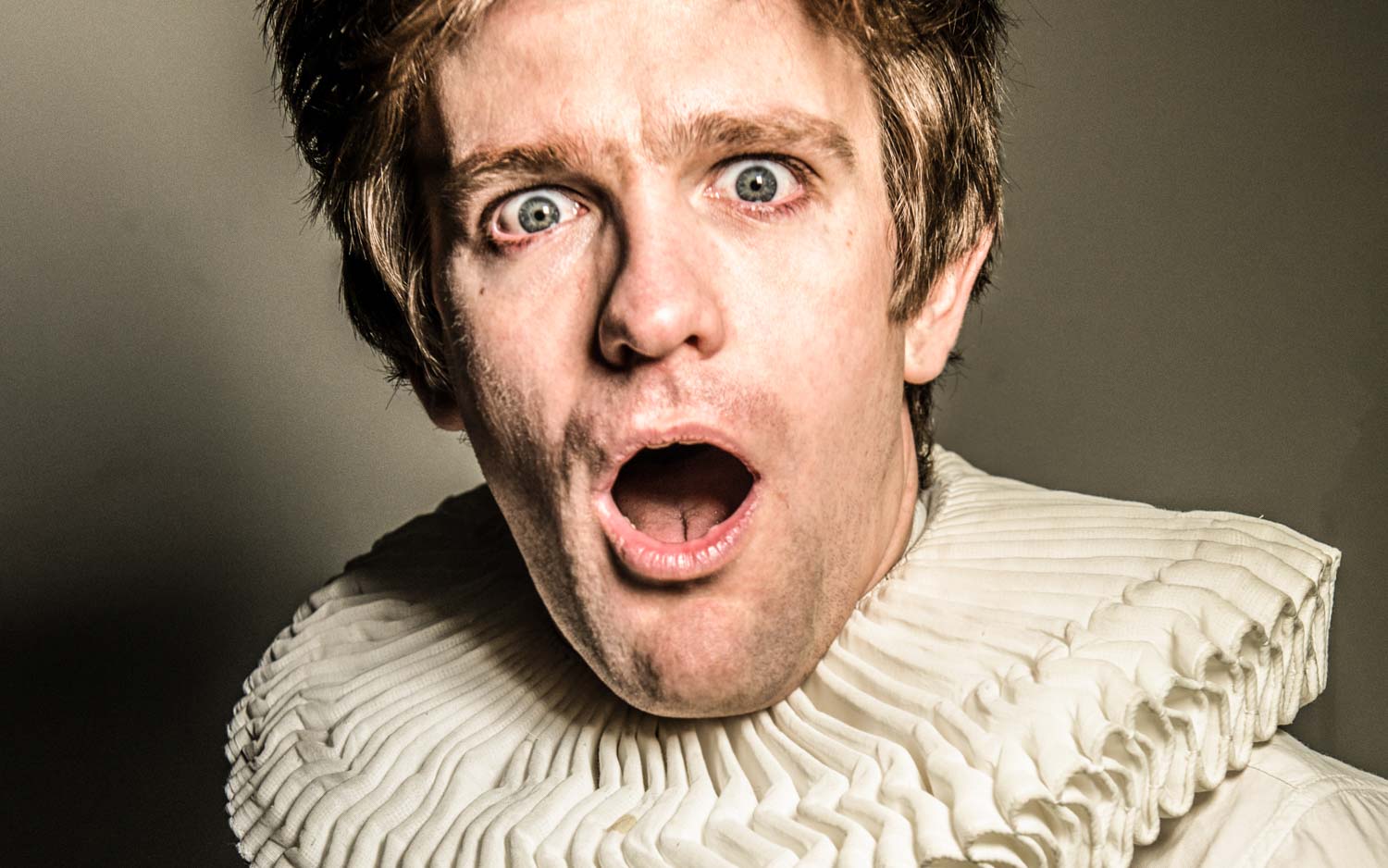 CALLUM CHEATLE - MARKETING DIRECTOR

BIOGRAPHY
Callum is a founding producer of The HandleBards. He performed in our first four shows, before taking on the off-the-road role of Marketing Director. He also works at top London advertising agency, The&Partnership, having just returned from placements in New York and Shanghai.
Previous to the HandleBards he was Festival Manager of the International Dublin Gay Theatre Festival, Festival Director of the Durham Drama Festival, Founding Manager of Theatre for Development Charity Kenya Collective and Resident Assistant Producer at Theatre503.
And his favourite Shakespeare quote?
"If music be the food of love, play on."
My Favourite Thing About The HandleBards:
I love how happy the HandleBards make people – actors, audience members, people that pass us on the street. It's really quite infectious. So many good vibes.
If Shakespeare Was Alive Today:
I'd want to know which political leader he'd feature as the central character in his next play. What would he make of Trump?
The Biggest Adventure I've Ever Had:
Getting trapped in the Malaysian Jungle with no food or water for three days by a flash flood, and having to fashion a raft from plastic bottles and my bunkbed in order to escape through leech-infested water.