SMALL CHEER AND GREAT WELCOME MAKES A MERRY FEAST.
Our brand new production of The Comedy of Errors will be touring the UK in Summer 2020. Find out more below…

About The Show
The Comedy of Errors is one of William Shakespeare's early plays. It is his shortest and one of his most farcical comedies, with a major part of the humour coming from slapstick and mistaken identity, in addition to puns and word play.
Book tickets!
Tour dates by location
List of tour dates
Your cast... has yet to be annouced
Your production team... has yet to be announced!
Photos from the all-male 2019 tour...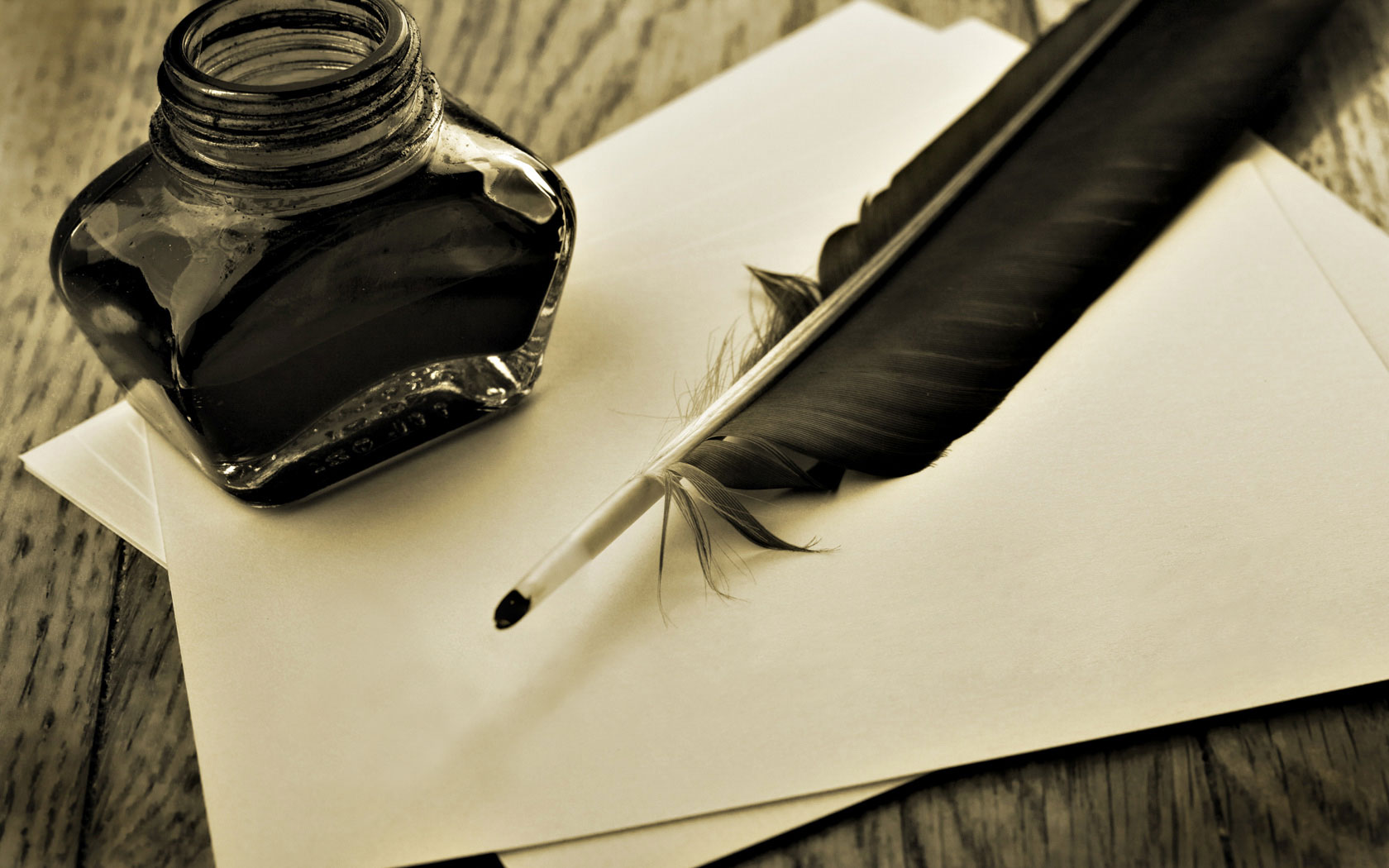 GET IN TOUCH
We'll get back to you as soon as we can.
[contact-form-7 404 "Not Found"]