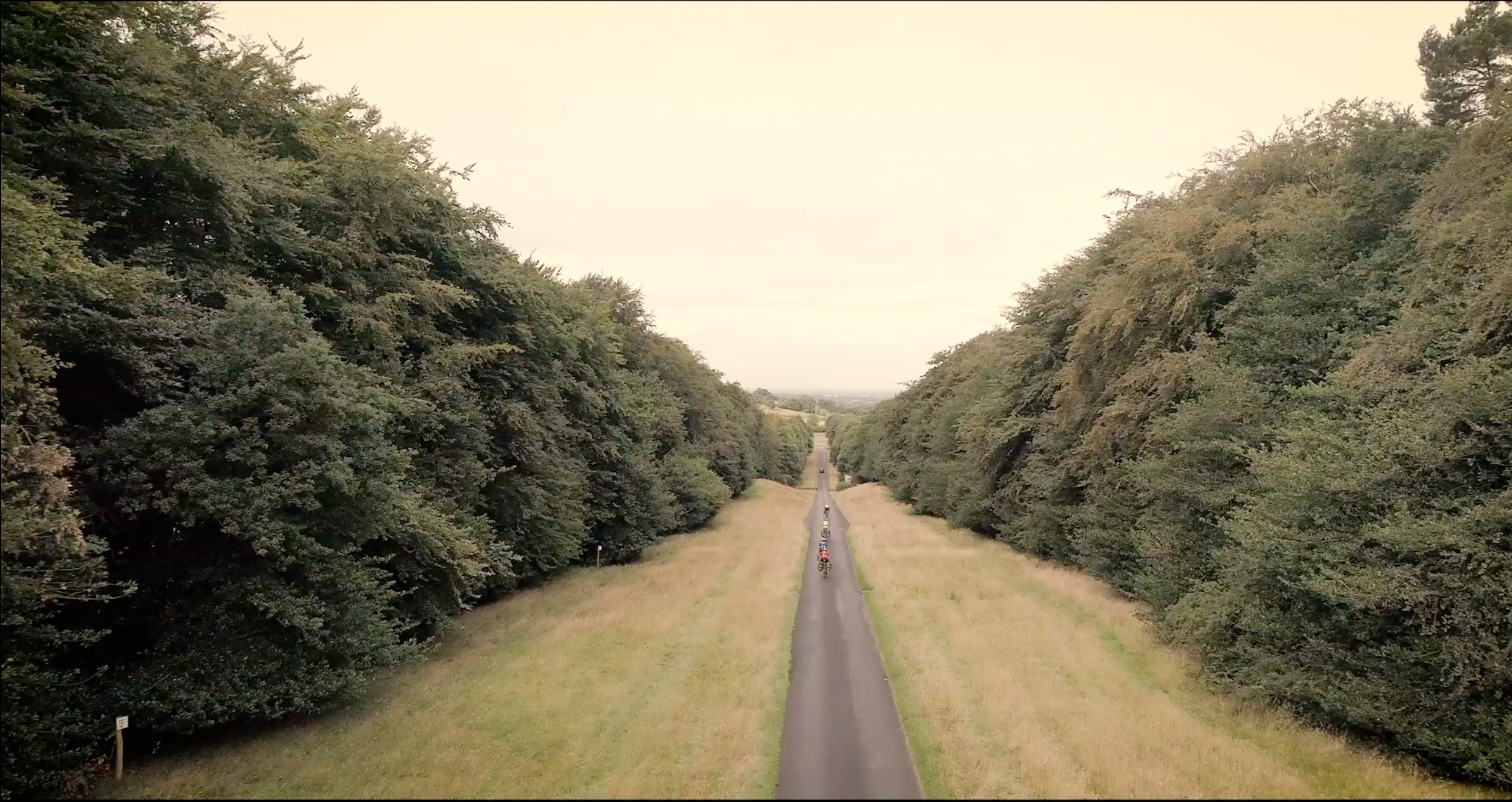 Cycling essentials and necessities across London to those in need…
For those that don't know us, we are The HandleBards. A Shakespearean theatre company who cycle across the UK, performing in outdoor venues every year. Just like you we've been reading a lot of news around the Coronavirus Pandemic. There's a lot to keep up with and government advice and rules are changing on a daily basis. However as things currently stand on the date we publish this post, we still have the ability and liberty to help those in need.
Recently we've come across some news articles writing about how supermarket delivery services are working at full capacity and in some cases are unable to accept new orders.
So a couple of us who are based in London have decided to saddle up and do what we can to help the elderly, vulnerable and those who are self-isolating. Seeing as we have bicycles, panniers and trailers, delivering essentials to those in need seemed like a perfect way for us to help.
**At the most recent press conference (Sunday 22nd) the government has suggested that they will be setting up a delivery service for the most vulnerable and those in need. We're still offering our support and may join an official scheme, once they're up and running.**
---
What we can do for those in need:
– Pick up essentials or necessities from a supermarket, local shop or pharmacy.
– Pick up essentials from a food bank if you have a food bank vouchers.
– Wear masks and disposable gloves while shopping to stay as hygienic as possible.
– Leave your essentials at your front door for contactless delivery.
– And do it all for free.
---
Step-by-step guide
– Your Name
– You phone number
– Your address
– The essentials that you require
2. Based on your location and what you need we will let you know if we can help.

3. If we can help then we will then discuss how much we think it will cost. Once agreed we will ask you to transfer the money to our bank account.
(Don't worry we're trustworthy, this is so that you can do contactless payment. If we can't buy your items we will transfer the money back to you immediately!)
4. Whilst shopping we will wear disposable glove and a mask to reduce chances of contamination.

5. If a specific item is not available we will text or call to discuss alternatives. If there are no alternatives we will transfer your money back to you. We will reach out on social media to see if anyone has any spares of the item(s) you require.

6. We will deliver your goods, receipt and cash change to your door and text/call when we've arrived. We'll stand over 2 meters back but stay to make sure you've got your items.

7. We will deliver goods in brown paper bags. As an extra hygiene precaution, we suggests put the bag in your recycling bin and then wash your hands immediately.

---
As a company we have always relied on the support of strangers to get us through our tours. We've seen so much heart-warming compassion and kindness by so many people from all across the world. Much to the contrary of what a lot of main stream media outlets say, random acts of kindness are happening all around us, every single day. Each act, no matter how small, makes a huge difference during times of hardship. So text or call a loved one, check on a neighbour and smile at a stranger, and together we will get through these unprecedented times…
---
Small Print
– Please consider that we are a very small team and we want to help those genuinely in need.
– We aren't healthcare professionals or epidemiologists. We will do our best to be as safe as possible, however we cannot ensure our hygiene practices will be foolproof.
– We're not asking for payment for this service. However if you can afford to round up your shopping bill, to offer a tip to the rider we would be very grateful.
– The HandleBards CIO and Peculius Stage LTD are not responsible or liable for this service. This is a voluntary service offered by people who work for or have worked for the HandleBards.