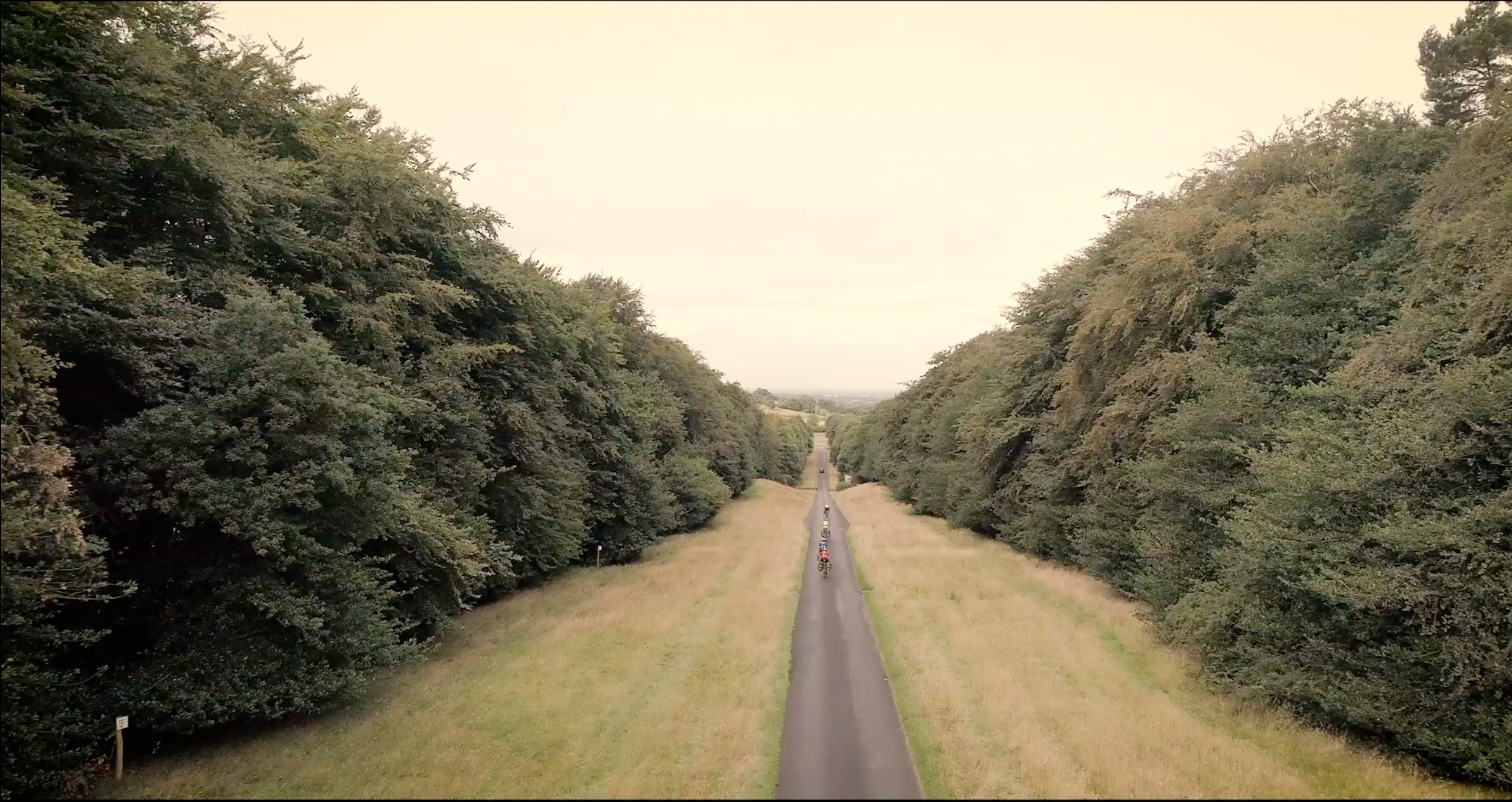 Donate to The HandleBards.
Thank you for keeping our workshops free!
Your efforts and generous gifts will go towards our 2021 Education Programme through which we hope to provide a robust online workshop programme for 6 months of the year!
When you donate, please remember to leave us a story, tell us about your favourite memory that you've shared with us over the years. And share your favourite photos with us through Facebook or Instagram.
Take care and thanks again for your continued support!
Tom & Paul
P.s. Here's a little video from some of our workshop participants, as a token of their appreciation..
GC
I enjoy watching what you do so much that I want you each to have a large bag of sweeties and an ice cream as a special treat! Enjoy!!
TM
EZ
AF
NG
Great show, really enjoyed it and looked like you do too. Thank you
JB
Thanks so much for the show tonight, look forward to The Tempest!
JS
NS
WD
Wolfgang Driessler
£35.00
Brilliant performances by everyone in tonight's As You Like It - many thanks!
TB
CM
Catherine Monaghan
£10.00
Really enjoyed your 'unrehearsed' As You Like It via Zoom - would never have thought that was possible a year ago!
RP