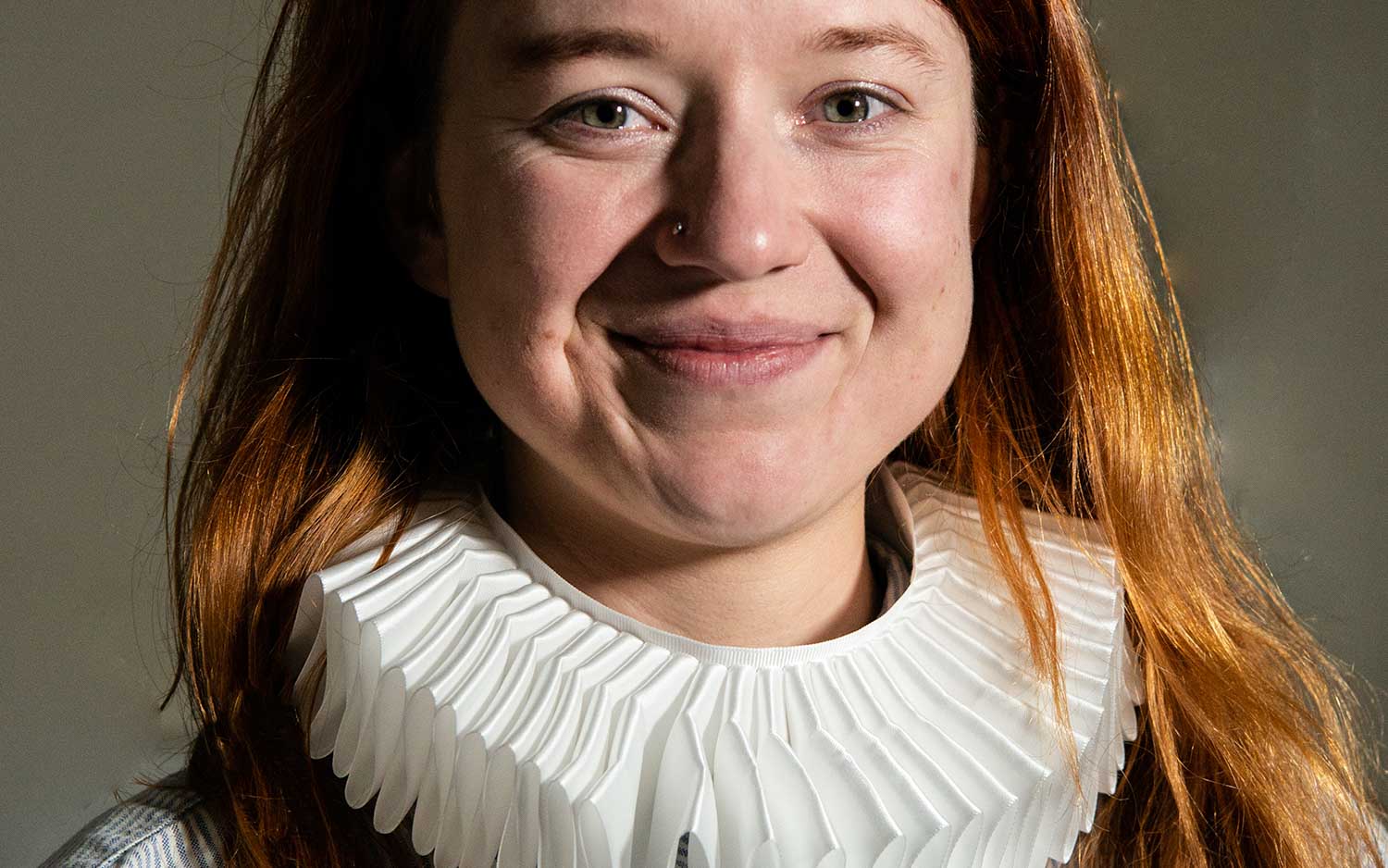 EMILY TATE - TOUR MANAGER

BIOGRAPHY
Emily is a freelance live event coordinator, specialising in events which have a theatrical edge and happen to be in a field. She lives by the mantra that there is no such thing as bad weather, just unsuitable clothing, and can't wait to annoy the troupe with this whilst on tour.
She has worked on a wide variety of events over the past six years for companies including BBC at the Edinburgh Festivals, Glastonbury Festival, Field Day, Shelter, BBC Radio 1 & 4, Comic Relief, Sport Relief and Cirque Bijou.
My Favourite Thing About The HandleBards:
How each show is completely mobile and accessible: popping-up in literally any location, causing creative havoc and theatrical mayhem before disappearing without a trace…
If Shakespeare Was Alive Today:
I'd ask if he'd mind doing my GCSE coursework on "Much Ado About Nothing" for me.
The Biggest Adventure I've Ever Had:
Deciding to go to Burning Man Festival on my own. It's the most bizarre, bright, open, creative, loud, dusty, hot and accepting event I have ever been to, so much so there are certain things I can now never un-see… Buy me a pint and I'll tell you about them sometime.