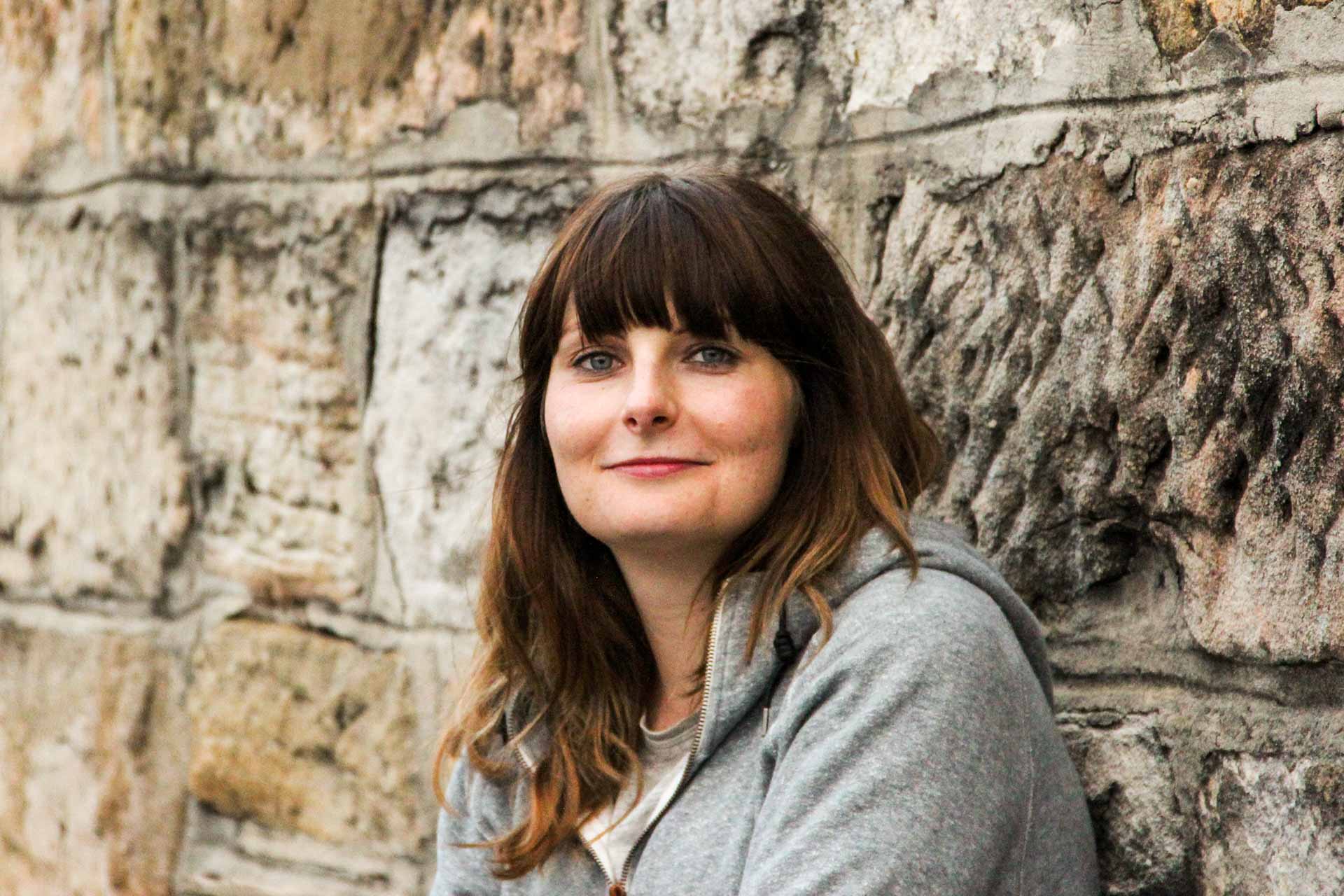 BIOGRAPHY
Emma is a producer and director. This is her fifth year working with the HandleBards. She previously directed their productions of RICHARD III & HAMLET and has assisted on their previous productions of TWELFTH NIGHT, ROMEO AND JULIET, A COMEDY OF ERRORS and MACBETH. Her other directing credits include MUGS LIKE US (the Space), TARTUFFE (the Space) and the new writing festivals THE ASHES (for Hampstead Theatre) BITS OF OBITS and LOST SOLES (for Riff Raff Productions and the London Design Festival) and SMALL LIVES, GLOBAL TIES (for Tamasha Theatre Company). Her work as an Associate Director includes A DOLL'S HOUSE (Space Productions, The Arcola). As a producer she has worked with arts organisations in Australia and the UK including Sydney Festival, Edinburgh Festival Fringe, Tamasha Theatre Company, Tristan Bates Theatre and the Space. She is currently the Executive Producer for Upstart Theatre Company.
And her favourite Shakespeare quote?
"He that hath a beard is more than a youth, and he that hath no beard is less than a man; and he that is more than a youth is not for me, and he that is less than a man, I am not for him."
My Favourite Thing About The HandleBards:
So far there have been no homicides. Who can honestly say that, were they to travel over 5000 miles around the UK on a bike with three other people, that there wouldn't be a likelihood of not everyone making it home alive? There have been some tense moments with maps and GPS devices, but so far everyone has made it back in one piece.
If Shakespeare Was Alive Today:
I would want to know if Facebook has slowed down his productivity?
The Biggest Adventure I've Ever Had:
I was once lost in the Croydon Ikea for two days, it took two search parties to find me. I discovered what's in those meatballs and it is too horrific to tell.