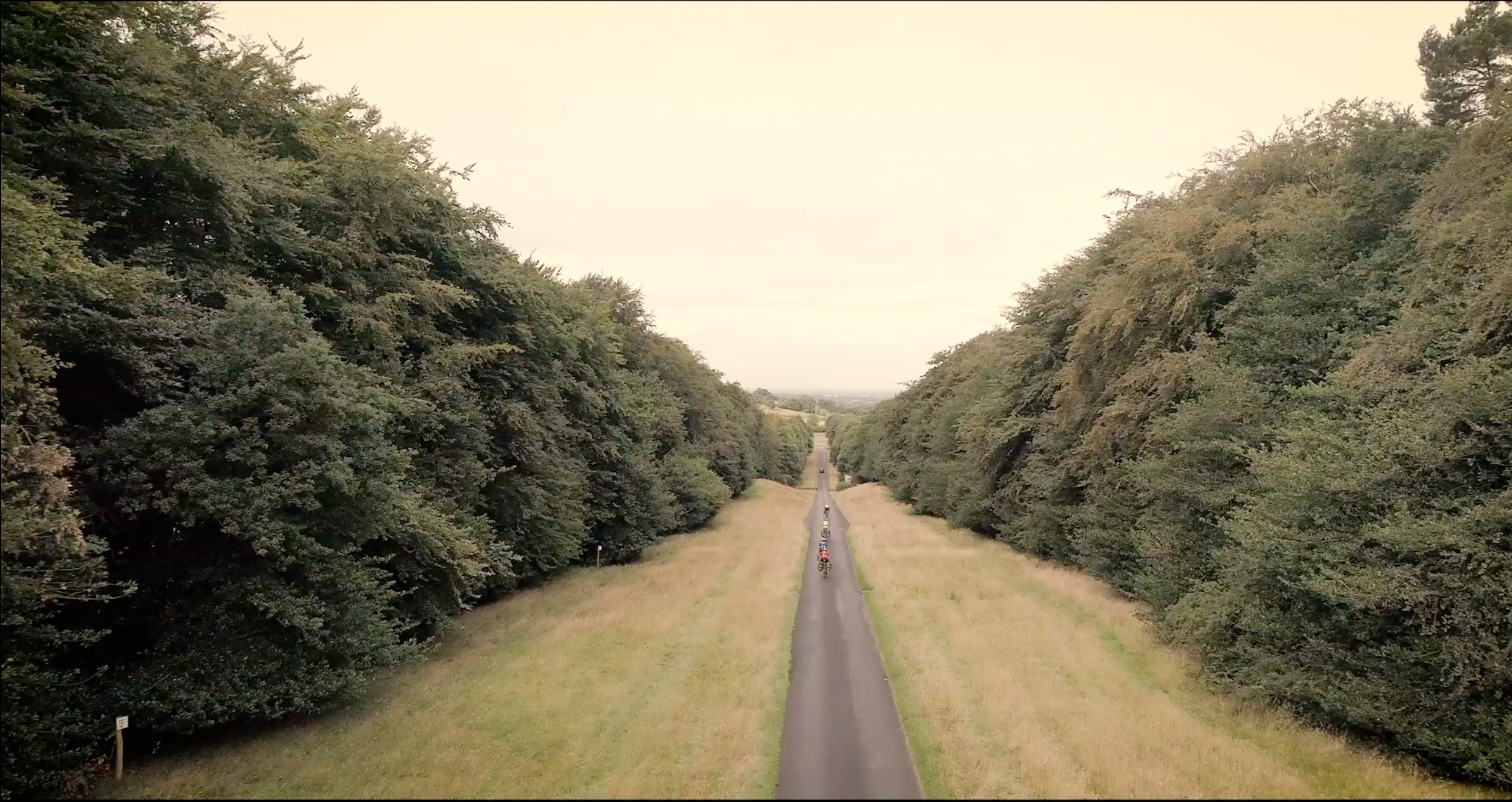 Co-Artistic Director Paul Moss answers some FAQs about Gear Shift..
Gear Shift is our new artist development programme, supported by Arts Council England. There are four places on the programme, and we'll be working with the successful applicants from April to October to help develop environmental ideas, and help participants build their production, fundraising and marketing skills and network with other creatives in the sector.
Below is some FAQs answered, but if you have any other questions please feel free to email me on paul@handlebards.com
---
What is the focus of the programme?
The programme is here to help early-career artists build environmental sustainability into their work, and bring that work to fruition. The application will ask you to tell us about your creative practice, and about an idea you'd like to make happen.
The main focus is that your idea has environmental sustainability at its heart. That doesn't necessarily mean that the output of the idea needs to be about an environmental theme (though of course that's no bad thing!), but can also mean that sustainability is built into the creative process.
Just in the same way that outdoor Shakespeare isn't inherently environmental – it's the way the tour is put together that is particularly sustainable. You don't have to have done all the nitty-gritty thinking on that either – that's also what we're there to help with! If you have a great idea but you're not sure how to make it work, then do still apply – and if we like it, we'll help you!
---
Do I have to work in theatre?
We welcome applications from any art form, and your idea can work across different art forms if you'd like. You can also apply as a producer with an idea – you don't have to be the person physically creating the work.
---
What do you mean by 'early-career artist'?
We'd like to make sure the support from this programme is reaching those that might not have had the chance to get onto the career ladder in the arts, or those that have faced barriers to access. With that in mind, we're focusing on those who are early in their careers as artists and producers. We don't need you to have had any professional credits (though we won't stop you from applying if you have some), and you don't need to have formal training in the arts – what we're looking for are great ideas, and a drive and enthusiasm to bring them to life.
Also, 'early-career' doesn't necessarily mean 'young' – you might have decided to take a step change from a different career, or have only just discovered an enthusiasm for a new art form after a period doing something else.
---
Can we apply as a partnership or a group?
If you think that's useful, then absolutely. If you've been working on an idea with someone else or a group of people, and need a helping hand to take it further, then please do apply.
---
I hope this helped! To apply just follow this link. Best of luck with your application, we can't wait to read them!