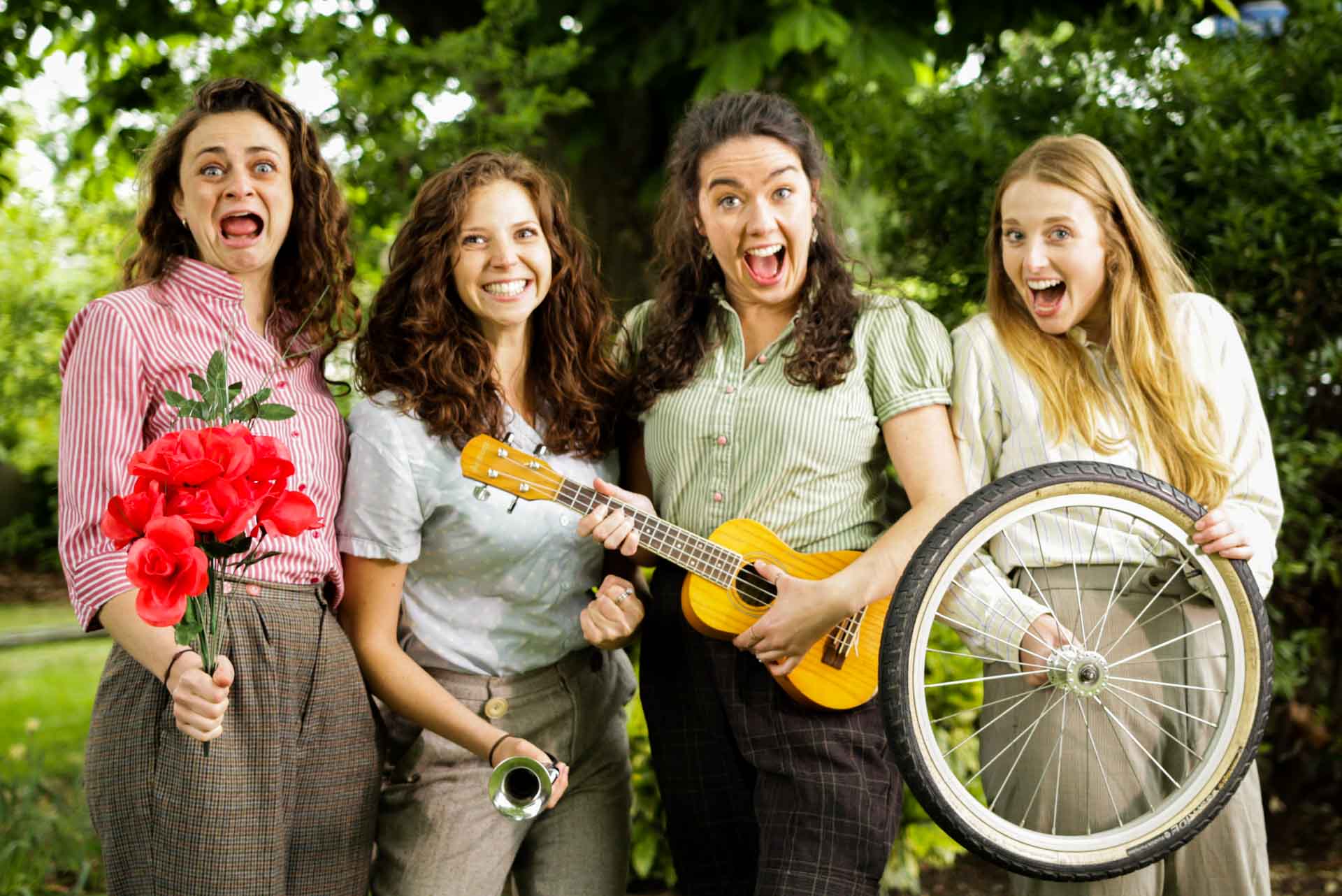 AT ALL ADVENTURES GO.
Ride on with us through all the countryside,
With comedies and tragedies of old;
Four actors upon bikes are wont to ride,
To play the greatest stories ever told.
Since their first outing in 2016, the girls have offered a unique brand of extremely energetic, charmingly chaotic, environmentally friendly cycle-powered theatre.
This summer the girls are touring 'Romeo and Juliet' across the UK.
Romeo and Juliet
Touring the UK in Summer 2018.
★★★★★ – The Shields Gazette
★★★★ – The Wee Review
★★★★ – TV Bomb
In Verona, the Montagues and Capulets are in the throes of a long-running family feud. In the midst of this two young members of the families – Romeo Montague and Juliet Capulet – fall in love at the Capulet Ball. Even though they know their love is forbidden by their family allegiances, they marry in secret in the cell of Friar Lawrence.
In the midst of a duel, Romeo kills Juliet's cousin,Tybalt, resulting in his banishment from Verona. Juliet feigns her own death in an attempt to reunite herself with the banished Romeo, but not everything goes quite according to plan.
In usual HandleBards style, you can expect riotous amounts of energy, a fair old whack of chaos, and a great deal of laughter.
Book tickets!
Your actors...

The girls have a great team behind them. Take a look...
Here's our story so far...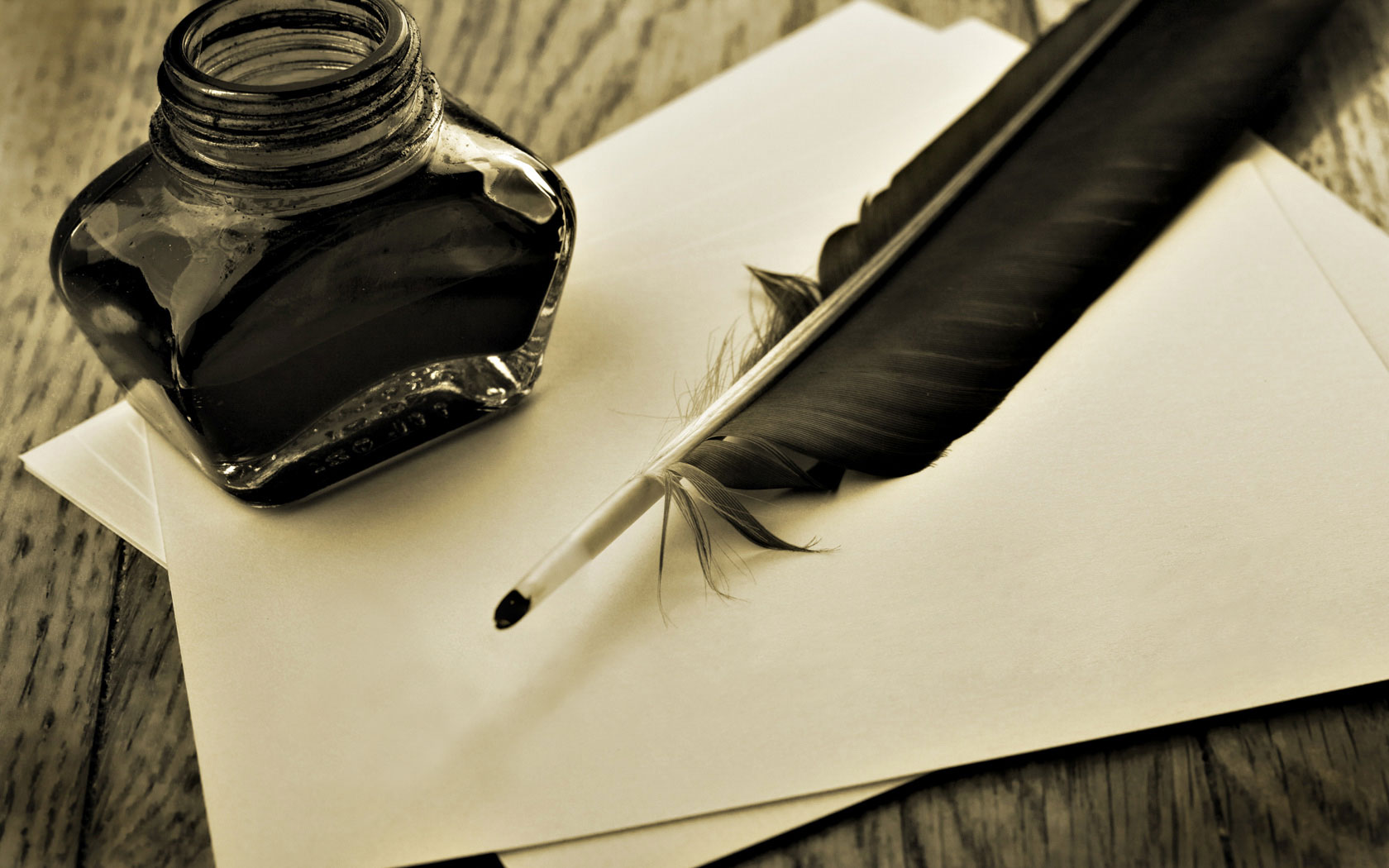 GET IN TOUCH
We'll get back to you as soon as our little legs will let us.