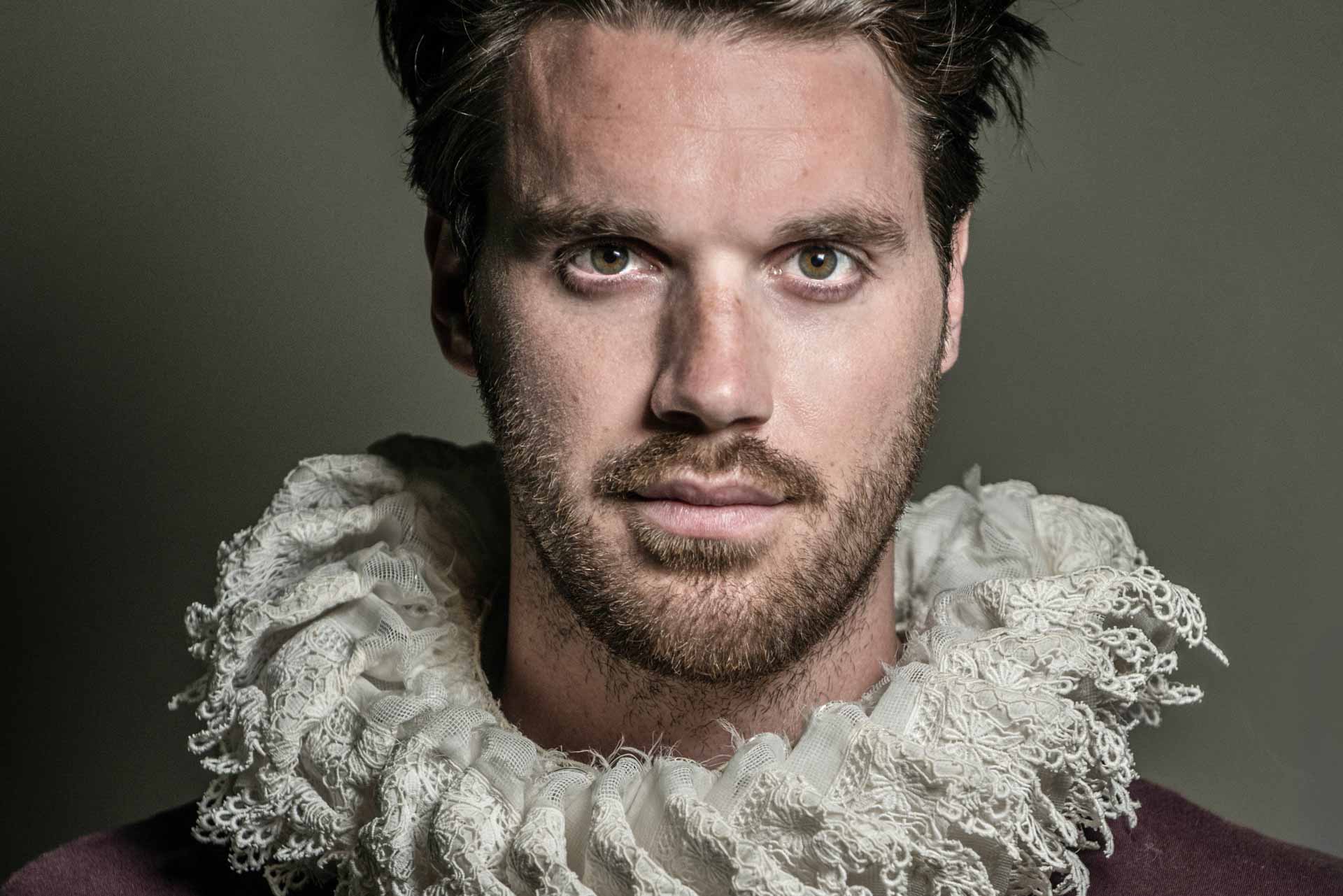 GUY HUGHES - COMPOSER AND MUSICAL DIRECTOR

BIOGRAPHY
Actor/Musician credits include: THE TWO GENTLEMEN OF VERONA (Shakespeare's Globe); THE WINTER'S TALE (Cheek By Jowl); OTHELLO (RSC); THE MERCHANT OF VENICE (RSC); SAN DOMINO (Arcola Theatre); TESS OF THE D'URBIVILLES (New Wimbledon Studio Theatre); VOICES OF THE OLD BAILEY (BBC Radio 4).
Composer/Musical Director credits include: LASCIVIOUS GRACE (Composer, short film); THE WINTER'S TALE (Music Supervisor, Cheek By Jowl); RICHARD III (Composer, RSC workshop); ROMEO AND JULIET, MUCH ADO ABOUT NOTHING, A MIDSUMMER NIGHT'S DREAM, TWELFTH NIGHT (Composer, The HandleBards); BEAUTIFUL DAMNED (Composer, Leicester Square Theatre); O LITTLE TOWN (Musical Director, Specifiq).
And his favourite Shakespeare quote?
"The man that hath no music in himself is fit for treasons, stratagems and spoils."
My Favourite Thing About The HandleBards:
Sexy socks. Love the sexy socks.
If Shakespeare Was Alive Today:
I would ask him if he'd be my best friend.
The Biggest Adventure I've Ever Had:
Road tripping in a camper van along the west coast of America. Apparently it's illegal to sleep in a van on the side of the Highway…