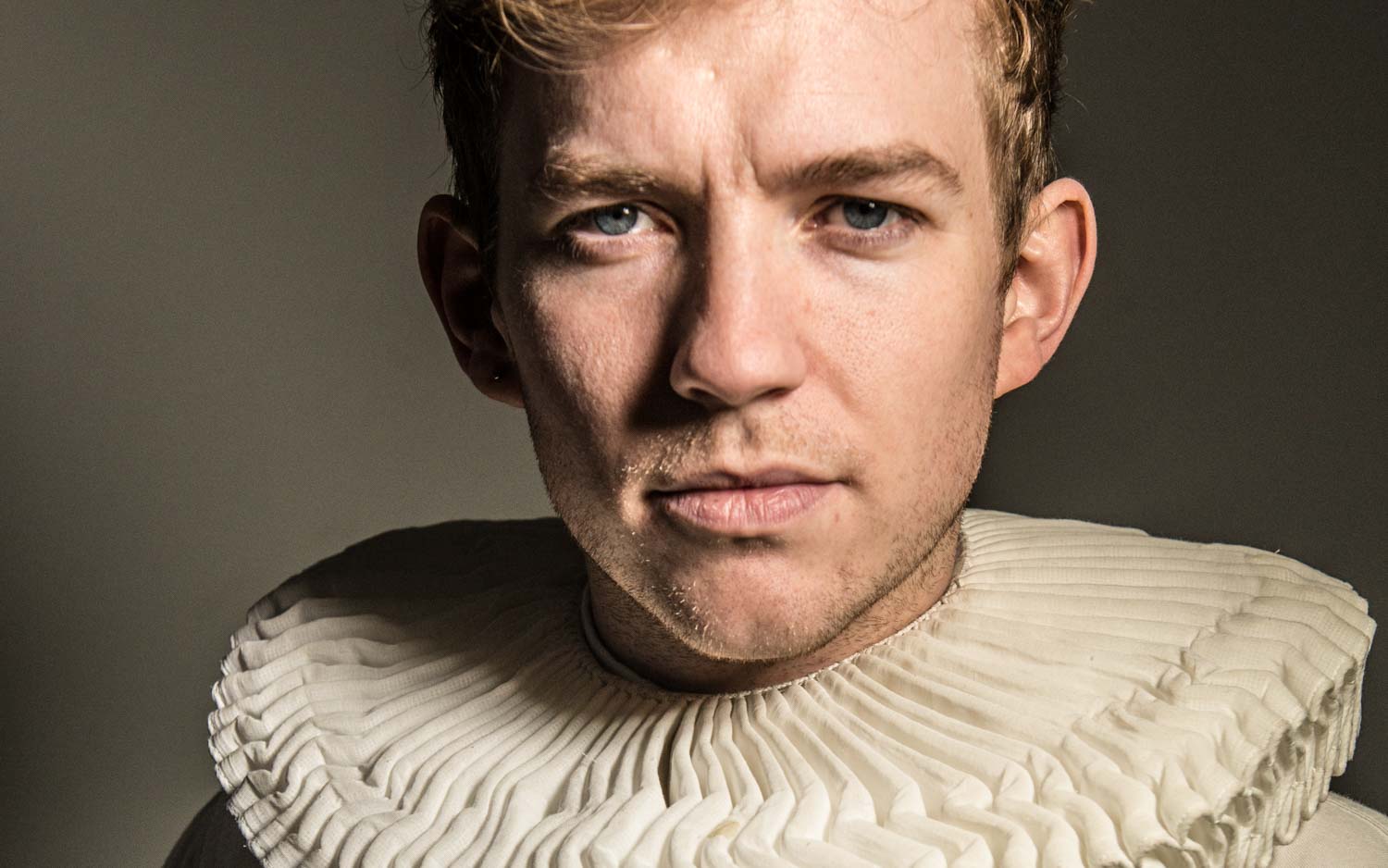 JACK HOLDEN - ASSISTANT PRODUCER

BIOGRAPHY
Jack is assistant producer for The HandleBards. He trained as an actor at Bristol Old Vic Theatre School and has performed across stage and screen for the last seven years. He is the founding producer of Watersmeet Productions, a film company focusing on queer and alternative lives. His credits include WAR HORSE (West End), OPPENHEIMER (RSC), A MIDSUMMER NIGHT'S DREAM (RSC), SHE STOOPS TO CONQUER (Bath Theatre Royal), LEWIS (ITV), OUTLANDER (Amazon), THE LEVELLING (BBC/BFI) and JOURNEY'S END (Lionsgate).
And his favourite Shakespeare quote?
"She is spherical like a globe. I could find out countries in her."
My Favourite Thing About The HandleBards:
The multicoloured socks, obviously!
If Shakespeare Was Alive Today:
I would ask him how he made a mullet work for so long…
The Biggest Adventure I've Ever Had:
Leading a group of fellow adventurers through the African bush pretending I knew where we were going… and absolutely lucking out by finding the way home! Phew.