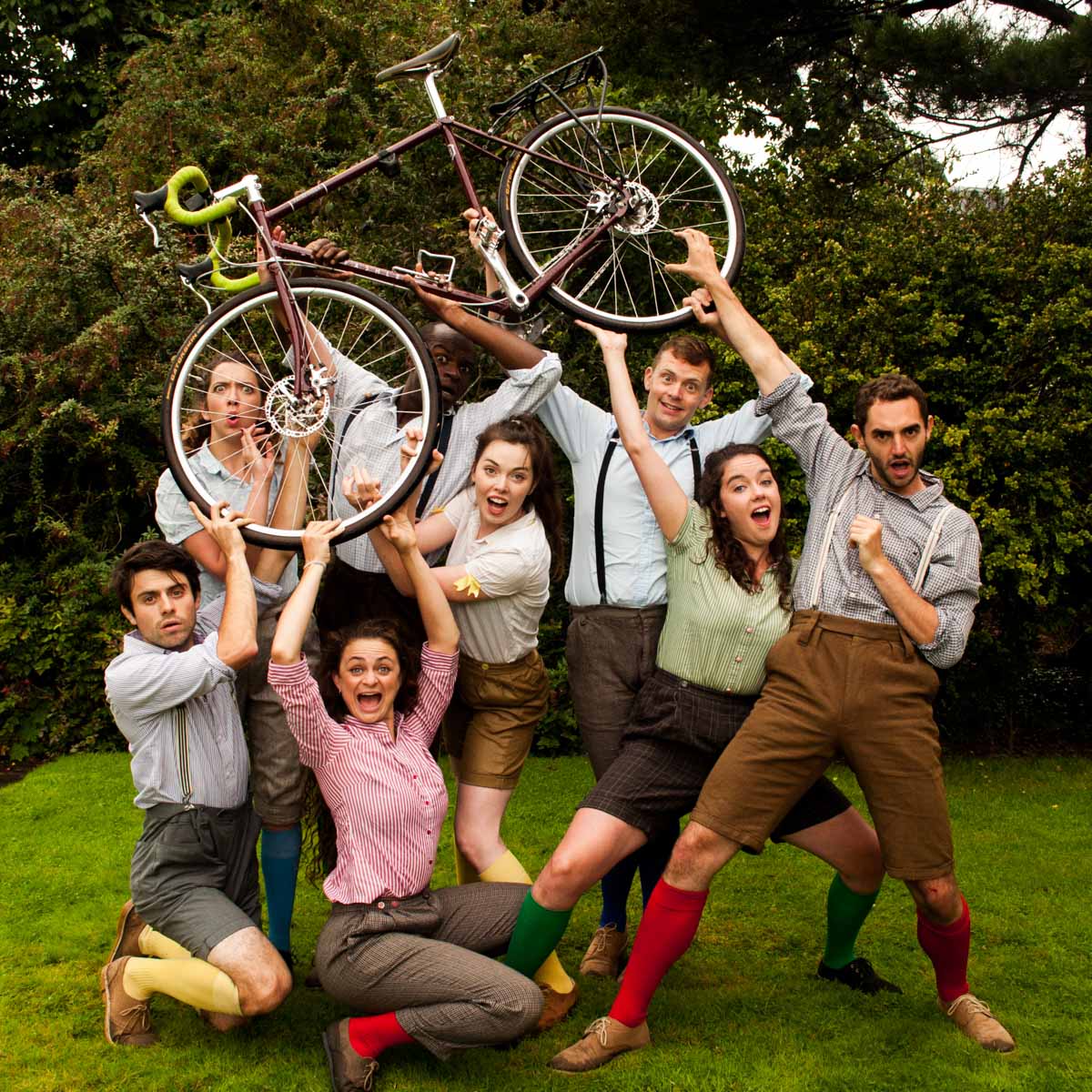 Jobs and Opportunities
Gear Shift Artist Development Programme
We're looking for the next generation of creative change-makers to join our new artist development programme – Gear Shift.
There are four spots on this year's inaugural Gear Shift programme, which will take place from April to October 2021. In order to apply, you don't necessarily need to have any professional credits, but we're looking for people with a drive to bring a creative idea to life and build environmental sustainability into the heart of their work. You might be a visual artist, a director, an actor, a writer, a producer, a magician, a DJ, or a combination of things – we're looking for creative people across all art forms, with an environmentally-minded idea and an appetite to make stuff happen. We're particularly interested in hearing from people from a diverse range of backgrounds, including experience in non arts related fields,  and those who feel they've encountered barriers to a career in the arts and want to bring their ideas and stories to fruition. 
To apply, please fill out the short application form, and the equal opportunities form, by midday on 31st March.
You can find out more information about the programme by downloading the info pack below, which is also available in Large Print and Easy Read versions. If you would like the information in another format, do let us know by contacting Paul at paul@handlebards.com.
We are also happy to accept your answers to the application in video/audio format. Please submit audio/video submissions in accordance with the length of the word count i.e. 200 words = 1.5 minutes at a regular pace (ref https://wordstotime.com/). All applications will need to address the questions in the application form. Send through your videos or audio files to Paul at paul@handlebards.com, with the subject 'Gear Shift Application' followed by your name.
Finally, we will be hosting a short webinar on 16th March at 10am to talk through the programme and the application process and answer any questions you might have. You can sign up here to join the webinar.
Gear Shift Info Pack (Large Print)
Gear Shift Info Pack (Easy Read)
Gear Shift Equal Opportunities Form
We want everyone to be able to apply for our jobs and opportunities. If you have access requirements that make it difficult for you to apply please reach out to us by emailing paul@handlebards.com  or call on 07986 784207 to discuss this further.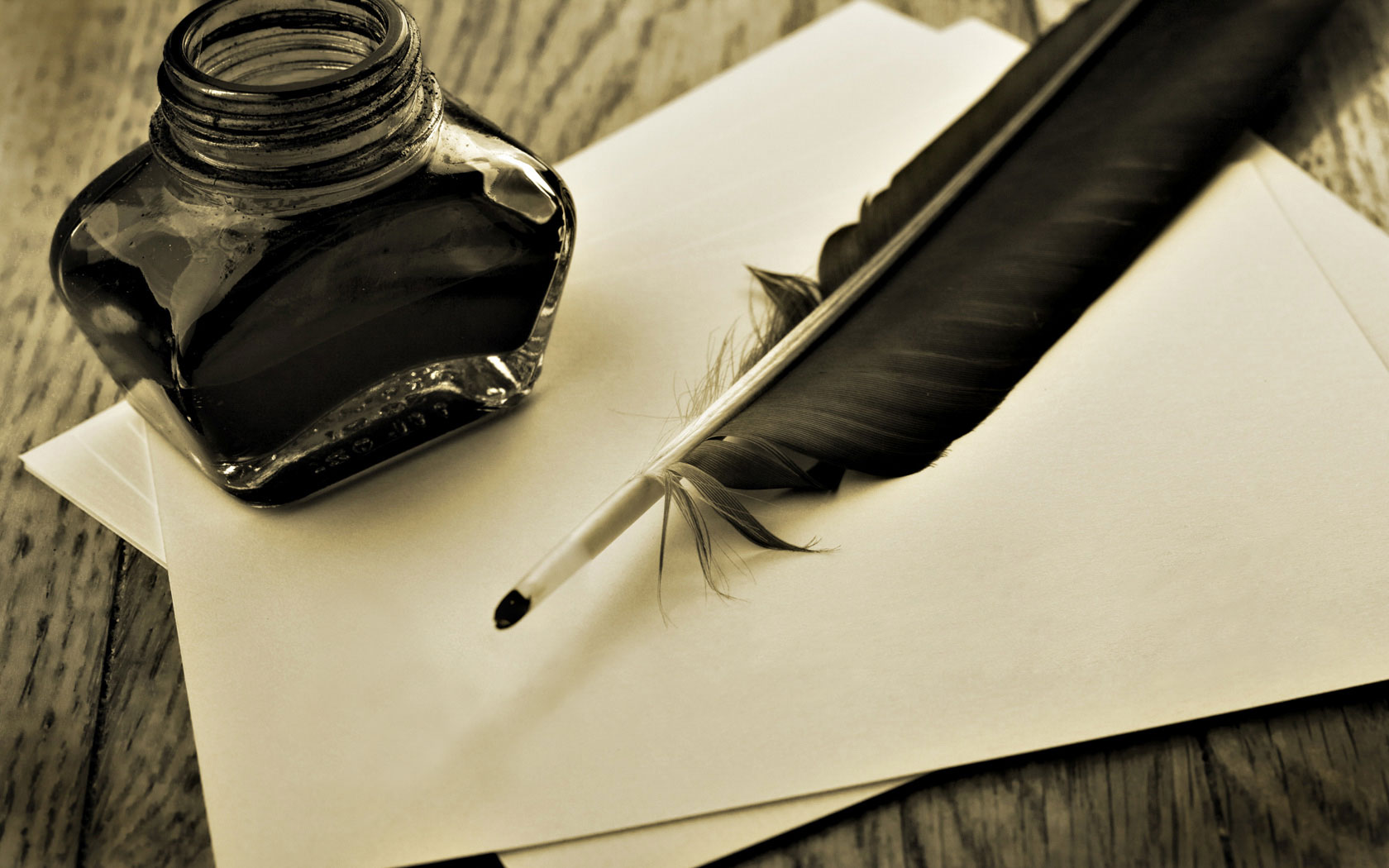 GET IN TOUCH
We'll get back to you as soon as we can.
[contact-form-7 404 "Not Found"]