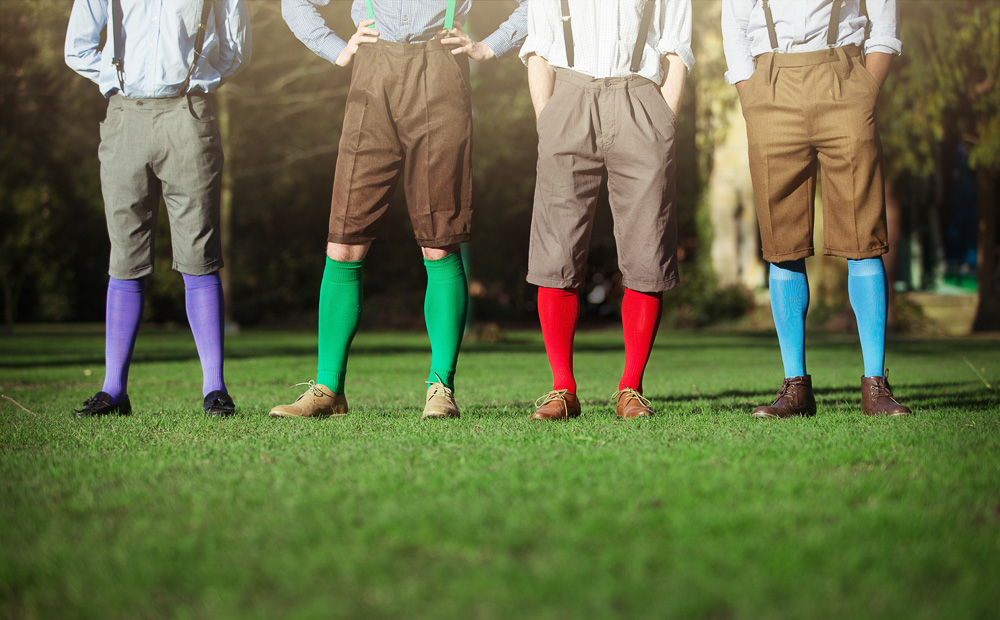 A MIDSUMMER NIGHT'S DREAM
LORD, WHAT FOOLS THESE MORTALS BE!
After touring the UK in 2015, and 2017, and internationally in 2016, A Midsummer Night's Dream is back and in the United States of America! Come and join us for the HandleBards American premiere at the Virginia Arts Festival!

About The Show
Four young lovers find themselves enveloped in the dream-like arms of a magical forest full of sprites, where a feuding Fairy King and Queen are at war over the possession of a young boy. A group of amateur actors share the same forest as they rehearse a play. Fairies and humans collide and hilarity ensues.
In usual HandleBards style, expect riotous amounts of energy, a fair old whack of chaos, and a great deal of laughter.
See our schedule!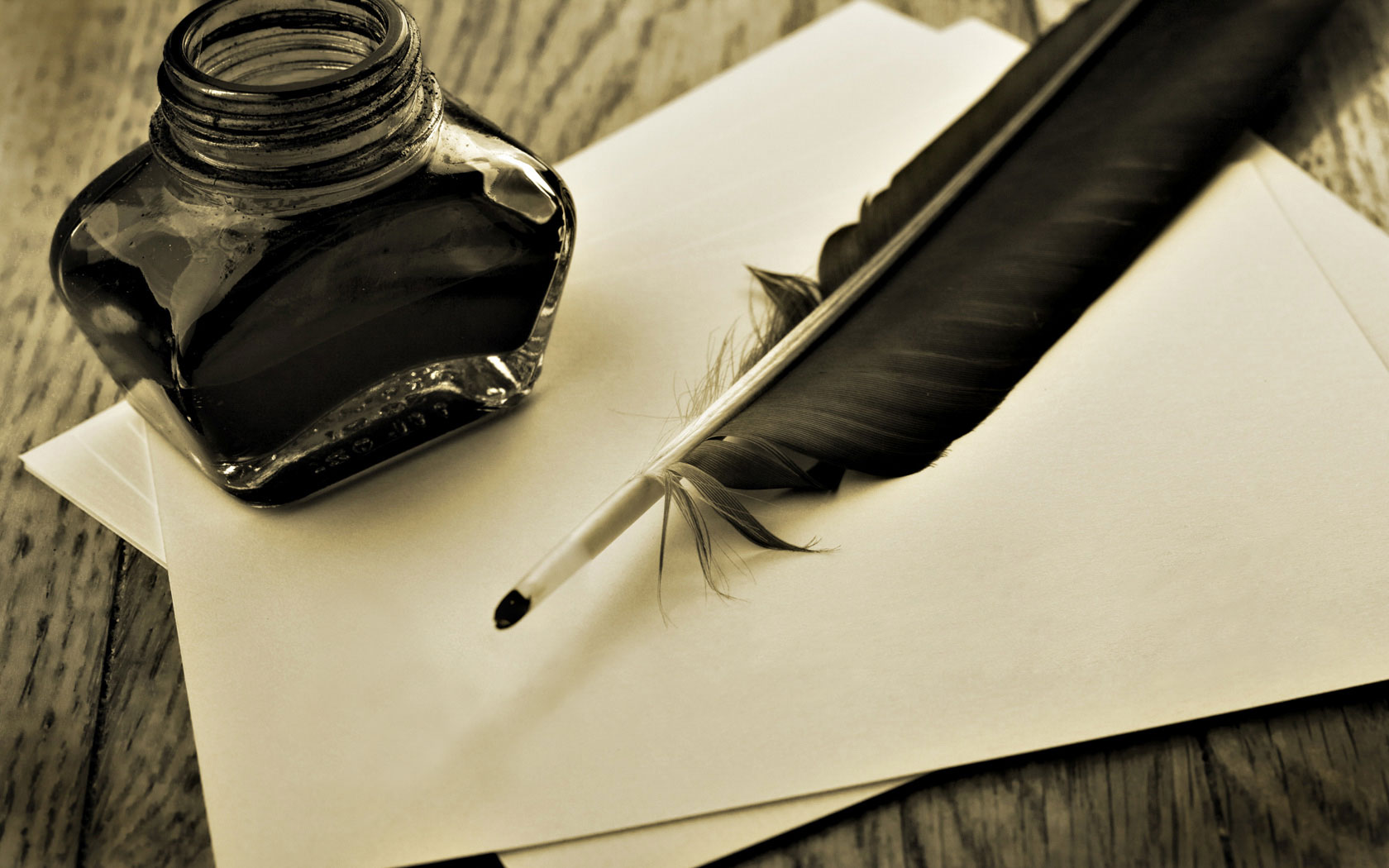 GET IN TOUCH
We'll get back to you as soon as we can.
[contact-form-7 404 "Not Found"]