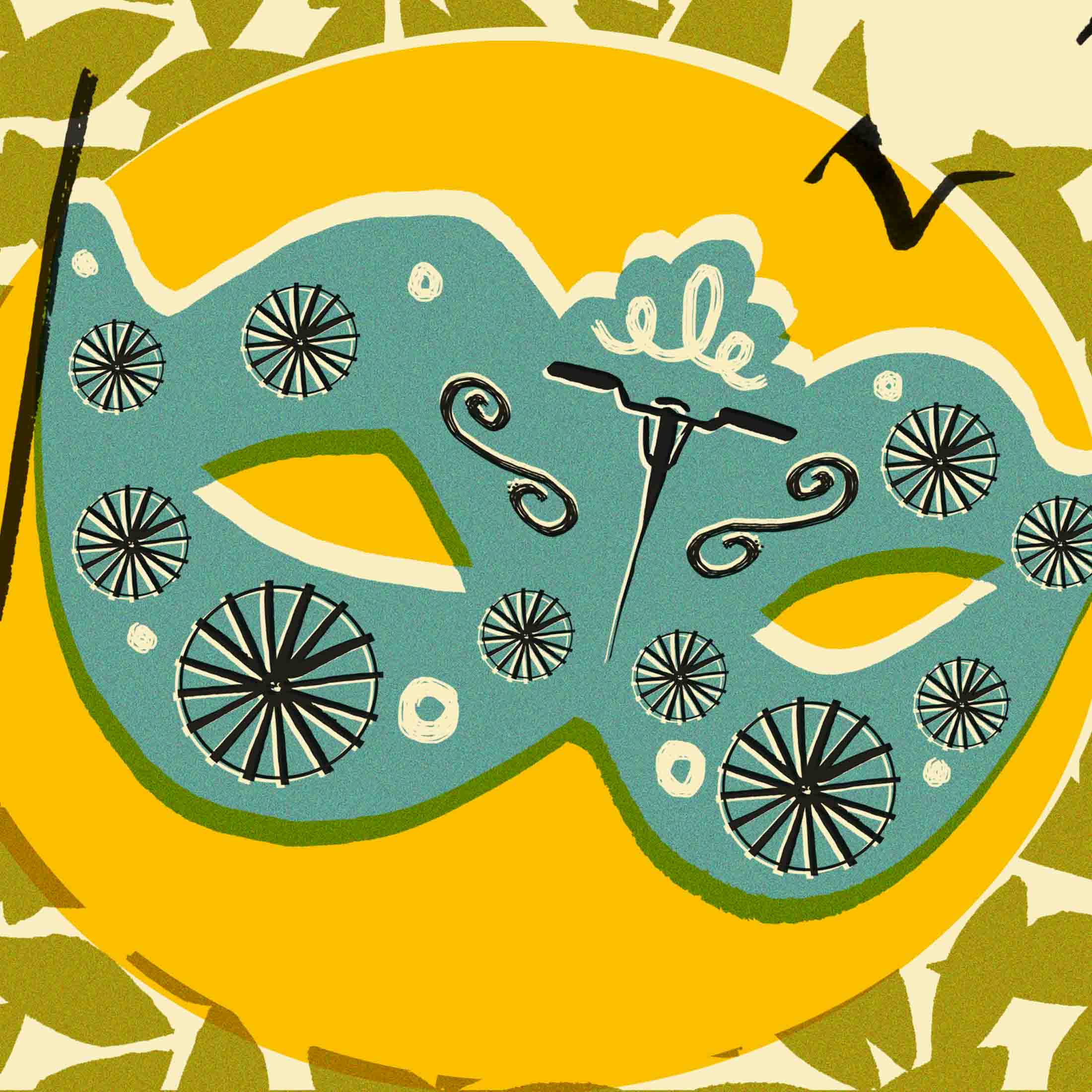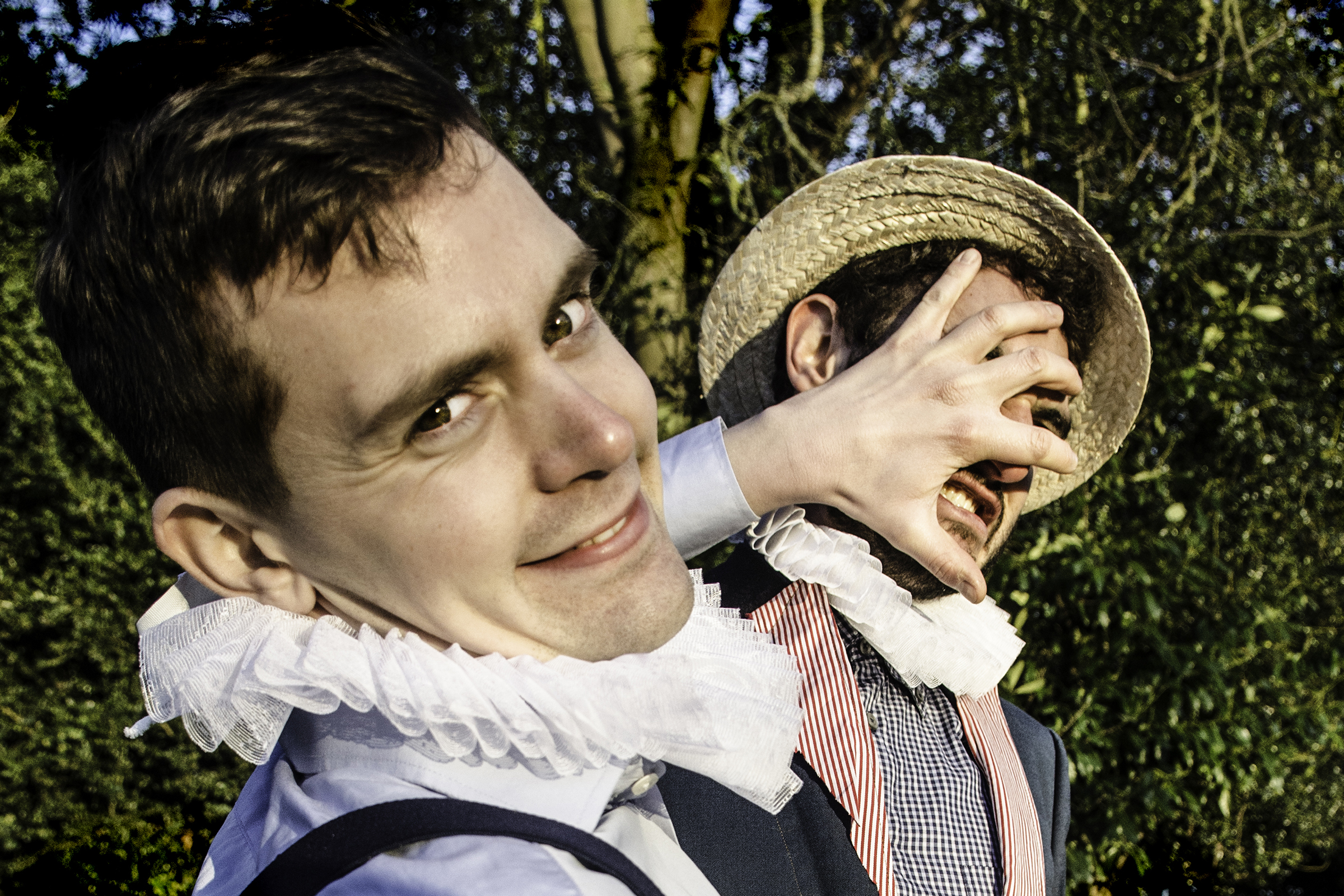 In 'Much Ado About Nothing' Shakespeare portrays the union of two couples – Hero and Claudio, and Benedick and Beatrice. The latter couple became so famous for their 'merry war of wit' that for a time this play was simply referred to as 'Beatrice and Benedick.'
The original name gives us much more insight into what to expect. 'Much Ado About Nothing' would have originally been pronounced 'Much Ado About Noting' an interesting double meaning because much of the farcical plot relies on the actions of listening, writing, overhearing and generally noting the behavior of others.
However, some argue that Shakespeare (with his lack of control when it comes to witty word play) chose this name for a different reason… Because at the time 'Nothing' was also a slang term for the… Umm.. 'Female Parts'.
And indeed this whole performance is based around two women whose male counterparts go through tremendous changes of character on their rocky path to the altar, all to demonstrate their love.
Claudio, a young gentlemen and valiant solider, who at the beginning is so in love with Hero it is almost sickening, is driven into such a jealous rage that on his wedding day he slanders his wife-to-be in an act so vile and shocking that it could have killed her father and would shame her for the rest of her life. Whilst Benedick, a man who claimed he would 'die a bachelor' and previously took any opportunity to publicly demonstrate his indifference and even disdain for Beatrice, turns a full 180 degrees to win her love and marry her. His transformation is so complete that he is even willing to challenge his best friend in a duel to the death at her bidding.
This performance is a favourite the world over for its word play, quick wit, realistic observations on the insecurities of people and on social self-importances being bested by the desire to love and be loved in return.
And how are the HandleBards approaching this rich, vibrant and incredibly absorbing story? By challenging ourselves more than we ever had before! Traditionally, when a Shakespearean play ends with a wedding the cast would dance, sing and play music. In this play there are two weddings so we need twice as much of all three!
Come to see each of the four HandleBards sing, twirl, bob, play instruments and try not to spontaneously combust as they portray all 21 characters in this incredible piece of work.
*Highly recommended for first dates.*
— — — — — —
You can book tickets for Much Ado About Nothing and all the other HandleBards Summer Tour shows by following this link for the Boys and this one for the Girls.
For more information you can email us on info@peculius.com or call our booking hotline on 07432 625 402.