THE PASHLEY PATHFINDER
For the fifth year running, we're thrilled to be partnering with Pashley, who are furnishing both of our troupe with their beautiful and robust Pashley Pathfinders. We've got them in burgundy (a one-off just for us!), and with all the special features to ensure our troupes safely and smoothly cover the length and breadth of Britain.
Pashley hand-builds a unique range of cycles in Britain; it is England's longest established manufacturer of bicycles and only 1 of 3 remaining in the UK (the others being Moulton Bicycles and Brompton).
Pashley were founded in 1926 by William 'Rath' Pashley, and are based in Stratford-upon-Avon, Warwickshire – birthplace of one William Shakespeare – situated on the edge of the renowned Cotswolds, in the Heart of England. So we couldn't dream of a more perfect bicycle partner!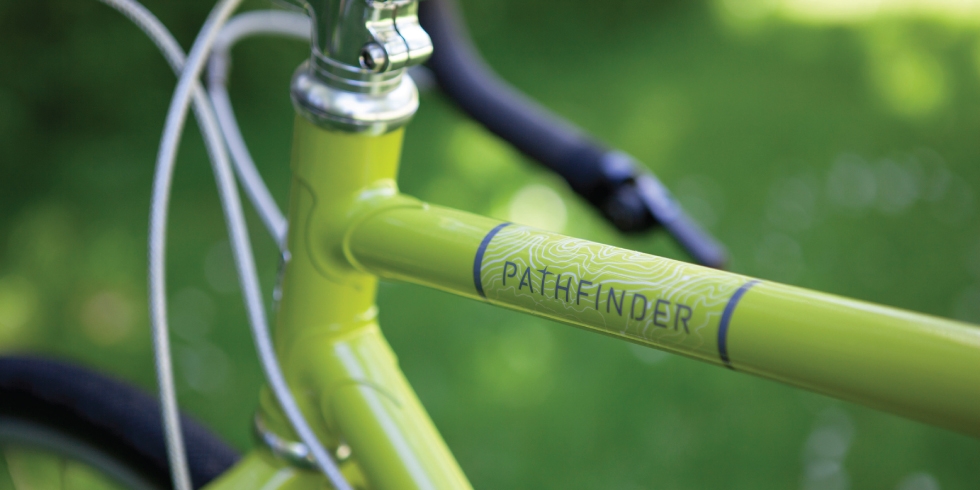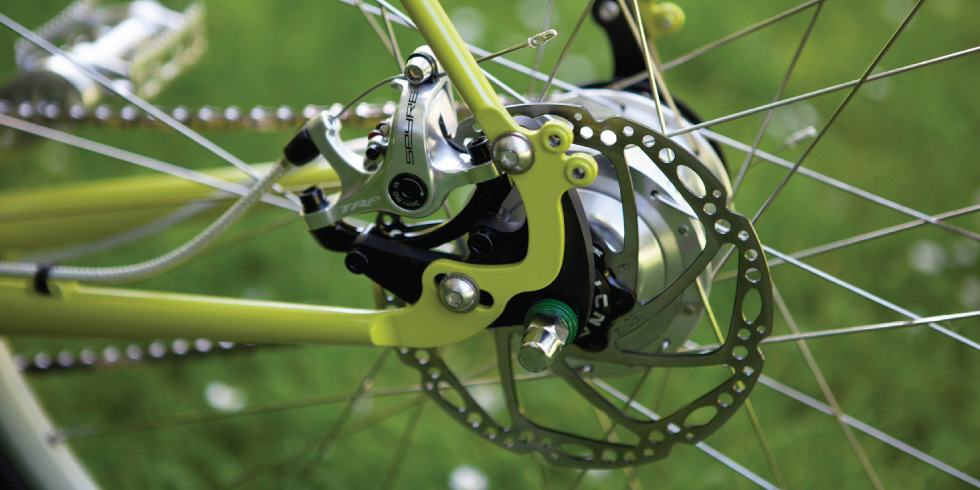 THE PATHFINDER'S FEATURES