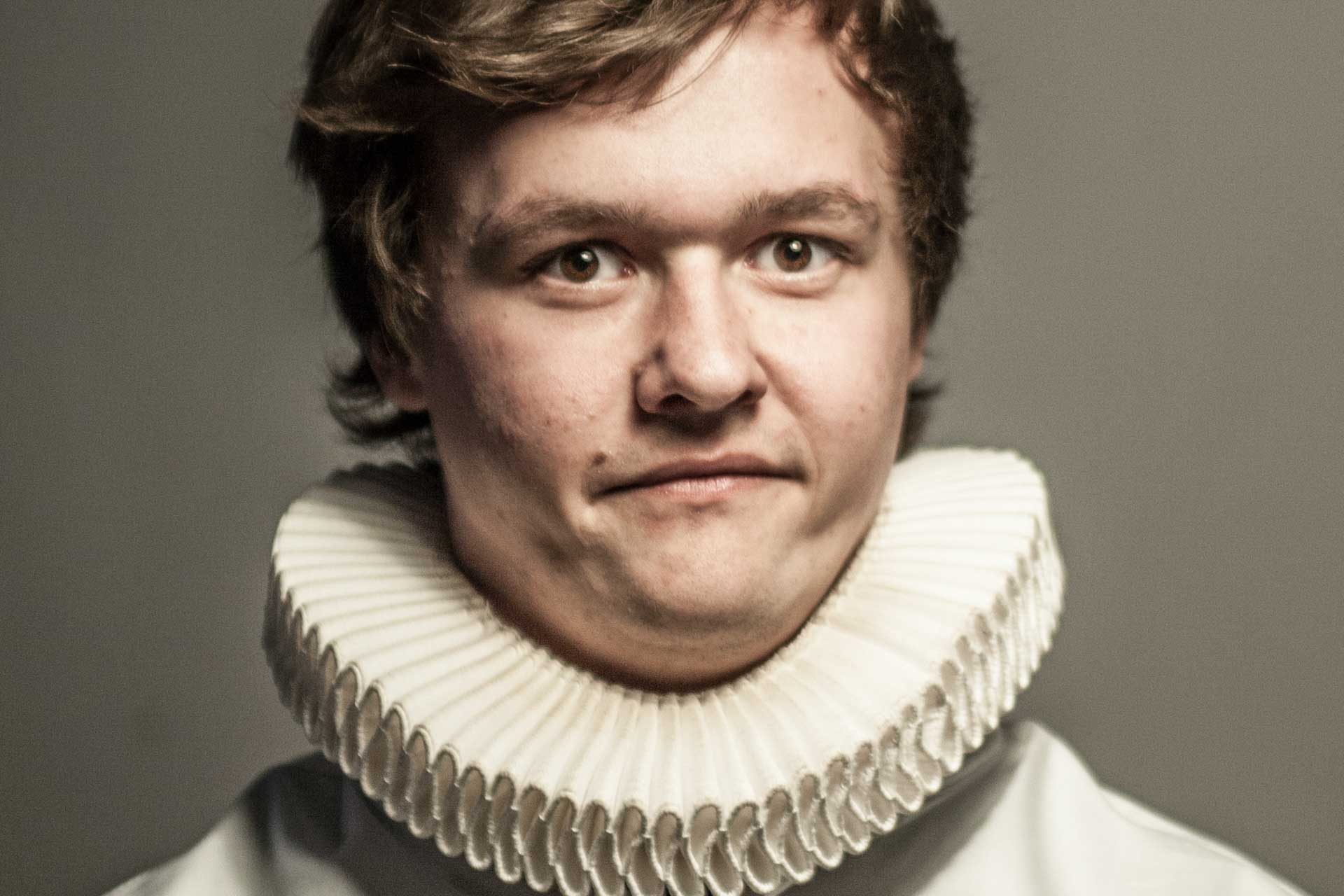 BIOGRAPHY
Paul is the founding producer of the HandleBards. A graduate of Durham University, he has toured with the company as a performer and producer for the past five years, and has also worked at Shakespeare's Globe in London on the opening season of their indoor candlelit playhouse. Performance and production credits include TWELFTH NIGHT, ROMEO AND JULIET, MACBETH and THE COMEDY OF ERRORS (UK, European and International  tours), STEVE AND THEN IT ENDED (Theatre503, London), WORLD WITHOUT WORDS and HOOD! (Edinburgh Fringe), MUCH ADO ABOUT NOTHING and A MIDSUMMER NIGHT'S DREAM (UK national tour).
And his favourite quote?
"Better a witty fool than a foolish wit."
My Favourite Thing About The HandleBards:
Seeing amazing places and meeting lovely people all across the world.
If Shakespeare Was Alive Today:
I would ask him how he takes his tea, and does he have long for a chat?
The Biggest Adventure I've Ever Had:
Every HandleBards tour ever, and jumping into the gorge of the Zambezi river in Zimbabwe.