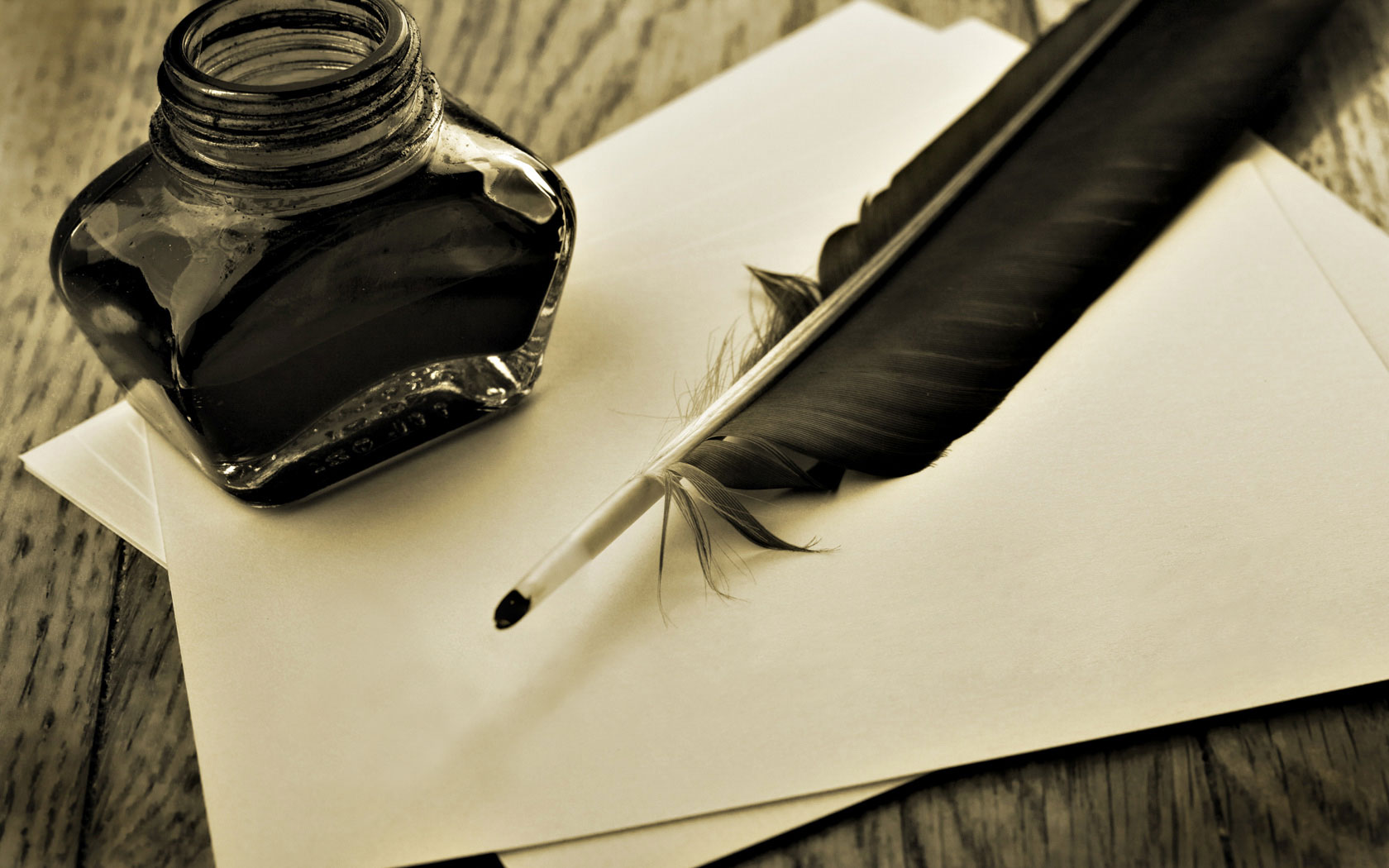 HELLO THERE!
Below you'll find lots of high-res photos available for download and use (please use photo credit 'The HandleBards').
To preview full photos, or to download your chosen high-res image, hover over it and click 'Download'. The high-res image will then open in a new tab. Now right click and select 'Save Image As'.
If you don't find what you're looking for below, drop an email to callum@handlebards.com, who'll be happy to help find what you need.
The Boys - High Resolution Photos
The Boys

Photo credit: Tom Dixon

anemptytextlline

On The Road

Photo credit: Danford Showan

anemptytextlline

Socks

Photo credit: Danford Showan

anemptytextlline

Feste

Photo credit: Callum Cheatle

anemptytextlline
The Girls - High Resolution Photos
The Girls

Photo credit: Tom Dixon

anemptytextlline

Benvolio

Photo credit: Tom Dixon

anemptytextlline

Romeo

Photo credit: Tom Dixon

anemptytextlline

Nurse

Photo credit: Tom Dixon

anemptytextlline

Warming The Audience

Photo credit: Tom Dixon

anemptytextlline
Both Troupes - High Resolution Photos
Tom, Paul and Callum - The HandleBards' Producers