'THERE IS NEVER A MOMENT WHEN THE AUDIENCE IS NOT LAUGHING.'
'THE MOST RIOTOUSLY SILLY SHAKESPEARE I HAVE EVER SEEN.'
'A GLORIOUS PRODUCTION THAT WILL HAVE YOU GIGGLING UNCONTROLLABLY.'
'IT REALLY IS THAT GOOD.'
'A ROLLICKING COMEDY.'
"OUTSTANDING SHOW" – Fringe Review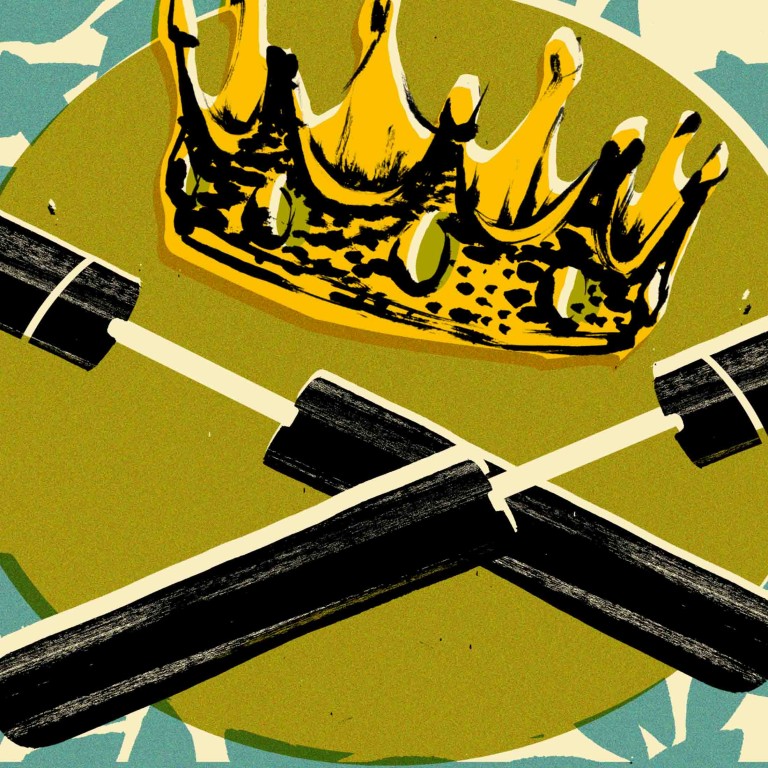 PLAY SYNOPSIS
It's 1461, and England is ruled by the Yorkist King Edward IV after a long civil war between the families of York and Lancaster. However, Edward's younger brother Richard, jealous of Edward's power and bitter about his own physical deformity, secretly plots to gain the throne for himself.
He convinces Lady Anne, a noblewoman, to marry him, even though she knows he murdered her first husband. He then has his older brother Clarence executed, and shifts the blame onto Edward in order to aggravate his ill health, leading to Edward's death. Richard becomes Lord Protector, in charge of England until his nephews are old enough to reign.
Richard then kills any noblemen that are loyal to the young princes, and members of their family, and then imprisons his two nephews in the Tower of London before sending hired murderers to kill them.
Richard's reign of terror causes unrest in his court, and when a challenge to the throne arrives in the form of the Earl of Richmond, many noblemen defect. Richard kills his wife, Anne, and then aims to marry Elizabeth, his niece and the former King's daughter, in order to secure his claim to the throne. Queen Elizabeth, her mother, promises that the young Elizabeth will marry the Earl of Richmond.
Richmond invades England and kills Richard at the Battle of Bosworth Field. Richmond is crowned King Henry VII.
CAST LIST
Liam Mansfield – Richard
Matt Maltby – Buckingham (ghost of), Ratcliffe, Duchess of York, Prince Edward, Brakenbury, Murderer 2, Archbishop of York, Blunt, Edward IV, Halberd 1, Page, Citizen 1, Messenger 2, Messenger 4, Young Elizabeth
Paul Hilliar – Catesby, Stanley, Rivers (ghost of), Anne, Clarence, Young Duke of York, Girl, Bishop of Ely, Oxford, Citizen 3, Messenger (2.4)
Stanton Plummer-Cambridge – Queen Elizabeth, Richmond, Hastings, Boy, Cardinal, Murderer 1, Tyrrel, Halberd 2, Citizen 2, Lord Mayor, Messenger (5.3), Messenger 1, Messenger 3, Young George (Stanley's son)