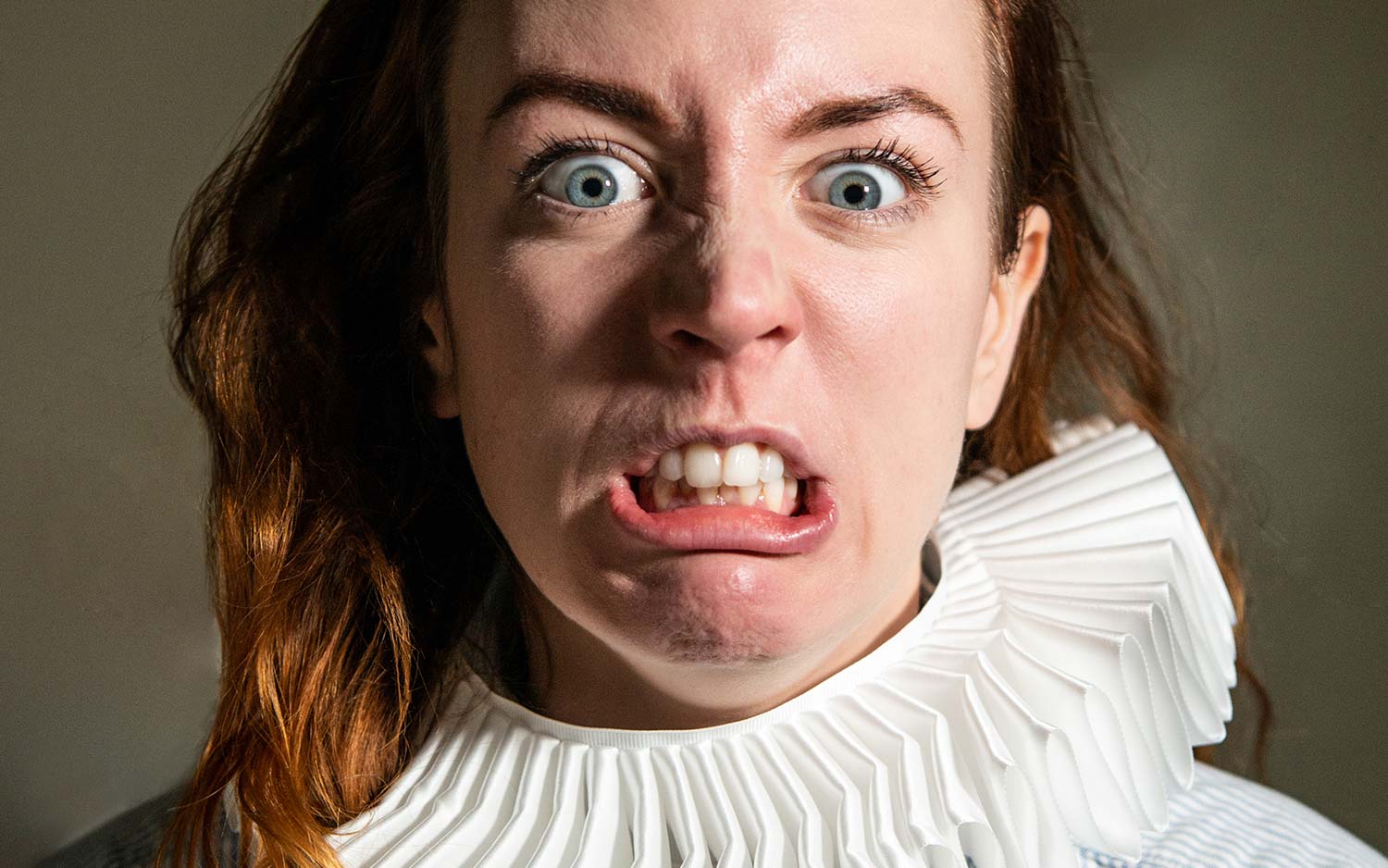 BIOGRAPHY
Roisin is a Mancunian who lives in Berlin. She trained at Rose Bruford College, during which time she did a semester at Columbia College Chicago, even performing sketch comedy at the infamous Second City (posh). She's stalked The HandleBards for a few years and is absolutely buzzing to be one of them this year.
Notable jobs include: Two years full-time at JD Sports, three months admin work in Melbourne, and a few months at The Comedy Store (behind the bar).
Acting ones include: ROMEO & JULIET (Hope Mill Theatre), GOOD GIRLS (Short Film), ECLIPSED (FilthyCOW), and BEAT IT (Short Film).
My Favourite Thing About The HandleBards:
Getting to play on bikes and run around outside alllll summer. It's like the school holidays all over again…
If Shakespeare Was Alive Today:
He'd be LOLing at us cycling 30 miles a day to perform his work in a park.
The Biggest Adventure I've Ever Had:
South America 2015 – I got to see Machu Picchu, Salar De Uyuni, Colca Canyon. It was dead good. I also experienced an earthquake in Santiago, Chile (8.3 magnitude). That was dead scary.