St Paul's Church Covent Garden
September 8th @ 7:30 pm
£12.50 – £19.50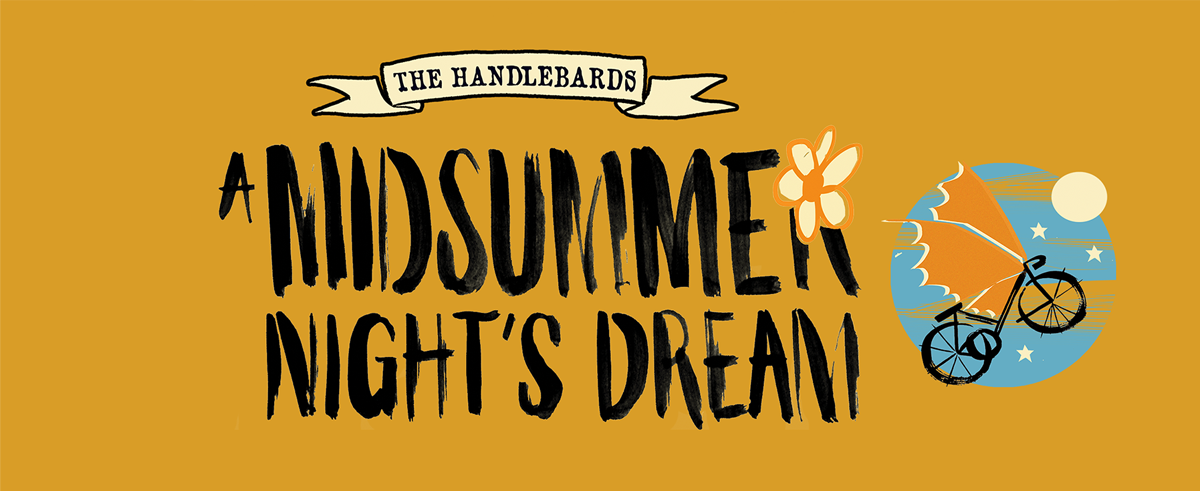 Join the HandleBards at the Actors Church for a hilarious, high-octane production of Shakespeare's A Midsummer Night's Dream.

Four young lovers find themselves lost in a magical forest, where the Fairy King and Queen are fighting for the possession of a changeling boy. A group of amateur actors head to the same forest to rehearse for a play. Humans and fairies collide and hilarity ensues. 
"Gloriously eccentric and very, very funny"
★★★★ The Stage 
This is an outdoor production, so please bring your own chair or blanket to sit on, a picnic to dig into, and dress for the weather!

Notes on Performance
– Doors open at 6.45pm
–  You are not permitted to bring alcohol purchased off-site. We have a lovely selection of drinks for you to purchase at the bar on site!
– There are no public toilets on site, the nearest are located just outside the church on the Piazza.
– There is no set seating or this event. Chairs, picnics, blankets and any other low level accessories are welcome.
– In case of rain, please don't bring umbrellas as they block sight-lines for other audience members. Ponchos and raincoats are just as fetching, so please wear these instead.

Important Ticket Conditions – Please Read
– Tickets will also be available to purchase on the day at the venue for £20 each.
– You can bring your tickets digitally, on a phone or tablet, so save the trees and please don't print them.