Globe Neuss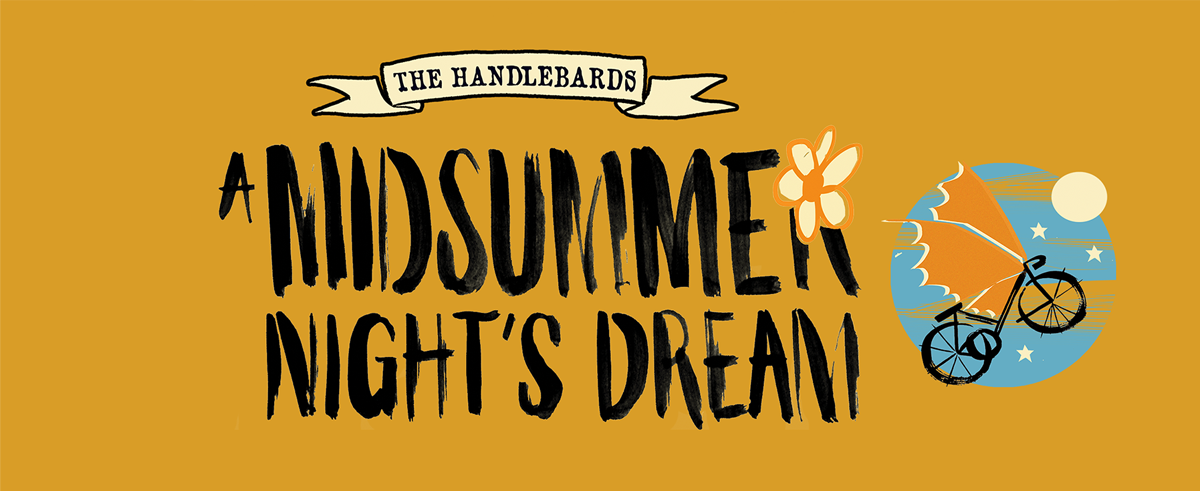 Tickets for this performance will be available from the Shakespeare Festival website, here, and will be on sale soon.
Join the HandleBards at the Globe Neuss for a hilarious, high-octane production of Shakespeare's A Midsummer Night's Dream.

Four young lovers find themselves lost in a magical forest, where the Fairy King and Queen are fighting for the possession of a changeling boy. A group of amateur actors head to the same forest to rehearse for a play. Humans and fairies collide and hilarity ensues. 

"Gloriously eccentric and very, very funny" ★★★★ The Stage 

This is an indoor performance.