Corsham Almshouses
July 23rd, 2022 @ 7:30 pm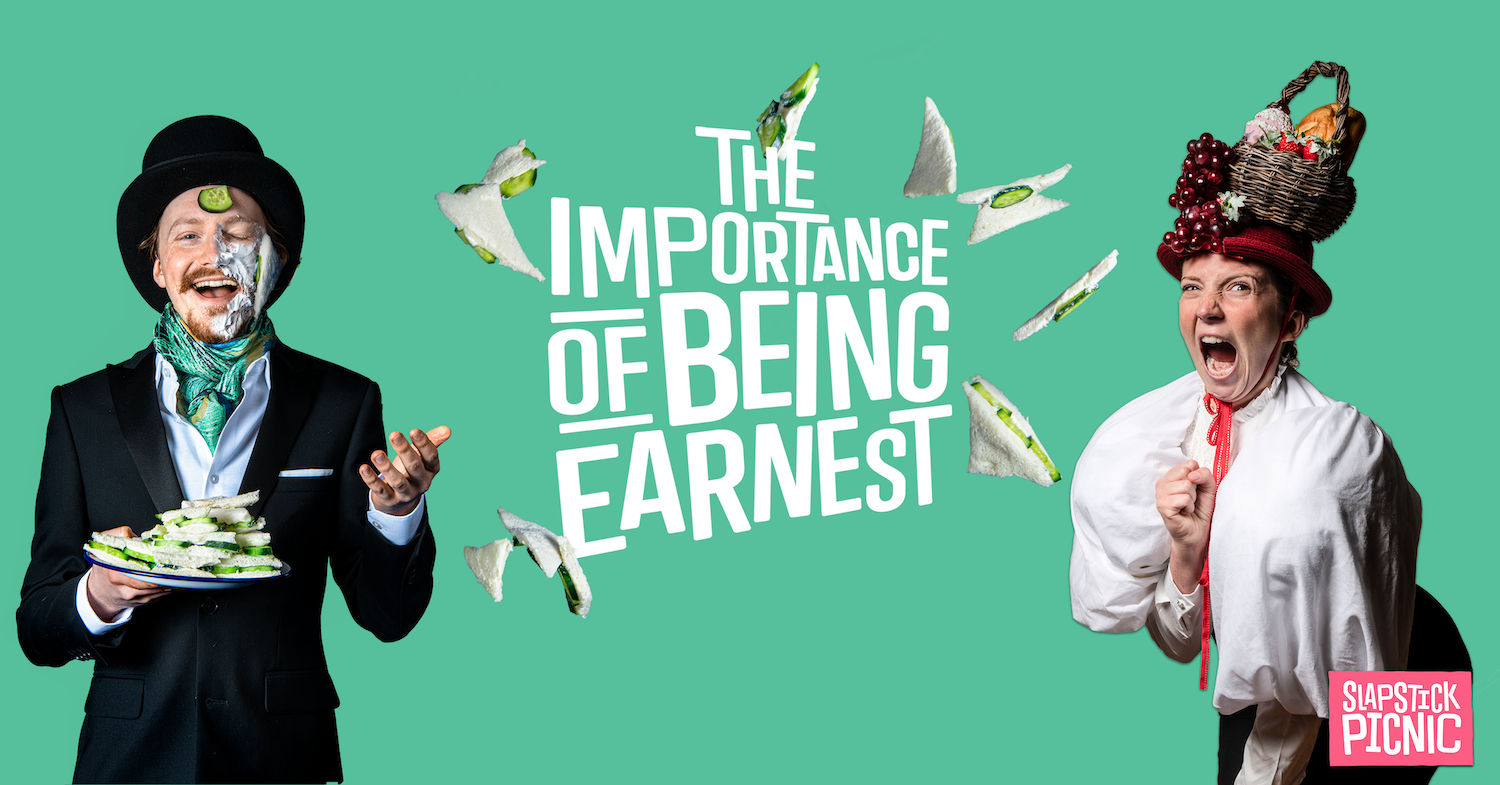 Join our sister company Slapstick Picnic as they bring their Wilde-ly popular version of The Importance of Being Earnest to beautiful venues all across the UK. 
Prepare to witness the impossible – the entirety of Oscar Wilde's classic play of manners, affairs and handbags being performed by just two rather dashing entertainers.
From the creators of The Handlebards, Slapstick Picnic will have you guffawing with your gran and spitting out your sauvignon on your sister.