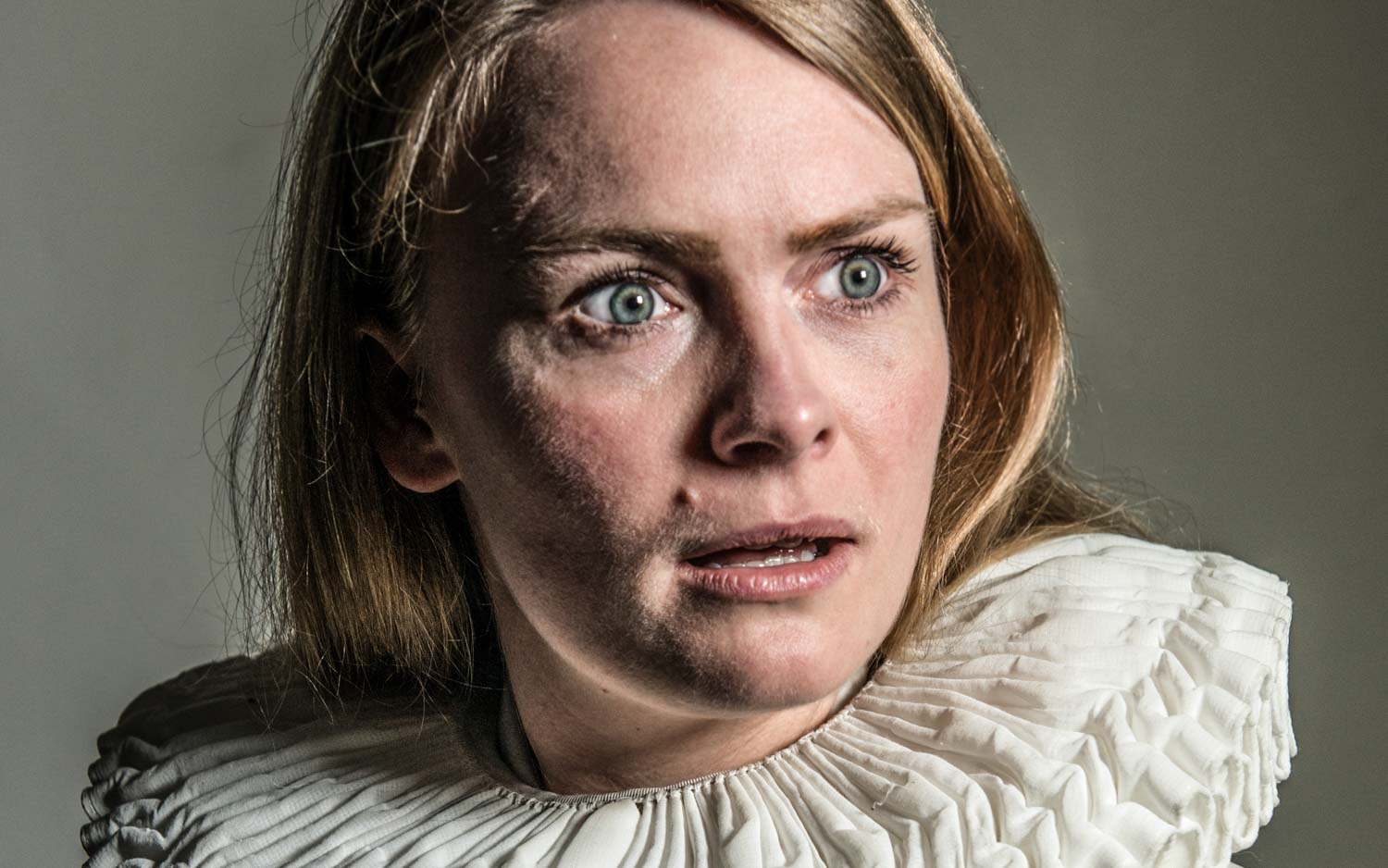 BIOGRAPHY
Sian trained at the Guildford School of Acting after having studied Spanish and Russian at university. It's a combination she reckons makes her an absolute shoe-in for MI6, but until they make the call she's more than happy to be dedicating her life to theatre.
Recent theatre credits include: MACBETH (Young Shakespeare Company), WIND IN THE WILLOWS (Momentum Theatre Company), TWELFTH NIGHT (Original Impact, Blue Elephant Theatre), UNDER MY THUMB (Culture Clash, Greenwich Theatre) and MONOLOGUE SLAM (Stratford East Theatre Royal).
My Favourite Thing About The HandleBards:
The great outdoors, the silliness, the endless potential for awful bike puns (I wheelie love Shakespeare…).
If Shakespeare Was Alive Today:
I'd ask him to consider writing a couple of sequels… Helena's Revenge, Caliban & Ariel On Tour… that sort of thing.
The Biggest Adventure I've Ever Had:
A solo journey through the maze of the Moscow metro followed by a 14 hour sleeper train to Ulyanovsk, armed with nothing but a scribbled-on map and a very questionable grasp of the Russian language.