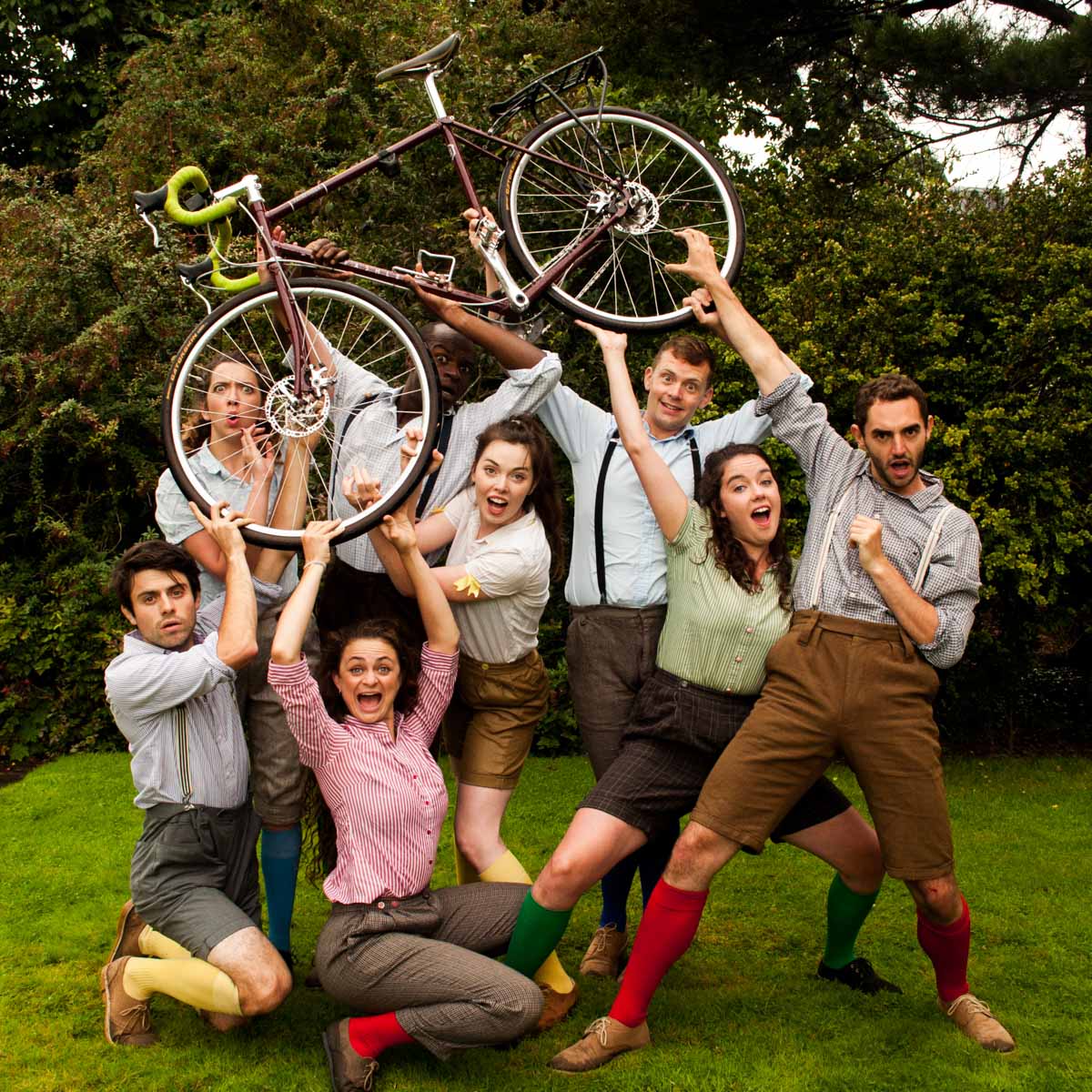 HandleBards Shortlisted For The Stage Awards 2017!
We're delighted to announce that we've been shortlisted for The Stage Awards 2017. We're up for the Sustainability Award – for our "innovative approach to touring" and our "boundless enthusiasm".
We're so proud of the entire team, who work tirelessly to bring cycle-powered Shakespeare to life – congratulations everyone!