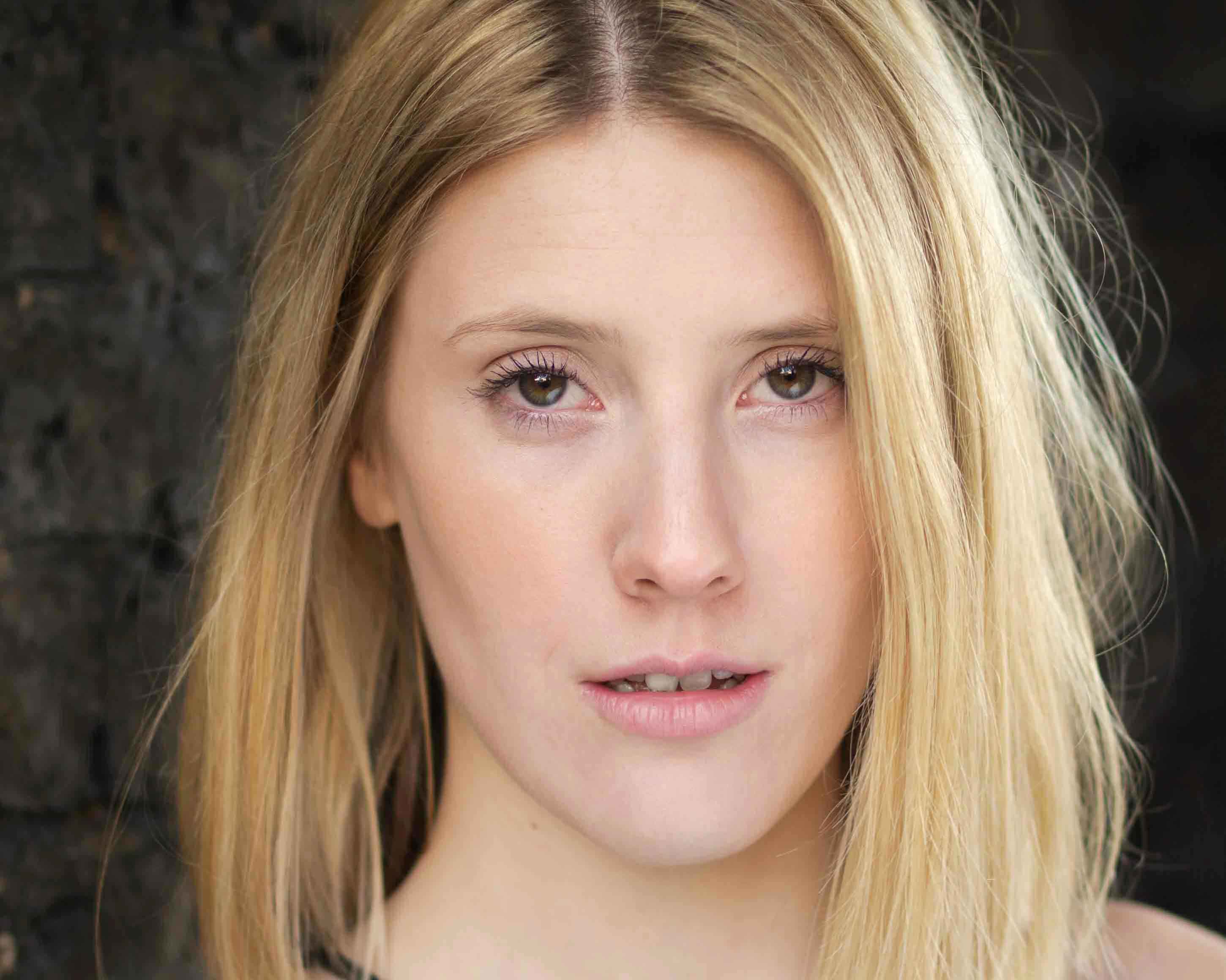 STEPHANIE WITHERS - ASSISTANT DIRECTOR & COMPANY MANAGER

BIOGRAPHY
Stephanie trained for her MA in the Lecoq traditions of Physical Theatre; during this year she co-founded Pinch of Salt Theatre. She toured internationally with Pinch of Salt in 2014, as director, tour manager and performer on their award winning, devised comedy THE CHASE (Tristan Bates, Rome Fringe, Galway Fringe). Stephanie has worked as the Director in Residence at Cheltenham College for the past year, directing and teaching. She is excited to start her new adventure with The HandleBards, although she has only recently found out what the word tandem means, she is eager to increase her technical cycling jargon.
And her favourite Shakespeare quote?
"The fool doth think he is wise, but the wise man knows himself to be a fool."
My Favourite Thing About The HandleBards:
Having the excuse to eat numerous chocolate bars, cakes and pastries every day!
If Shakespeare Was Alive Today:
I would try to convince him to name a character after me.
The Biggest Adventure I've Ever Had:
Navigating my theatre company and myself to Galway Fringe Festival from London, taking a grand total of 14 hours, traveling with our entire show with us on our backs.