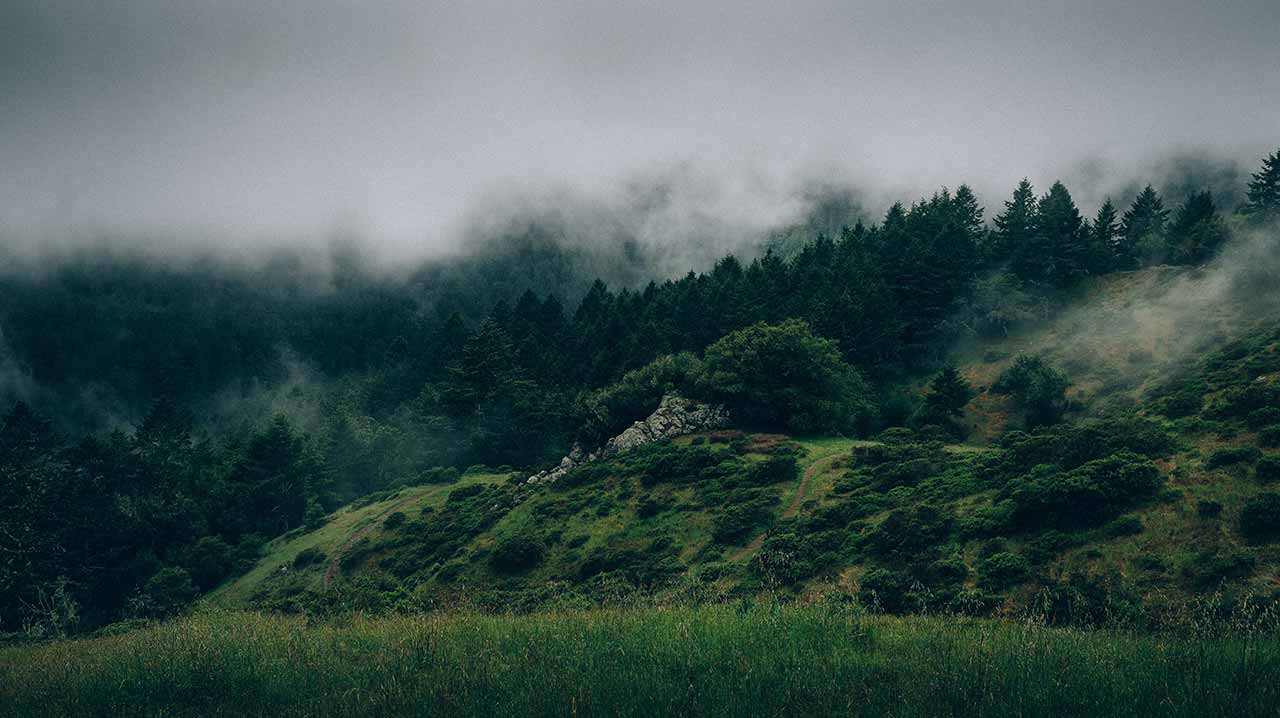 Meet The Boys: Introducing the Cast of Much Ado About Nothing
Whilst The Girls are busy rehearsing, we thought it was high time that we introduced The Boys for this years all-male production of Much Ado About Nothing!
You will recognise most of this motley crew from last summer – as three of them have decided to come back for another dose of hills, Shakespeare and of course… hills. Re-discover the range of their acting prowess and what they say has been their biggest adventure to date (apart from cycling the country as the HandleBards of course…)
First we would like to introduce our newest recruit…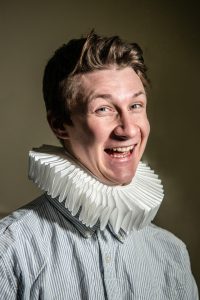 Robin Harris – Yellow Socks
Meet Robin – The new kid on the HandleBlock! Robin recently graduated from Drama Centre London, and was over the moon to put some fancy socks on and join the HandleBards team. With a background in theatre, comedy improv and music (as well as a fair bit of cycling), he says this tour was a little bit of a dream come true – not least because Much Ado has always been his favourite Shakespeare!
Credits whilst training include: Ferdinand in THE TEMPEST, Jack in THE IMPORTANCE OF BEING EARNEST, Charlie in POMONA (Drama Centre London) and Vanya in UNCLE VANYA (Vakhtangov Institute Moscow). He has also performed in two full runs of comedy improv shows at the Edinburgh Fringe Festival.
And his biggest adventure to date? Hitching a ride for 25 hours from Jinja, Uganda to Nairobi, Kenya – by any means – most of the way with an obliging chicken as a travel pillow…
Robin will be playing Don Pedro, Margaret, Friar Francis, First Watchman & Messenger.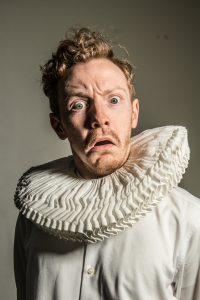 William Ross-Fawcett – Red
Socks
William (or Bill as he is affectionately known) said that he always wanted to be a Druid. Everyone laughed at him so he opted for the eminently more sensible career choice of Actor.
He is an Acting graduate of Trinity St David, University of Wales and his credits include: FEAR & MISERY OF THE THIRD REICH (Aequitas Theatre, Brockley Jack), MACBETH (AC Group, Brockley Jack), THIS IS HOW IS HAPPENS (Clear Lines Festival), THE MERRY WIVES OF WINDSOR (Festival Players International Tour), ROMEO & JULIET, THE WINTER'S TALE, AS YOU LIKE IT (Taking Flight Theatre) and LABOURatory (Edinburgh Fringe).
His greatest adventure has to be braving the perilous waters off the west Swedish coast, sans navigation instruments, a working radio or gin. It was all going well until he spotted the fin…
Bill will be playing Don John, Leonato and Dogberry.
Mark Collier – Blue Socks
Mark trained at Mountview Academy of Theatre Arts. He has toured both nationally and internationally in shows including THE COMEDY OF ERRORS, ROMEO AND JULIET, THE TEMPEST and ALIENS LOVE UNDERPANTS (one of Shakespeare's lesser known works!).
Mark also played a host of characters (including the Cheshire Cat) in ALICE IN WONDERLAND at the Old Rep Theatre Birmingham. He has a passion for comedy and is a regular performer, writer and director for NEWSREVUE, the UK's longest running sketch show.
As well as acting Mark directs for Box Tale Soup Theatre Company and creates shows and events with his theatre company Club Sol Party
It's difficult for him to decide his greatest adventure… it could be getting stranded on a snowmobile in Sweden…or maybe getting lost on a moped in Thailand…or perhaps nearly falling off a quad bike in Cambodia…don't worry he'll be absolutely fine on a bicycle, he's toured the country with us once already!!
Mark will be playing Beatrice, Claudio, Conrade, Second Watchman & Sexton.
Ross Ford – Green Socks
Ross is a Welsh actor and proud graduate of Royal Welsh College of Music and Drama.
Ross' credits whilst training include Valerio in MADNESS IN VALENCIA and Stanley Stubbers in ONE MAN, TWO GUVNORS. Ross also performed in Daf James' new play ALL THAT I AM at The Gate Theatre, Notting Hill.
Since graduating Ross has played Les in a Wales tour of BOUNCERS, Petruchio in a UK tour of THE TAMING OF THE SHREW and NoGood Boyo in UNDER MILK WOOD at The Watermill Theatre. Most recently, Ross played Angus in Kieran Knowles' new play, COMET, at the Pleasance Theatre, Islington.
His greatest adveture to date has to have come from the international tour he just went on with the HandleBards, where they explored rural Myanmar by bike. He says the most memorable bit was when all 5  adventurers, plus 5 bikes plus 1 sailor were huddled into the smallest water vessel you've ever seen, crossing/nearly-sinking/hoping from downtown Yangon to River Island (which was actually a real island and not that fashionable clothes shop)
Ross will be playing Benedick, Hero, Borachio, Verges & Antonio.
— — — — — —
Want to learn more about the team and their adventures? Well then you'll have to come and see them on their latest adventure this summer, as they cycle over 1000 miles around the UK performing Much Ado About Nothing as they go!
You can see when they'll be cycling near you by clicking here.