Twelfth Night @ Black and White House, Singapore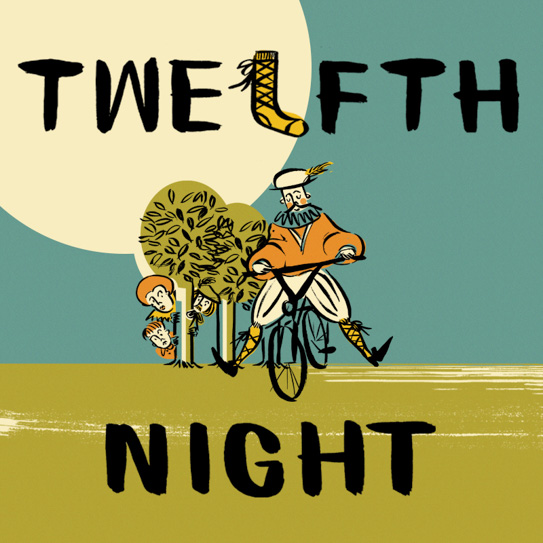 The HandleBards are the world's first cycling theatre company. Last summer they pedalled their 'fresh and inventive' version of Shakespeare's Twelfth Night 1500 miles around the UK by bicycle, with all the necessary set, props and costume in tow.
Now they are bringing their all-male troupe to Singapore – and, in usual HandleBards style, you can expect riotous amounts of energy, a fair old whack of chaos, and a great deal of laughter.
Join the HandleBards' in the bucolic setting of a beautiful Black & White house garden for a Twelfth Night as you've never seen it before!
And what's the play about? Well – Duke Orsino is in love with Lady Olivia, but she won't have anything to do with suitors. Viola is shipwrecked and believes her twin brother Sebastian to be dead. Meanwhile, a bunch of Olivia's servants plot to make a fool out of her pompous butler, Malvolio. There's drunkenness, frivolity and cross-dressing a plenty.
— —
Tickets
Book your tickets now by clicking here
Related Shows