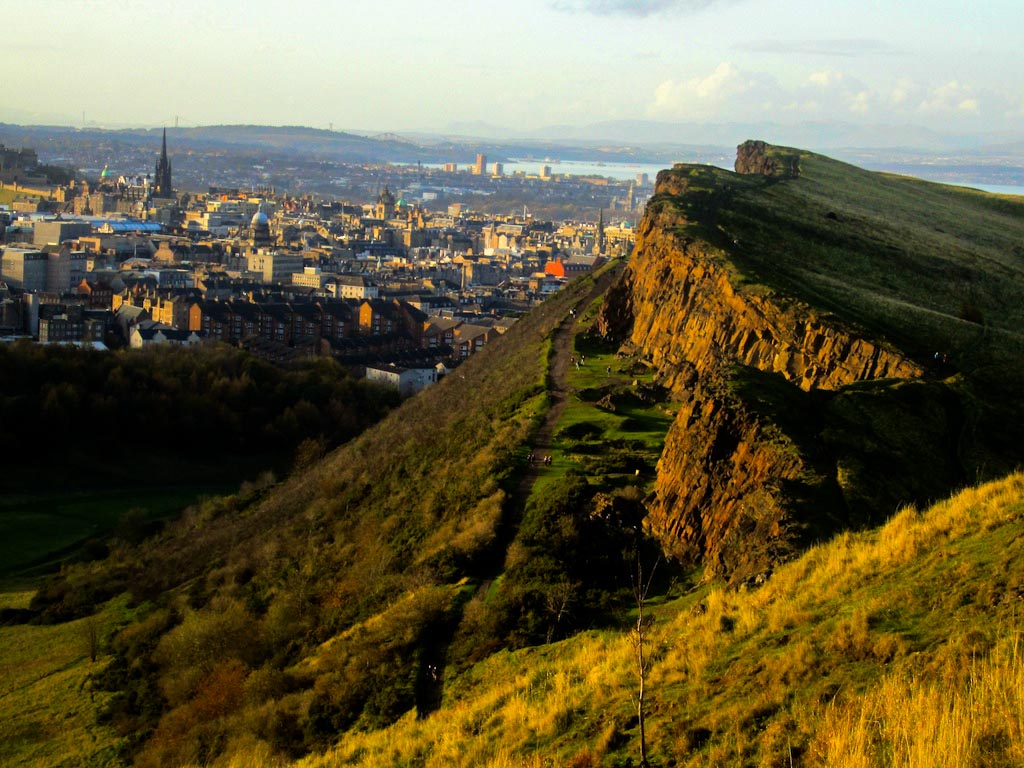 Top Ten Ways To Enjoy The Outdoors At The Edinburgh Fringe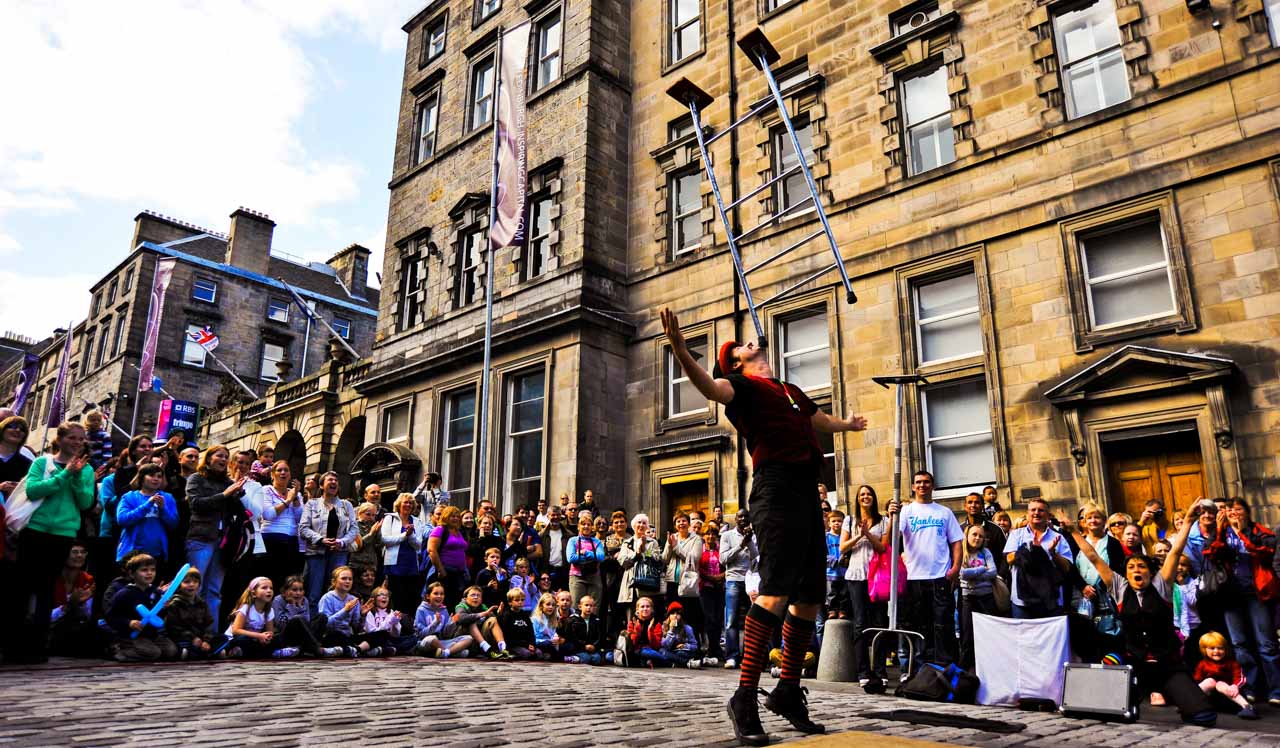 The Edinburgh Fringe can be notoriously uncomfortable. During your time there you will inevitably get picked on by a comedian, forced to be a magician's assistant, or (in the case of one of our dads last year) be a one-person team against 1000 other people in a show run by a man dressed in a dragon onesie. The major source of discomfort, however, is that most Fringe venues are sweaty, dark, dungeon-like places, which typically spend the year as a home to nothing more than some spare chairs and a colony of mice.
And that's where we step in…
Check out our top ten things to do in the outdoors at the Fringe this year. After all, there's nothing better than embracing the unpredictable Edinburgh weather!
So follow these tips, and get yourself out of the inside, and into the outside…
1. Go to the beach!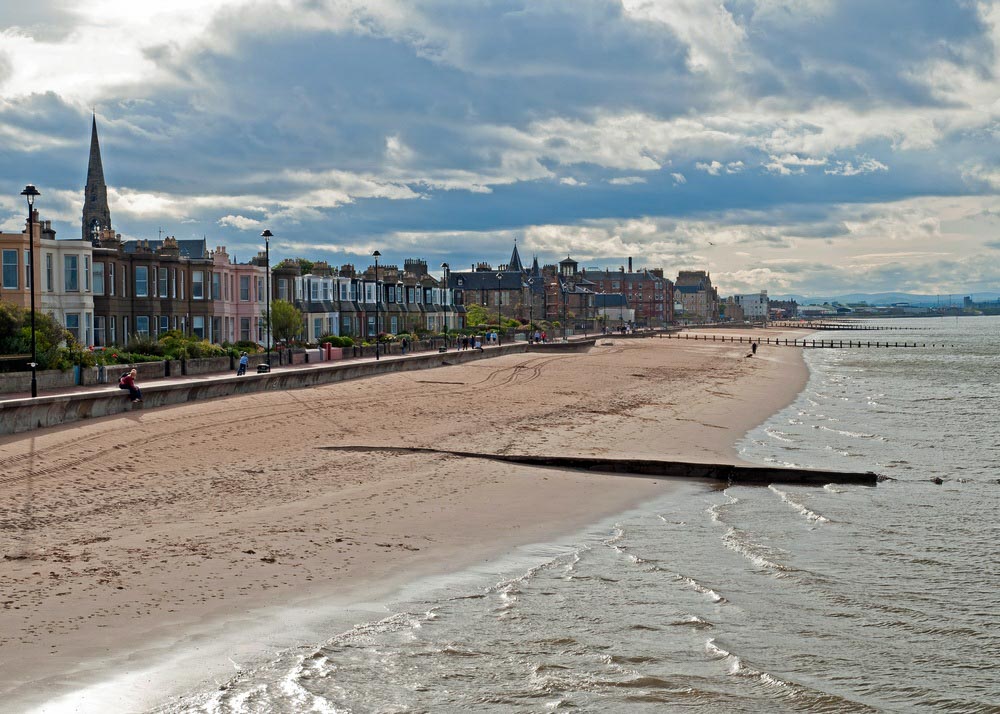 Head down to Musselburgh and Portobello for some beachside antics. Take a bucket and spade, a blanket and a picnic, and go do whatever you do on beaches…
2. Drink copious amounts of alcohol.
Probably the easiest thing to do at the Edinburgh Fringe, and also a great way to spend time outside. Acres upon acres of outdoor spaces across Edinburgh are taken over by bars throughout August. A few favourites of ours: the Gin Garden in St Andrews' Square, Assembly George Square Gardens and the pubs down the Grassmarket.
3. Hire a bicycle.

Get yourself a bike at a number of establishments in Edinburgh (we suggest BikeTrax, near the EICC), and get out of the city. As well as some of the suggestions below, a favourite route of ours is to head to Craigmillar Castle (where we performed a secret Macbeth last year), as you cycle through some atmospheric scenery around Arthur's Seat, before passing through the Innocent Railway Tunnel, on a cycle path that runs along an old railway. While you're out that way, head to Duddingston, home to the lovely Sheep Heid Inn and Dr Neil's Garden.
4. Visit the Botanics!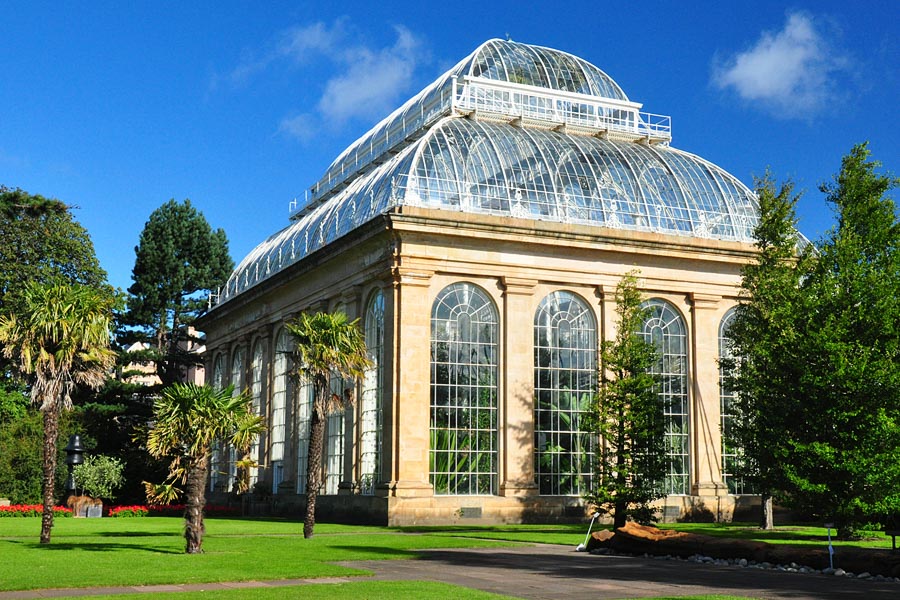 The Royal Botanic Garden Edinburgh is a lovely place to escape when you've had enough of flyerers on the Royal Mile trying to hand you pieces of paper while standing half naked on a bollard. Come here to lose yourself in a natural oasis of quiet for a bit. There are some lovely cafés onsite, and lots of impressive glasshouses to check out. And, as the sun sets over the Edinburgh skyline in the evening, on Inverleith Lawn, you can watch The HandleBards – the best outdoor theatre at the Fringe!
5. Watch the Edinburgh International Festival's opening night.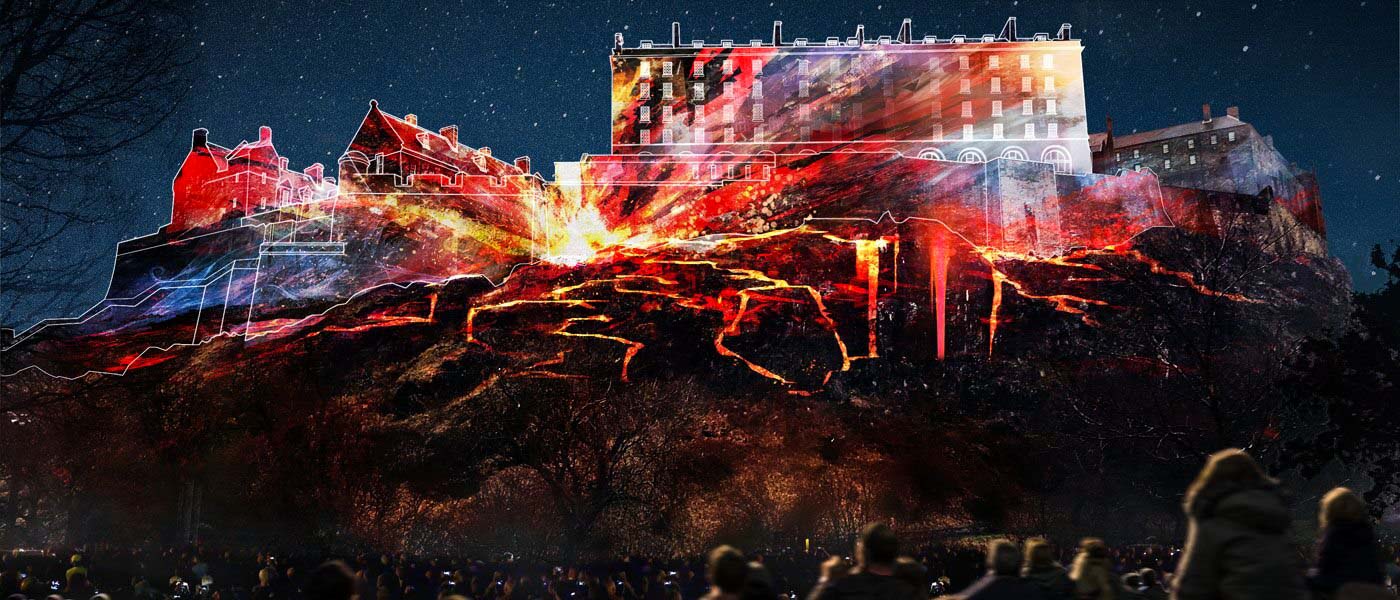 The catchily-named Standard Life Opening Event: Deep Time on Sunday 7th August will, according to the Festival website, 'transport you through 350 million years of Edinburgh's history'. Sounds like it's worth going, considering it's free and normally you need a flux capacitor for that kind of thing…
6. Visit Lauriston Castle and Cramond.
A little further out of town, Lauriston Castle is a gem of a place overlooking the Firth of Forth. Owned by the Edinburgh Museums Trust, it's a hotch-potch of architecture of different ages, surrounded by beautiful lawns and landscaped gardens. Take a picnic with you and watch the planes dive into the airport, then head down into Cramond for an atmospheric beach-side walk and a cosy pint in the Cramond Inn – a Sam Smith's pub, so probably worth the trip for the sake of getting your hands on some of the cheapest pints in the city during the Fringe.
7. Climb Arthur's Seat.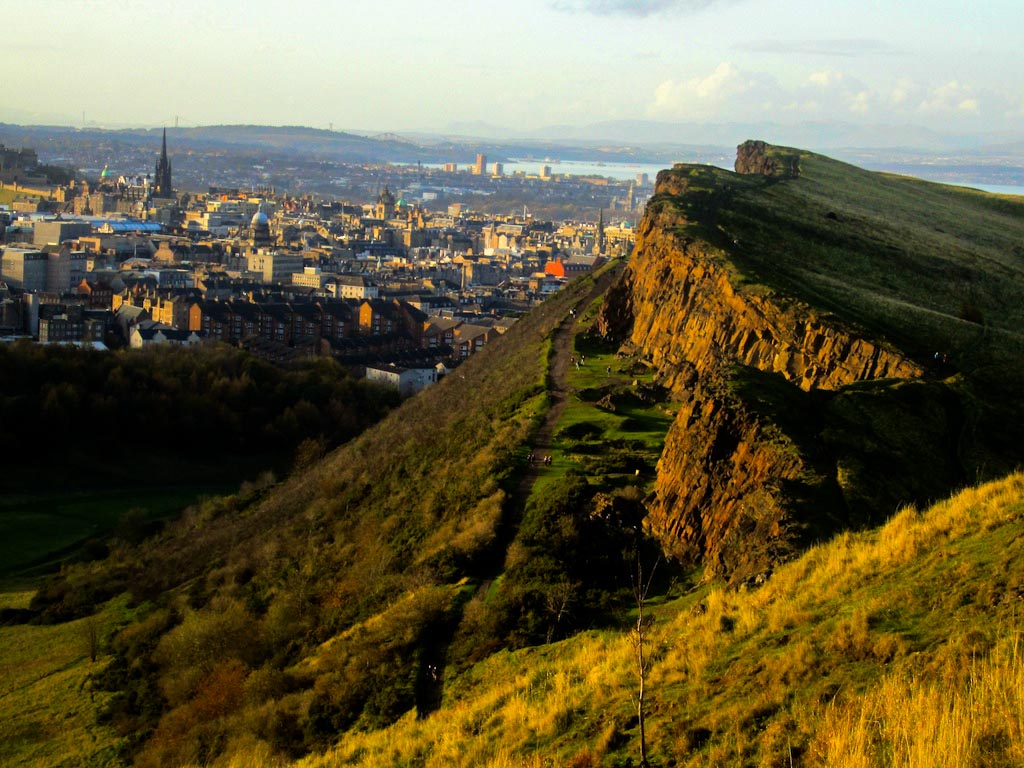 Everyone at the Fringe has their own Arthur's Seat story to tell – whether it's a mid-Fringe head-clearing getaway, a venue for comedy, or a drunken stumble to see the sun rise. The rocky outcrop that dominates the Edinburgh skyline is definitely something you MUST tackle during your time in Edinburgh. Take a coat, take comfortable shoes, and heck, take a nip of whisky with you too while you're at it.
8. Indulge in street theatre.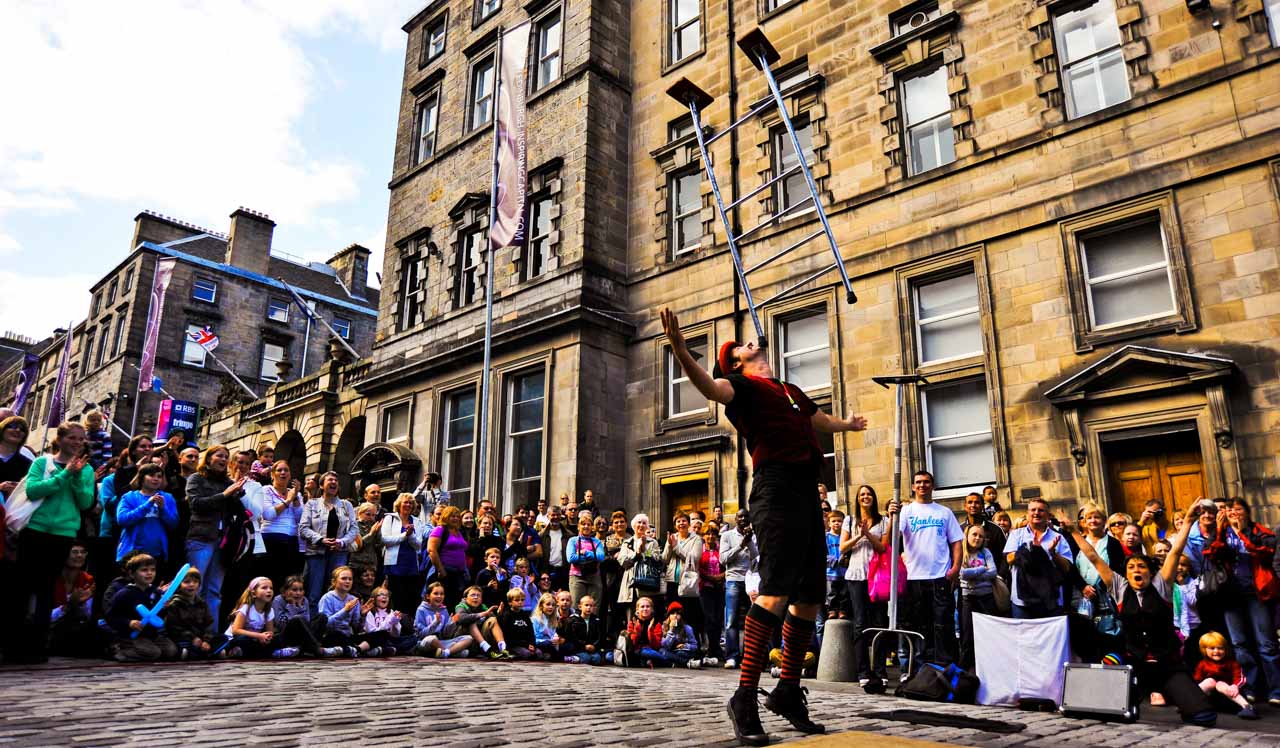 The Fringe is full of it! Once you realise that it's impossible to avoid crowds in the Old Town, you might as well join them by watching some street theatre! Each act circulates around the city, so if you're there for the whole month, you'll end up seeing the same faces, but one thing is certain – they're all actually very good. Acts fly in from all around the world to perform at the Fringe, and they certainly know how to entertain a crowd. Although it may be a 'free' show, it's generally the performer's only income – so don't be that person that just walks away at the end… Remember, a small donation for some super entertainment is still cheaper than any other ticket you'll buy at the Fringe.
9. Enjoy outdoor cinema.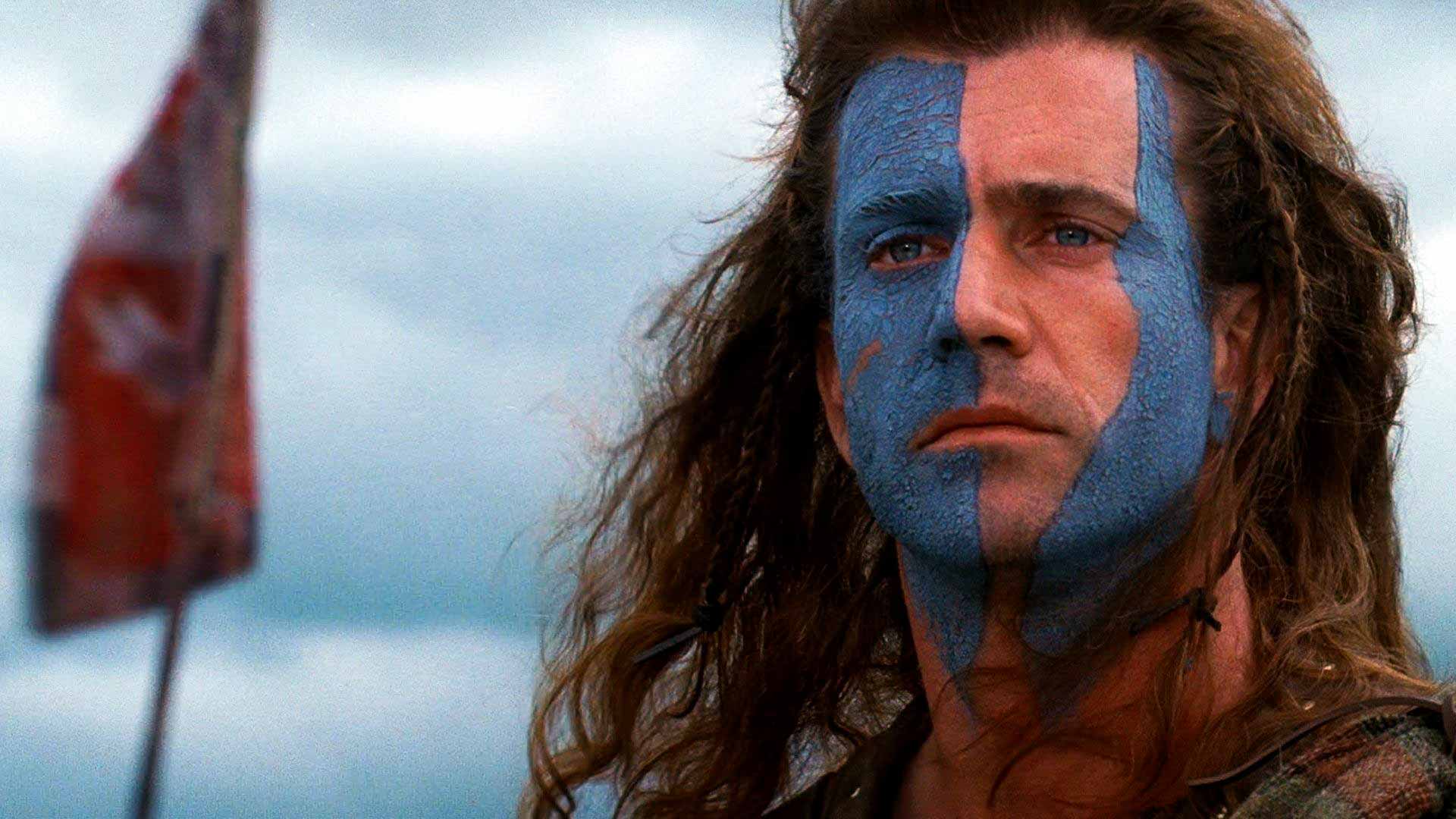 This year, Picturehouse Pop Up cinemas are screening Braveheart at the foot of Edinburgh Castle on the 25th of August. And the best thing – they encourage dressing up. Tickets are available, here.
10. Fireworks!
Monday 29th August. Fireworks. Massive fireworks. And this year, they're Shakespeare themed! The Edinburgh International Festival always closes with a bang – namely half an hour of fireworks being blasted off the edge of Edinburgh Castle. It's marvellous, whatever the weather.
— — — — — — — — —
The HandleBards are performing open-air productions of Much Ado About Nothing, Richard III, Romeo And Juliet and The Taming Of The Shrew at the 2016 Edinburgh Fringe. Find out more, here.