MY MASTERS, ARE YOU MAD? OR WHAT ARE YOU?
After touring the UK in 2018, Twelfth Night is now touring internationally to India, Myanmar, Malaysia, Singapore and Australia. Find out more below…

About The Show
Duke Orsino is in love with lady Olivia, but she won't have anything to do with suitors. Viola is shipwrecked and believes her twin brother Sebastian to be dead. She pretends to be a boy and becomes a servant to Orsino. Olivia falls in love with Viola, believing her to be a boy, whilst Viola falls in love with Orsino. Then Viola's twin turns up…
Meanwhile, Sir Toby Belch (Olivia's uncle), Sir Andrew Aguecheek (his friend), Maria (a maid) and Feste (a jester) plot to make a fool out of the pompous Malvolio (Olivia's head steward).
In usual HandleBards style, expect riotous amounts of energy, a fair old whack of chaos, and a great deal of laughter.
Book tickets!
Your cast...

Your production team...

The Twelfth Night tour so far...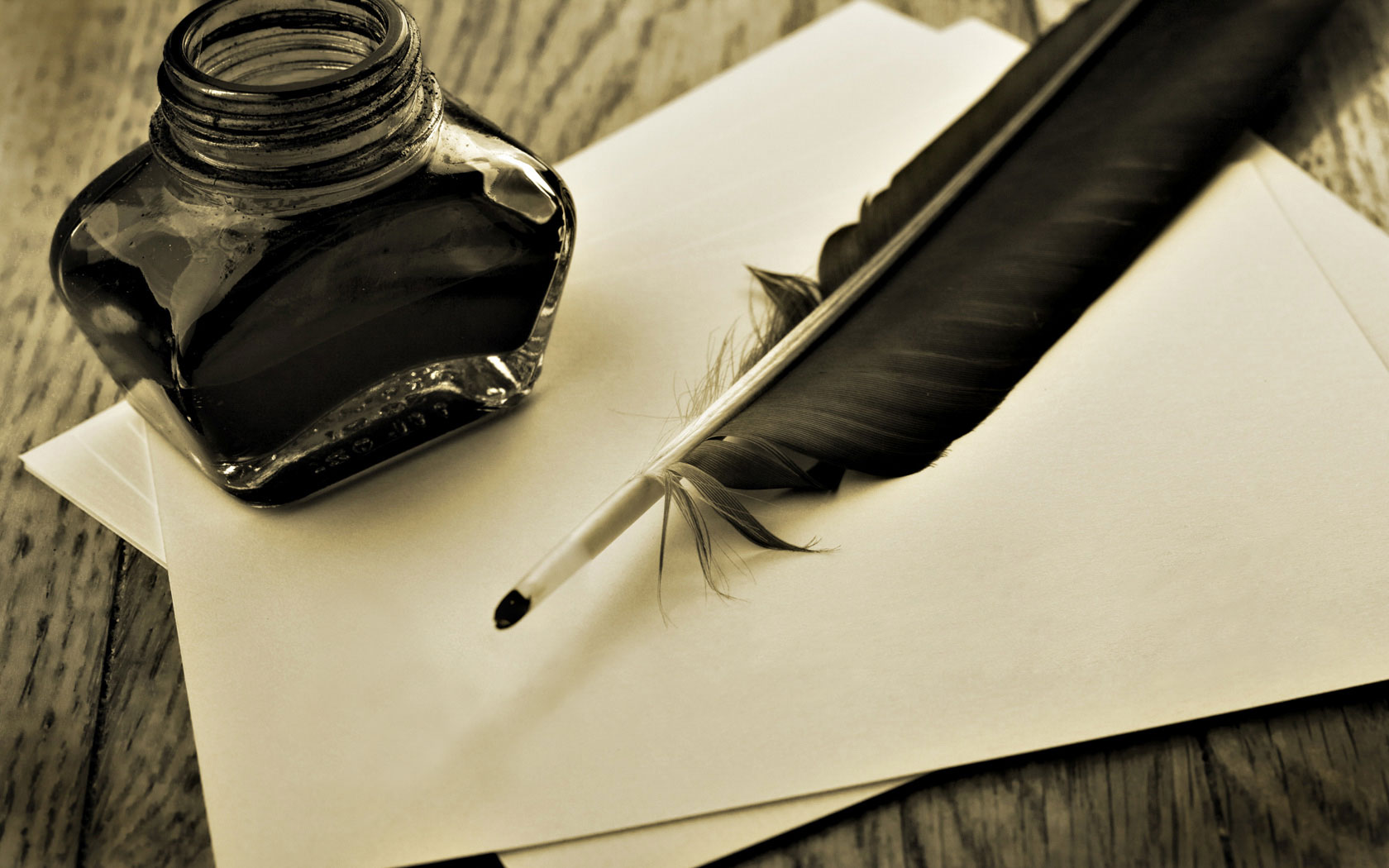 GET IN TOUCH
We'll get back to you as soon as we can.