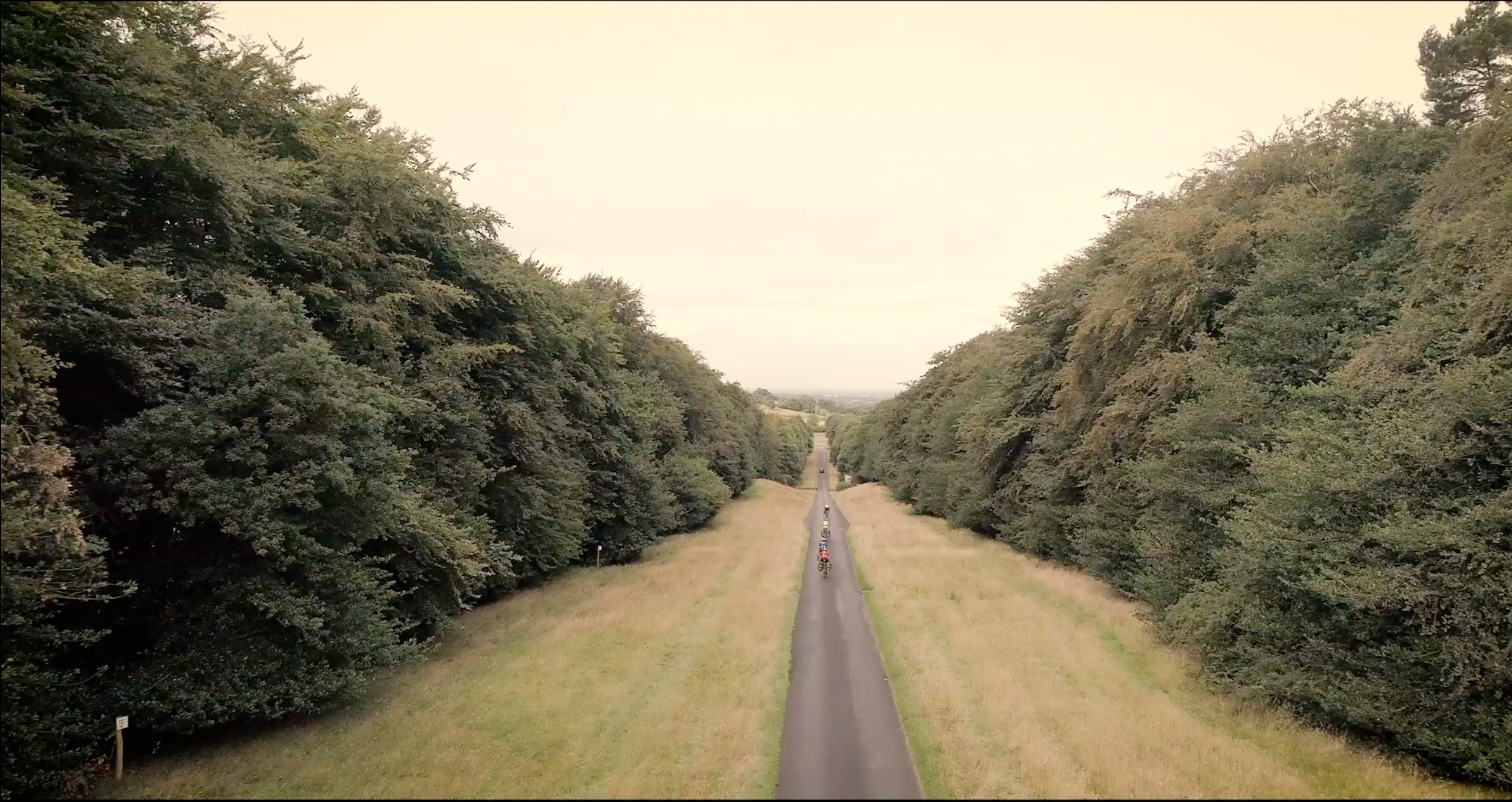 THE HANDLEBARDS
CYCLING SHAKESPEARE
DONATE
★★★★★ - 'Explodes with energy... a genuine treat from start to finish.' - The Stage
We are the HandleBards, cycling Shakespearean actors who carry all of our set, props and costumes on the back of our bikes, performing extremely energetic, charmingly chaotic and environmentally sustainable Shakespeare plays across the UK. We specialise in outdoor theatre, but we're really happy performing anywhere: theatres, gardens, bicycle shops and schools, you name it, we've probably performed there!
Tickets are now on sale for our 2021 shows! In the spring we're touring Romeo and Juliet to theatres, and in summer we're cycling Macbeth and The Comedy of Errors to outdoor venues across the UK! Don't worry if you can't see your usual venue, we've still got over one hundred shows to add yet, and these will be on sale by February 2021.
In the bleak Midwinter, let's recall Midsummer! Watch our side-splitting version of A Midsummer Night's Dream throughout the Christmas holidays!
Scroll to the video below and join us for the premiere at 7pm GMT on Wednesday 23 December 2020. Don't worry if you can't make it to the premiere though, it will be available on demand until midnight GMT on Friday 1st January 2021.
Ride on dear friends,
The HandleBards
x

THE HANDLEBARDS BLOG
August 9, 2019

The 2019 Edinburgh Festival Fringe has begun, and our all-female HandleBards troupe are days...

June 25, 2019

Hello! These words come from the mind of Ross Ford, second term GreenBard boyo. Having...