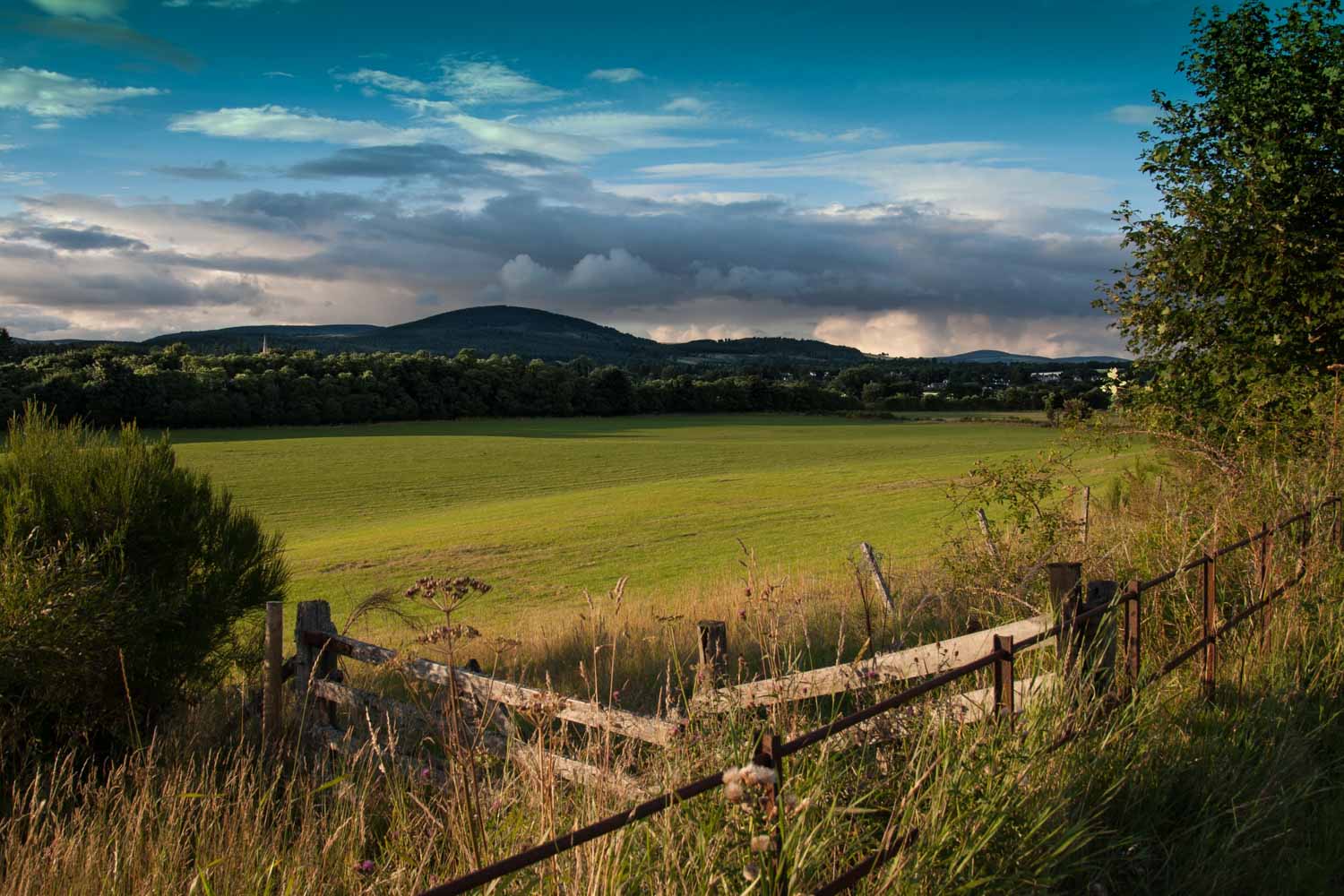 OCTOBER HALF-TERM WORKSHOPS
CALLING ALL ASPIRING ACTORS & BUDDING BARDS!
We've visited over 120 schools across the world, performing to 36,000 students, running workshops everywhere we go. This October half-term we're hosting a series of energetic theatre workshops for young people right across the UK. Spend two thrilling days learning the tricks of the trade from our brilliantly bonkers actors and directors…
Former HandleBards who've cycled up and down the country will lead two days of workshops on –
Shakespeare
Storytelling
Physical Comedy
Workshops cost £120 and run from 10am – 4pm for two consecutive days. Please bring packed lunches for both days.
Please see the full schedule for both days, here – Download schedule! 

Places are limited, so please book in advance at the links below –

Location:
Theatre Deli, Sheffield (Monday 29th and Tuesday 30th October) – Book Now!
For more info or if you've any questions, please drop an email to Tom on workshops@handlebards.com.
PRAISE FROM TEACHERS
"If I could send you the children's smiling faces and bottle their laughter I would. The actors were just a delight to watch and listen to, please pass on my hearty praise. I hope you tour this way again."
– Head of English, Barfield School
 
"The children and staff really enjoyed the show and the workshop was absolutely fantastic."
– Head of Drama, Overchurch Junior School
PRAISE FROM STUDENTS
"I laughed so much and made friends with the girl next to me over Shakespeare… it was insanely fun."
– Anne-Marie, aged 18 

"Yet another stunning performance by the HandleBards." 
– Jaiying, aged 15